The exhibition features drawings and prints, mainly unknown to the general public and dating from the first 30 years of the 20th century, which constitute a significant selection of acquisitions obtained through donations or purchases from the Gabinetto Disegni e Stampe between 2004 and 2015.
Thirty-seven delicate works on paper from the Uffizi's collection of self-portraits, the oldest and most prosperous in the world, are exhibited in the Sala Edoardo Detti of the Gabinetto dei Disegni e delle Stampe. These depictions of figures, faces and self-portraits are profoundly expressive and engage in psychological games of glances between the artist, the sitter and the viewer.
These works reveal the complexity of the first thirty years of the century and predict future dramatic events. The chosen authors include Jacques Villon, Alberto Giacometti, Anders Zorn, Ram and Thayat, Giovanni Costetti, Giuseppe Lunardi, Pietro Bugiani, Kurt Craemer, Primo Conti, Giuseppe Lanza del Vasto and Marino Marini.
The choice of these artworks, eloquent evidence of the complexity of the first decades of the so-called 'short century', follows an interpretative pattern that privileges the representation of figures and faces investigated through compelling psychological insight. The result is a double game of connections: the artist's gaze on the sitter and the represented subject's gaze on the observer. Both highlight how the portrait genre has tenaciously resisted the dissolution of the realistic representation of the human figure in the art of the last century.
Thus, this interpretative approach investigates the different declinations of art in those brief and intense decades, especially in Tuscany, between realism, avant-garde, and rootedness in the local figurative tradition.
The exhibition, as well as the catalogue published by Giunti, is curated by Marzia Faietti and Giorgio Marini, with the collaboration of Valentina Martino, Bruno Mascellino and Pierluca Nardoni, and is promoted by the Italian Ministry of Cultural Heritage and Activities and Tourism with the Uffizi Galleries.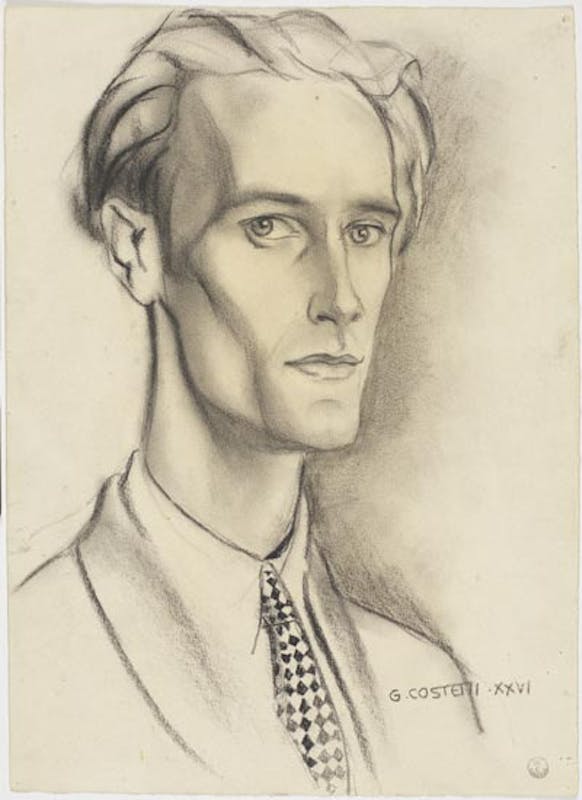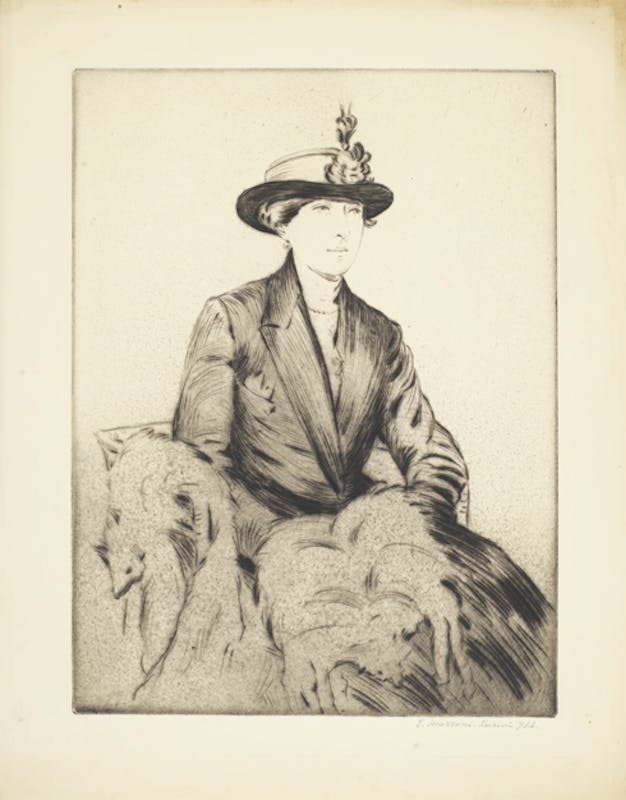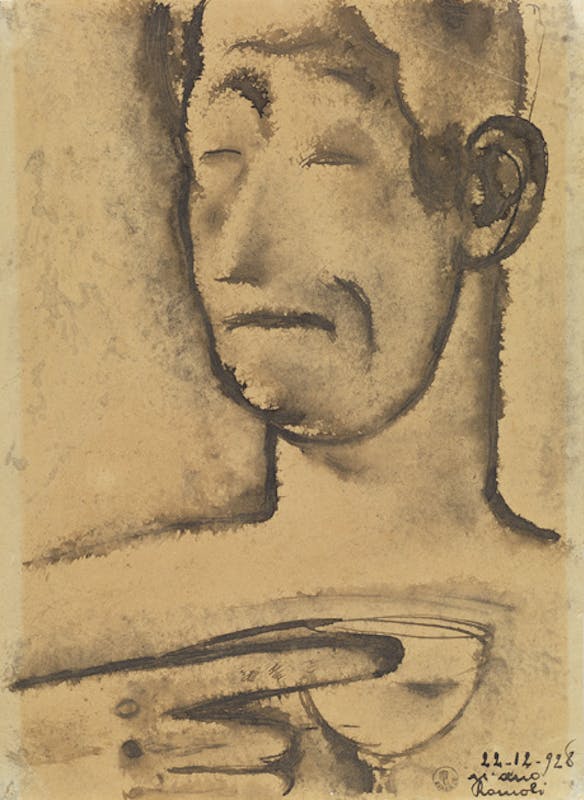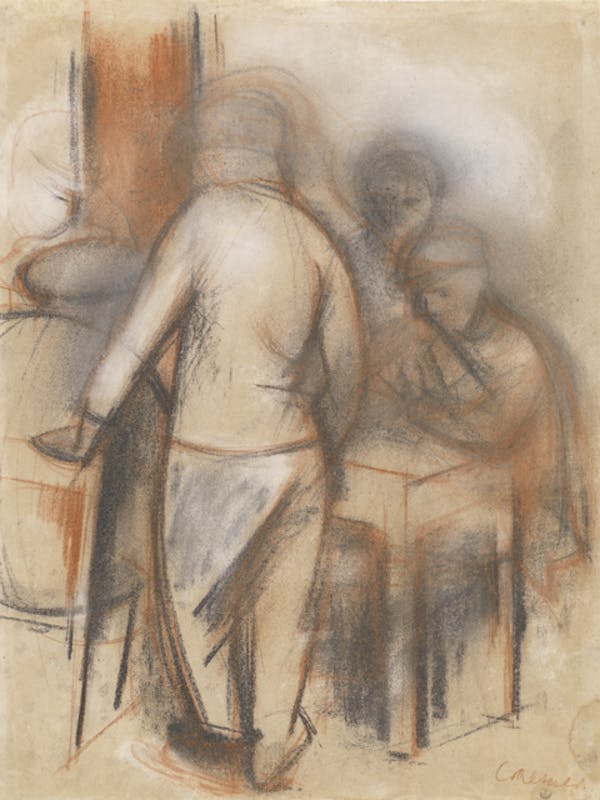 Glimpses of the 20th century. Drawings by Italian artists between the two wars
Gabinetto Disegni e Stampe, Sala Edoardo Detti, Uffizi Galleries, Florence
17 May - 25 September 2016
The exhibition is curated by Marzia Faietti andGiorgio Marini
Exhibition catalogue published by Giunti (available only in Italian).
Ministero dei beni e delle attività culturali e del turismo, Gallerie degli Uffizi