Sculpture, paintings and art objects to celebrate Napoleon Bonaparte on the occasion of the bicentenary of his death.
With the exhibition "Nel segno di Napoleone: gli Uffizi Diffusi all'isola d'Elba" opening today at Portoferraio (Pinacoteca Foresiana, July 9, 2021 - October 10, 2021), the Uffizi Galleries inaugurate the major plan of dissemination on the Tuscan territory launched in the past weeks. Not only: after last years' closure due to the pandemic, the exhibition gives the opportunity to reopen to the public the cultural space of the Pinacoteca Foresiana, inside the prestigious historic barracks De Laugier in Portoferraio.
The exhibition will have the twofold aim of underlining the indissoluble bond between the French emperor and the island of Elba, where he was exiled from May 1814 to February 1815, and of highlighting a fundamental juncture in the island's history through the treasures of the Uffizi and the Pinacoteca itself.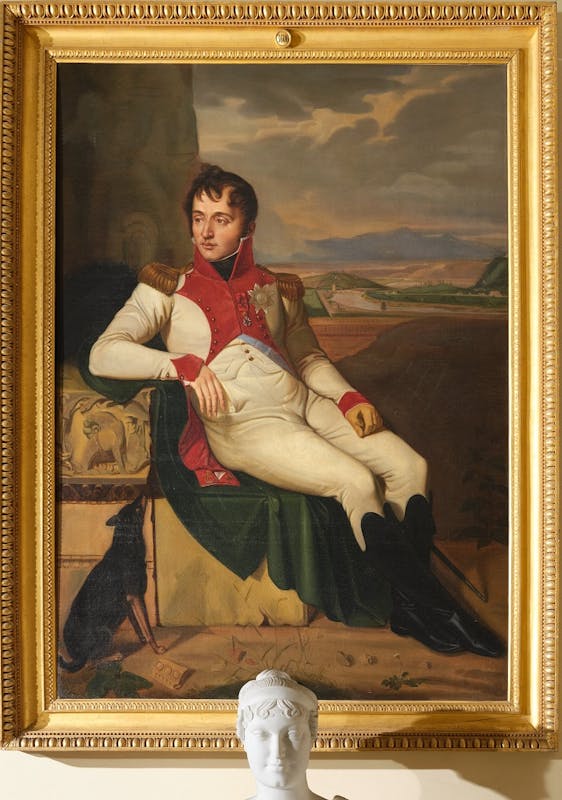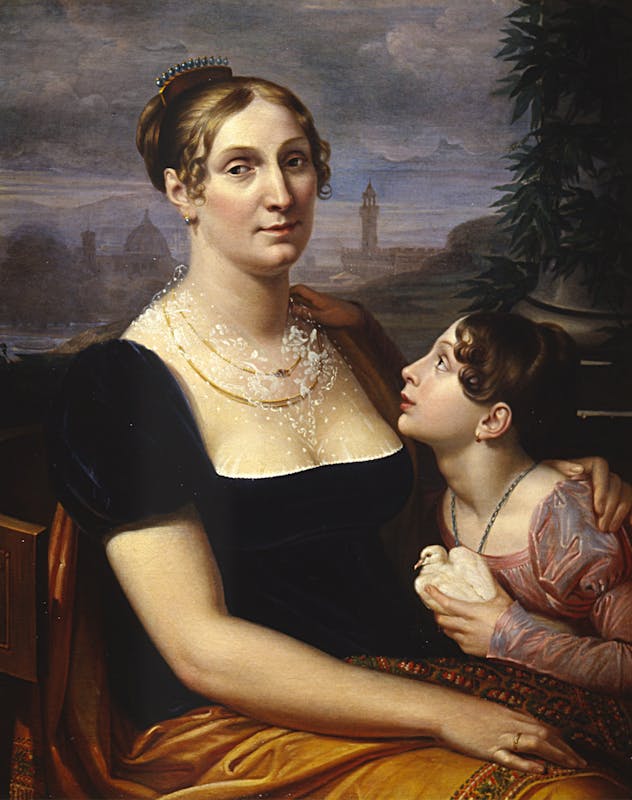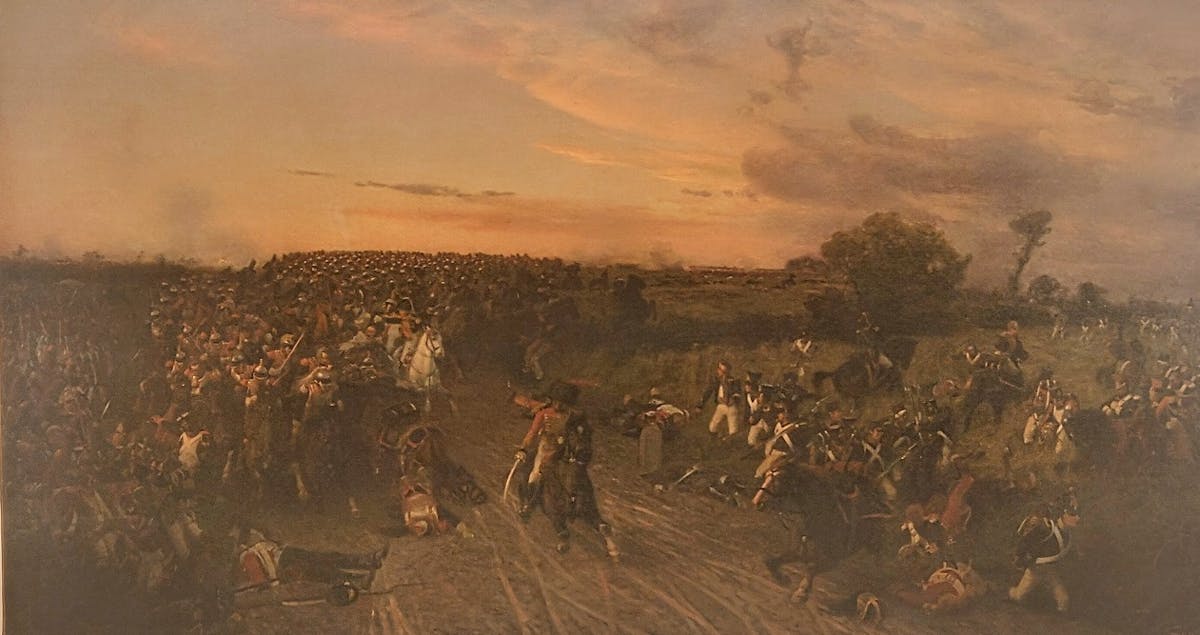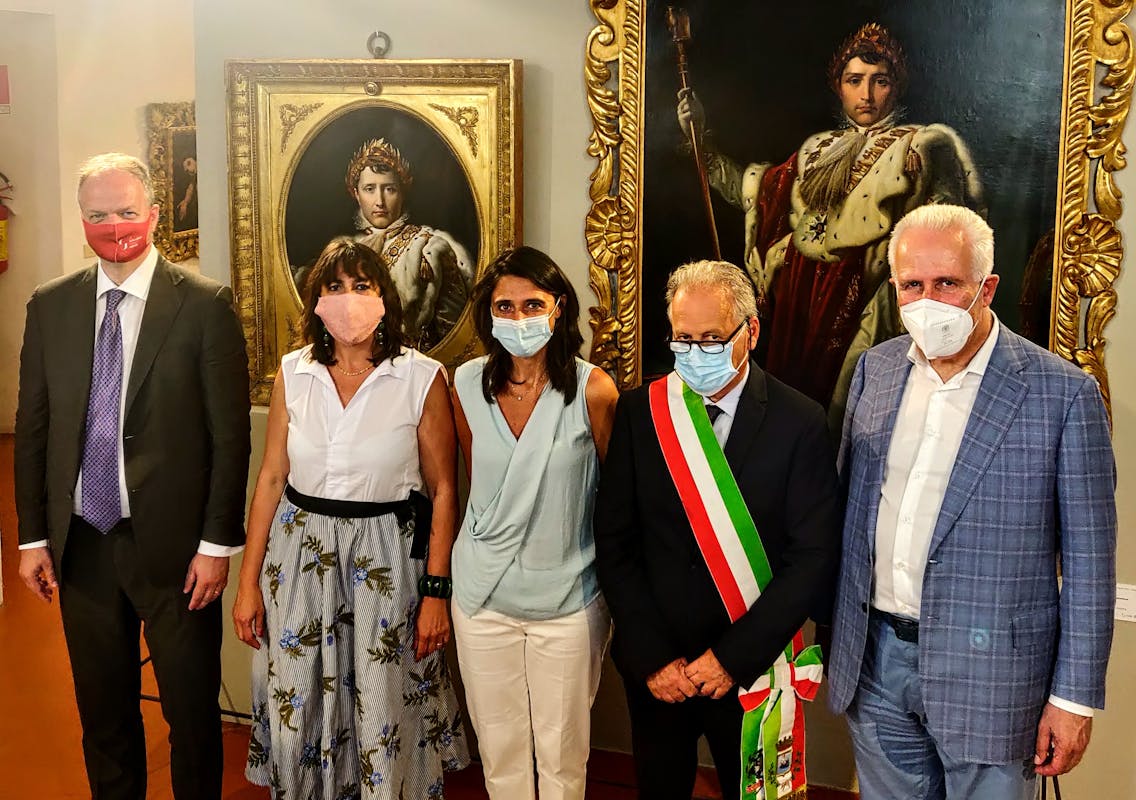 Nel segno di Napoleone
Portoferraio, Pinacoteca Foresiana
July 9 - October 10, 2021