Two versions of the Madonna and Child juxtaposed for visitors to discover Lippo di Benivieni and the followers of Giotto in the Valdelsa
The great painter Giotto played a crucial and highly influential role throughout the 14th century not only on account of his painting but also thanks to the profilic output of the artists and apprentices involved in his workshops, who then went on in their turn to paint in the churches, courts and castles of the area. The exhibition explores the dissemination of Giotto's style throughout the Valdelsa, an area rich in works by Taddeo Gaddi and other masters who benefited first hand from Giotto's teaching.
Montespertoli, for example, is home to a small Madonna and Child attributed to the painter Lippo di Benivieni, an imaginative and expressive follower of Giotto, while the Uffizi has another Madonna and Child by him that is almost exactly the same size. The exhibition showcases the two paintings side by side to allow visitors to familiarise with his work.
The Montespertoli painting has had a particularly troubled history. It originally graced an altar in the church of San Lorenzo in Montegufoni, close to the castle that served as a safe haven for many works of art from the museums of Florence during World War II, but in 1985 thieves broke into the church to steal the picture. The theft shone the spotlight on the lack of alarm and security systems to safeguard Italy's art heritage, but the story has a happy ending: the work was found after only a few months and the Museo di Arte Sacra di San Piero in Mercato was born.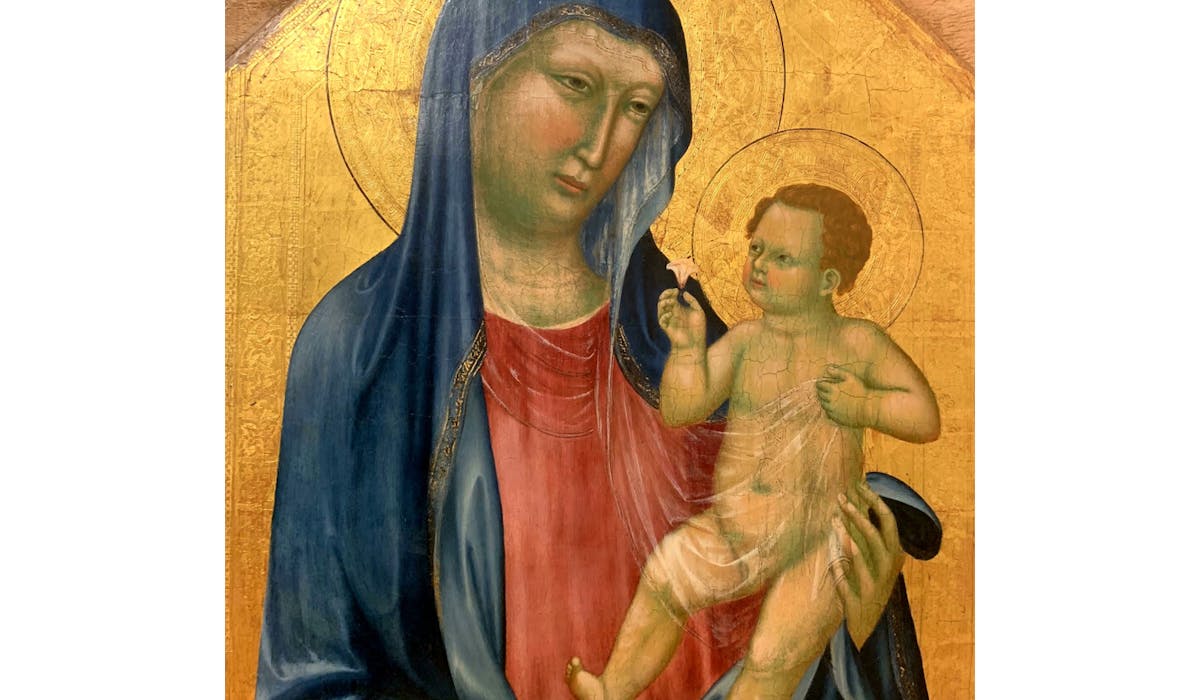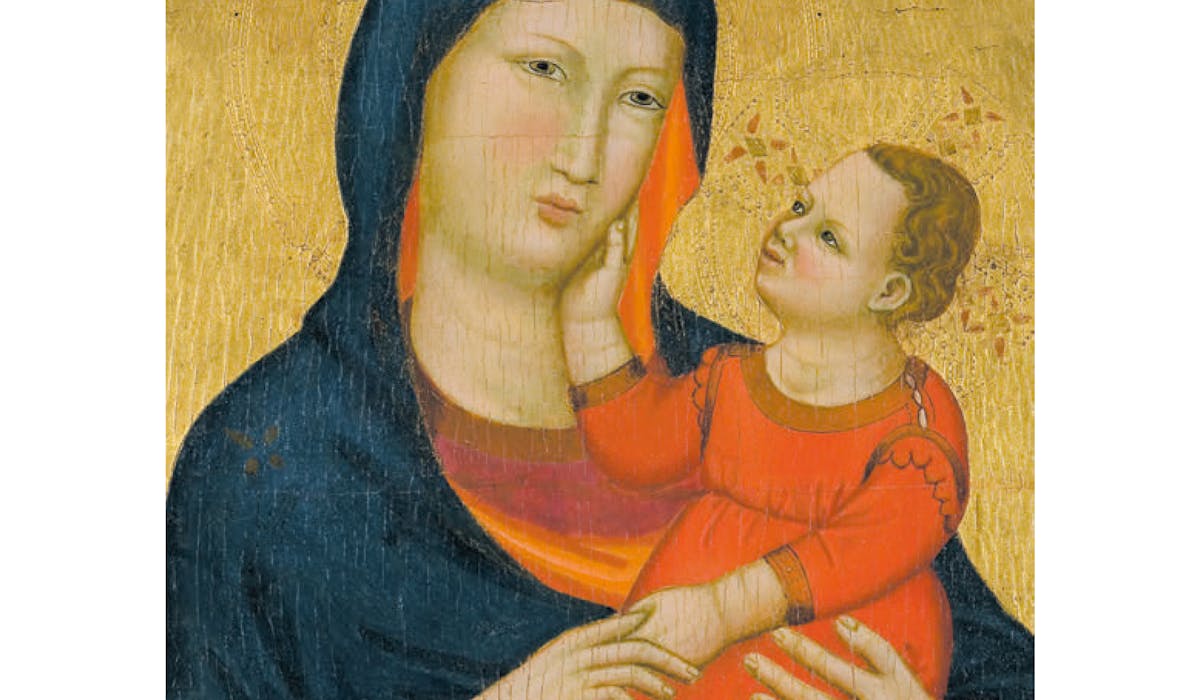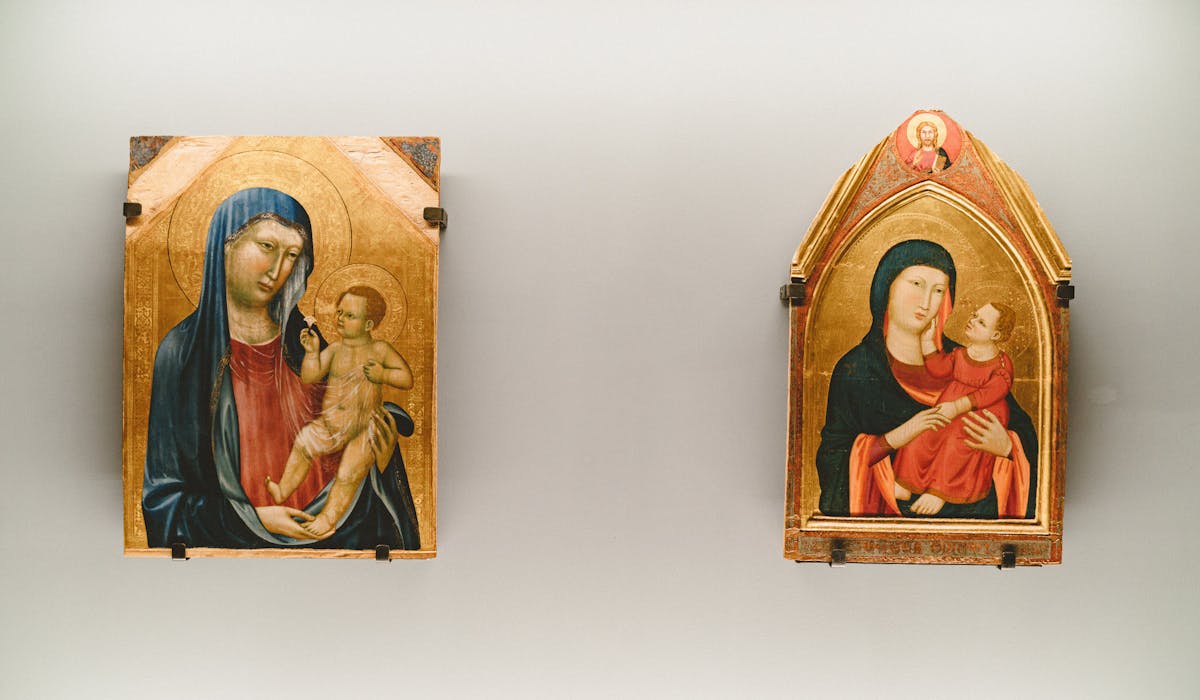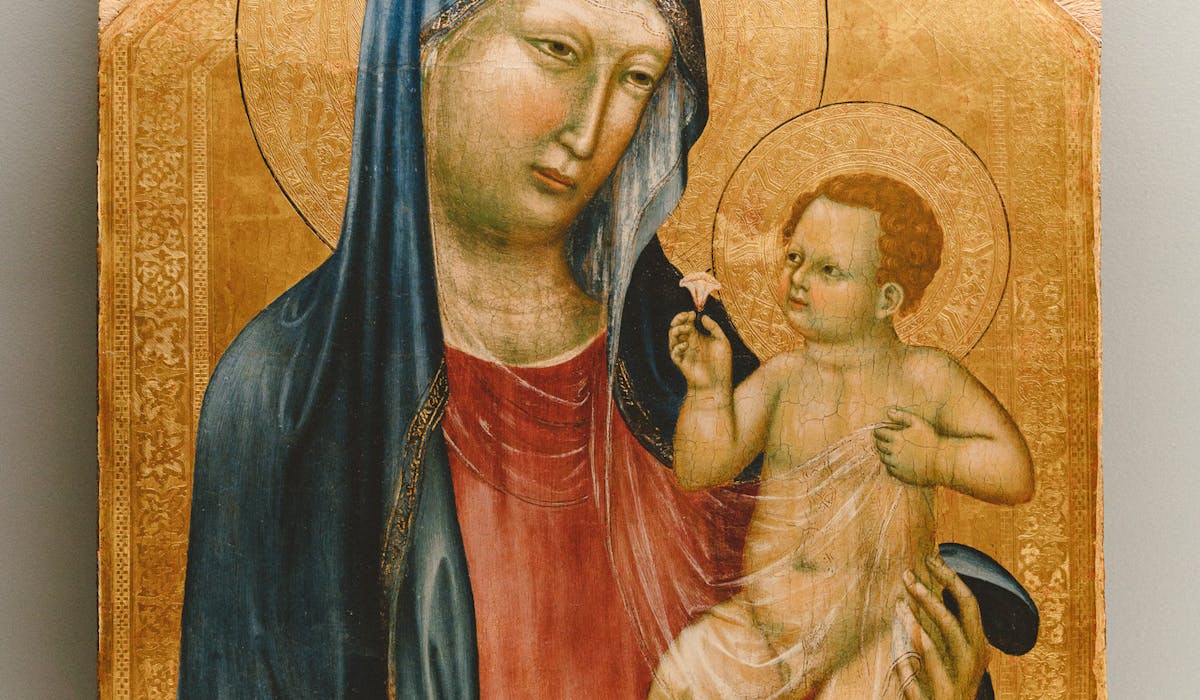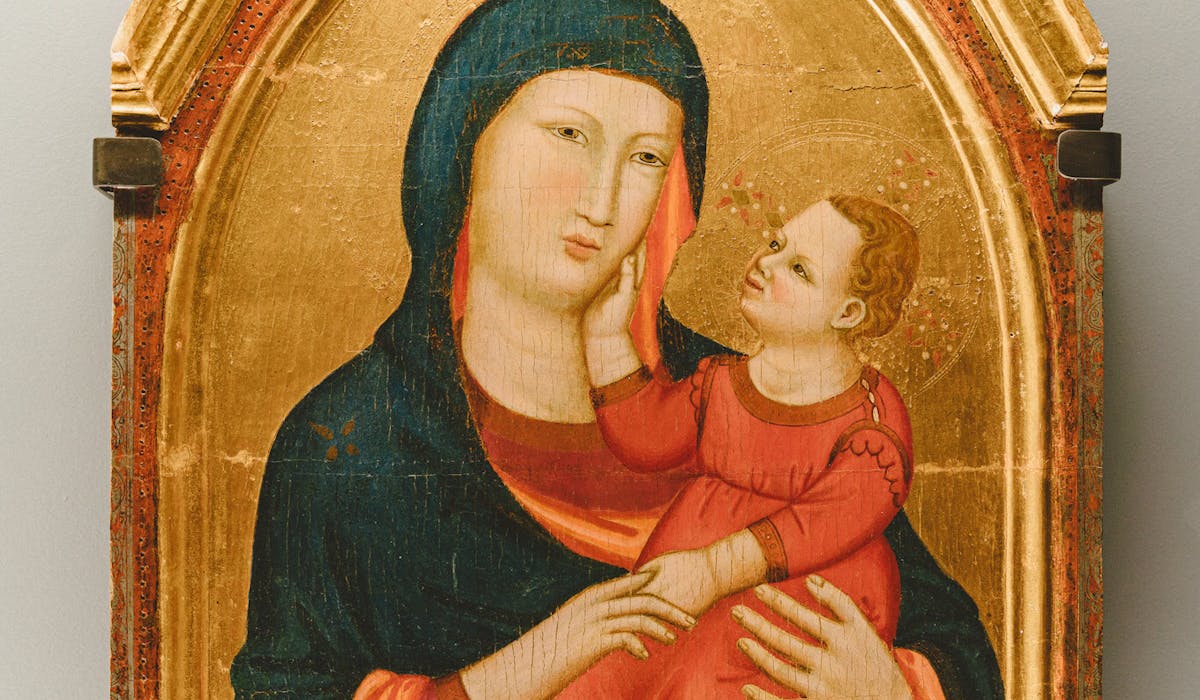 Museo d'Arte Sacra a Montespertoli
26 September 2021 - 3 April 2022
Opening hours: Saturday, Sunday and holidays
10.00 am -1.00 pm, 5.00 pm - 7.00 pm (October)
10.00 am - 12.00 pm, 3.00 pm - 5.00 pm (from November to March)
Closed December 25, January 1
Special openings by appointment
Ticket: 5 euros
Single ticket to visit the three museums in Montespertoli. The ticket can be purchased at the museums and at the Tourist Information Office in Montespertoli (free for residents in the municipality of Montespertoli, children under 6 years old, adults over 65, tourist guides, school groups and institutional delegations hosted by the Municipalities of the Empolese Valdelsa).
Info: Tourist Information Office +39 0571 600255 | info@visitmontespertoli.it