An exhibition in Anghiari telling the story of the Renaissance courts and of the men who peopled them, amid war and culture.
The Museo della Battaglia e di Anghiari hosts an exhibition entitled "The Civilisation of Arms and the Courts of the Renaissance". Running from 31 August 2021 until 3 May 2022, it offers visitors a unique opportunity to explore the Renaissance era in Italy, when cruel mercenary captains could return home from their bloody military campaigns to don the garb of enlightened humanists, immersing themselves in the study of literature and philosophy and commisioning sublime works of art while at the same time using art and literature to engage in a different form of competition with rival city lords.
Anghiari has been chosen on account of the battle fought here on 29 June 1440 between the Milanese armies of the Visconti and a coalition led by the Florentine Republic, which won the day. This is the battle that Leonardo da Vinci was commissioned to depict in the Hall of the 500 in Palazzo Vecchio in Florence between 1504 and 1505.
The exhibition is built around the historical figures associated with Anghiari who made the effort to "evolve" from knights and soldiers into courtiers. Pride of place in the exhibition unquestionably goes to the Portrait of Duke Federico da Montefeltro from the Gallerie degli Uffizi, together with two 15th century wooden tabernacles, a 16th century French school portrait of a gentleman in armour and two "Battle Scenes" on canvas painted by Jacques Curtois, known as Il Borgognone, juxtaposed with a famous engraving by Gérard Edelinck of a copy by Rubens of Leonardo's lost cartoon for the Battle of Anghiari.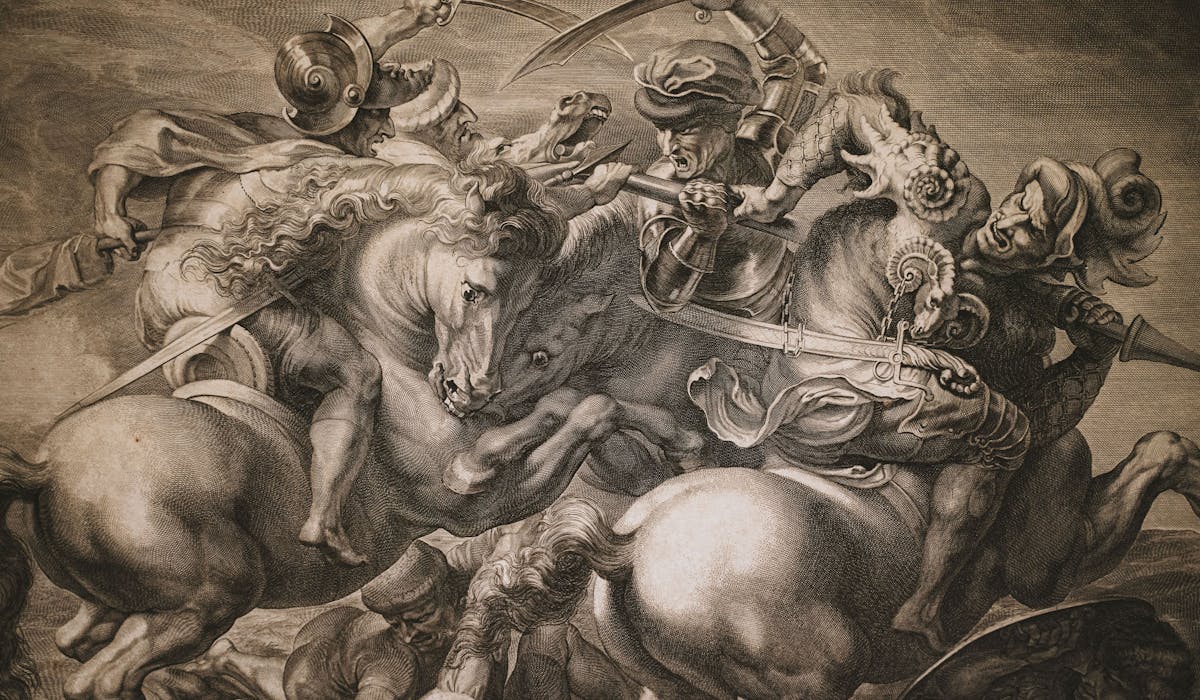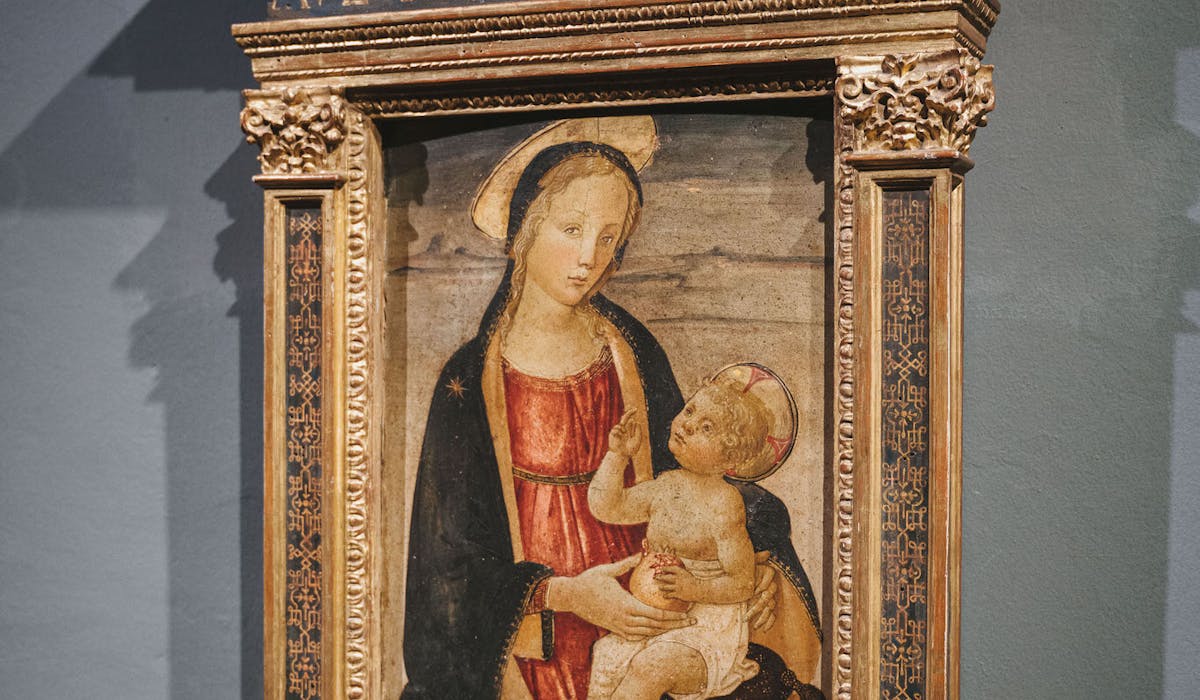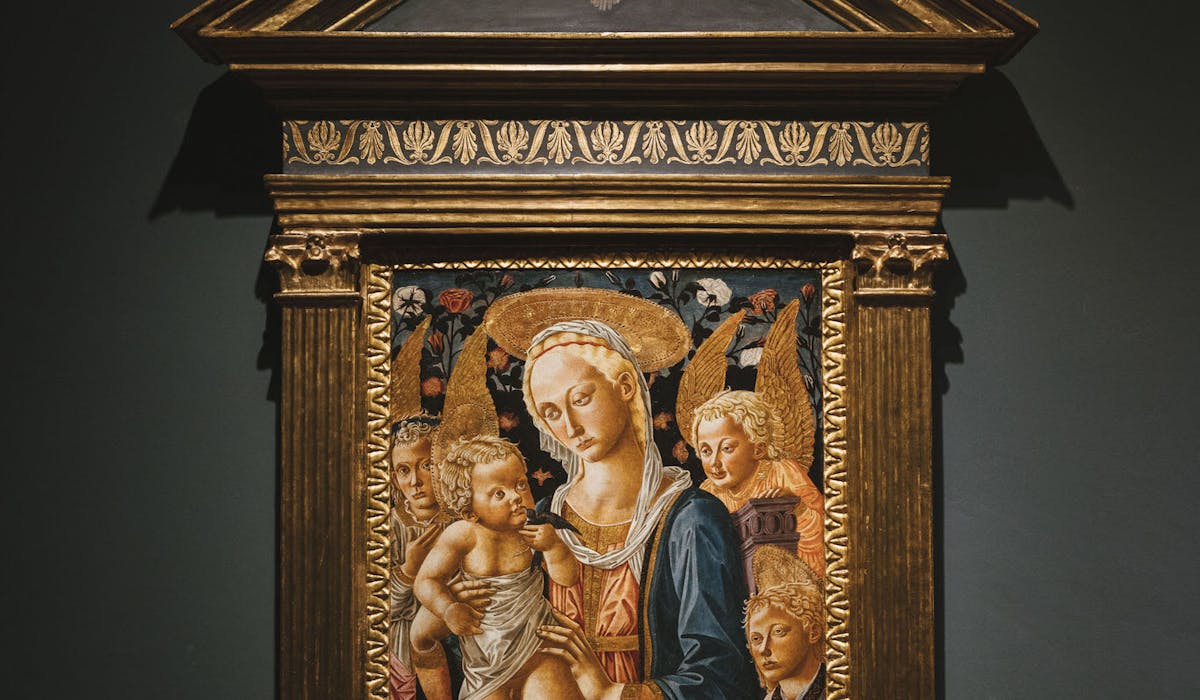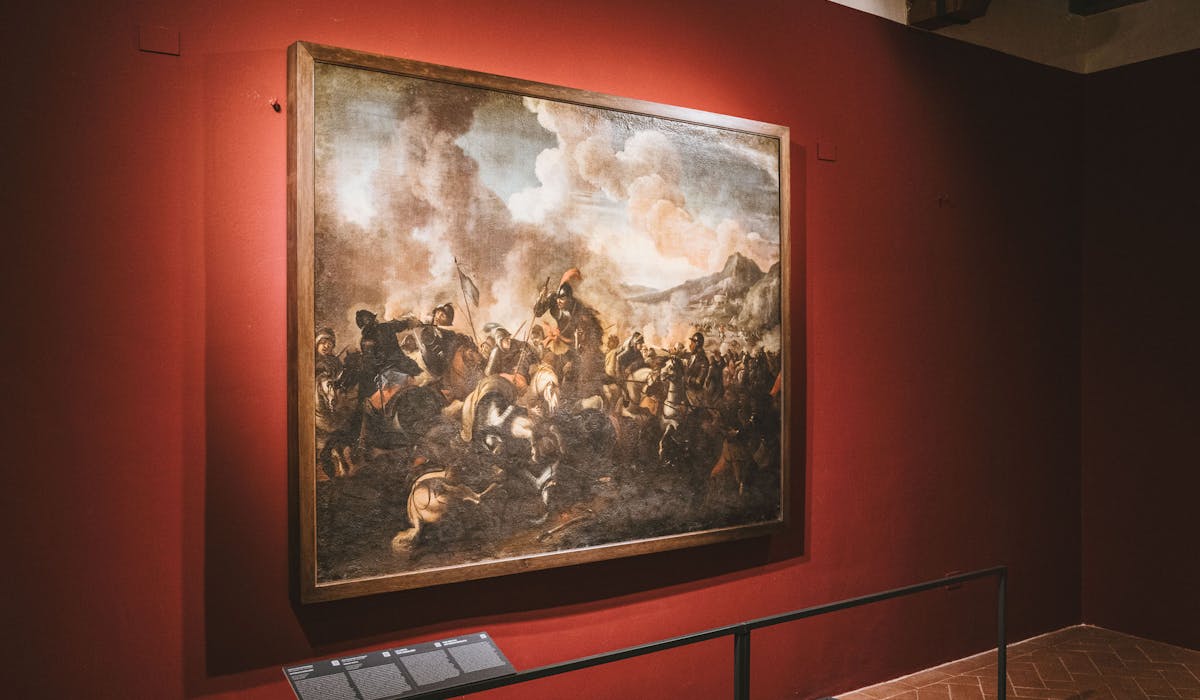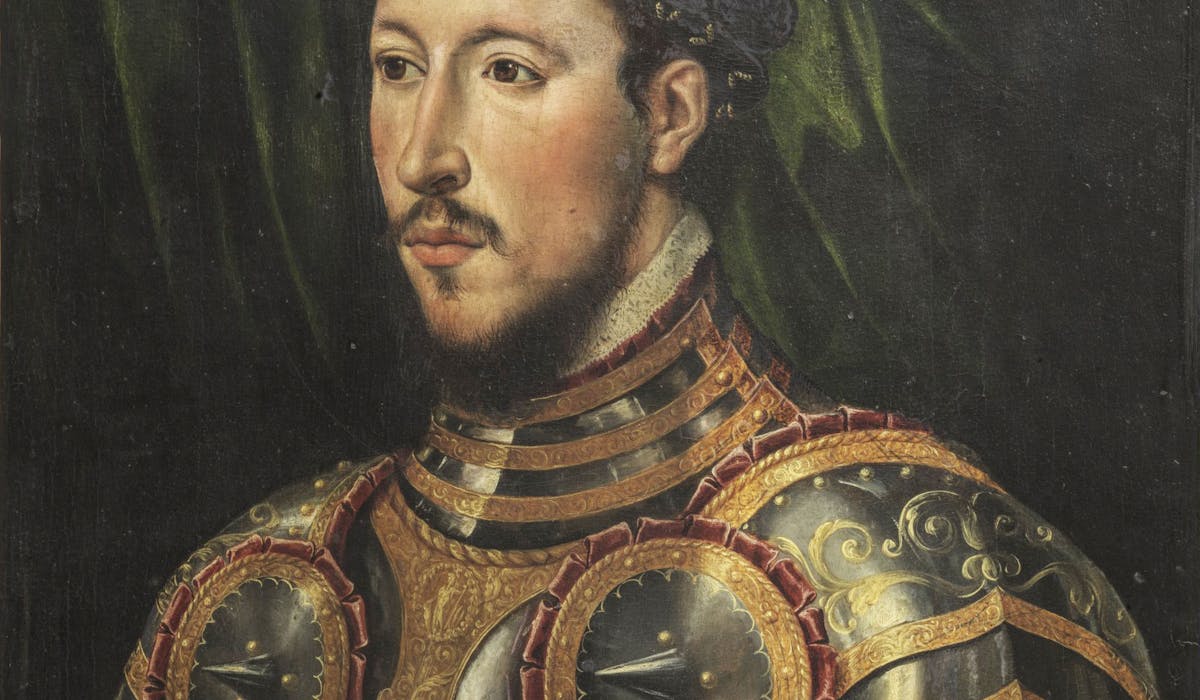 Anghiari, Museo della Battaglia e di Anghiari
31 August 2021 – 3 May 2022
Opening hours: daily from 9.30 am to 1.00 pm and from 2.30 pm to 6.30 pm
Admission: 4 euro (Concessions: 2 euro)
Info: Tel +39 0575 787023 | ​​museobattaglia@anghiari.it