Dante returns to the castle of Poppi, where the Casentino inspired the Divine Comedy
A tribute in art with works from the Gallerie degli Uffizi to Dante, an exile from Florence, in the Casentino, the land that first offered him shelter. The "Terre degli Uffizi" programme of exhibitions gets under way in tangible fashion with the exhibition "In the Name of Dante. The Casentino in the Divine Comedy" (17 July – 30 November) promoted and organised by the Comune di Poppi and hosted in the castle of the Counts Guidi where the poet wrote a part of the Divine Comedy.
The Casentino is the perfect setting in which to pay tribute to the exiled poet. Dante's presence still lingers in the Casentino, a land of hills, forests and streams that conjure up the classic picture of a medieval wayfarer's journey, or in Dante's case, of an exile's search for hospitality and protection. Dante repaid the kindness by keeping the memory of the Casentino alive in his Divine Comedy, becoming in many ways the valley's genius loci at the very time he was being sentenced to death in absentia in his own city.
Poppi hosts a number of works associated with the poem's three canticas: a 19th century painting by Nicola Monti recently purchased by the Uffizi, depicting Francesca da Rimini in Dante's Inferno; several pastels by Beatrice Ancillotti Goretti; four 16th century drawings of the Divine Comedy by Federico Zuccari; and an illustration by Pietro Senno. In addition to these works, the catalogue contains essays discussing the extent to which the figure of Dante has permeated the area's history and illustrating the major role that the Casentino played in his life and work.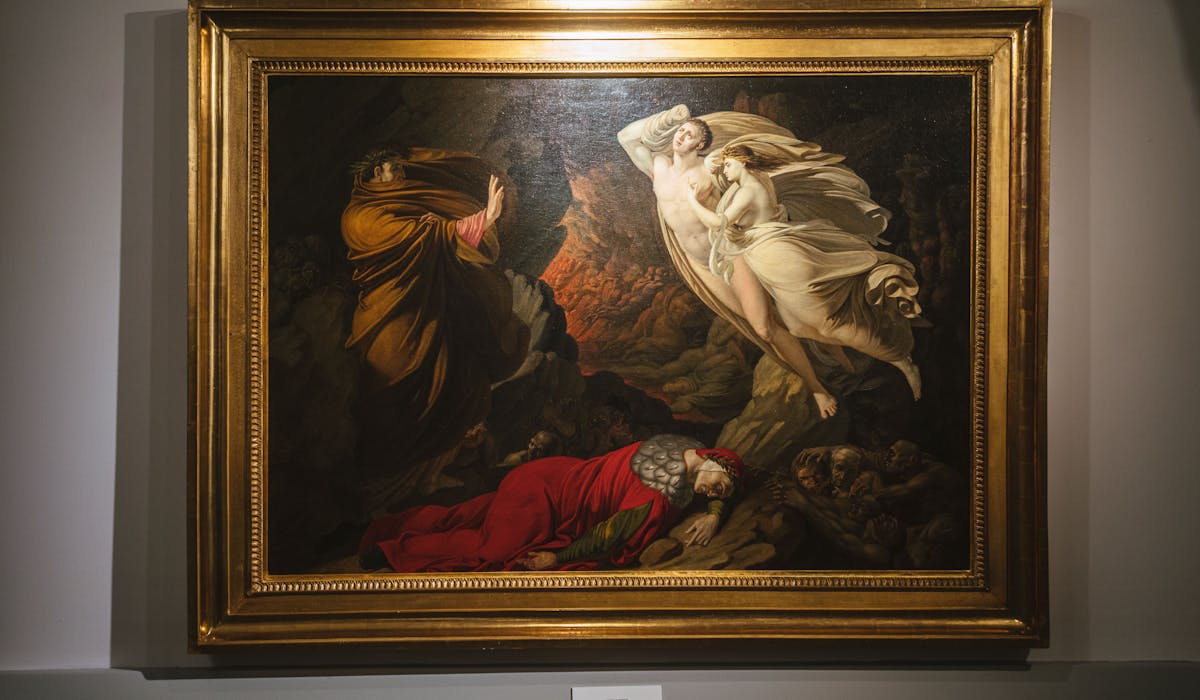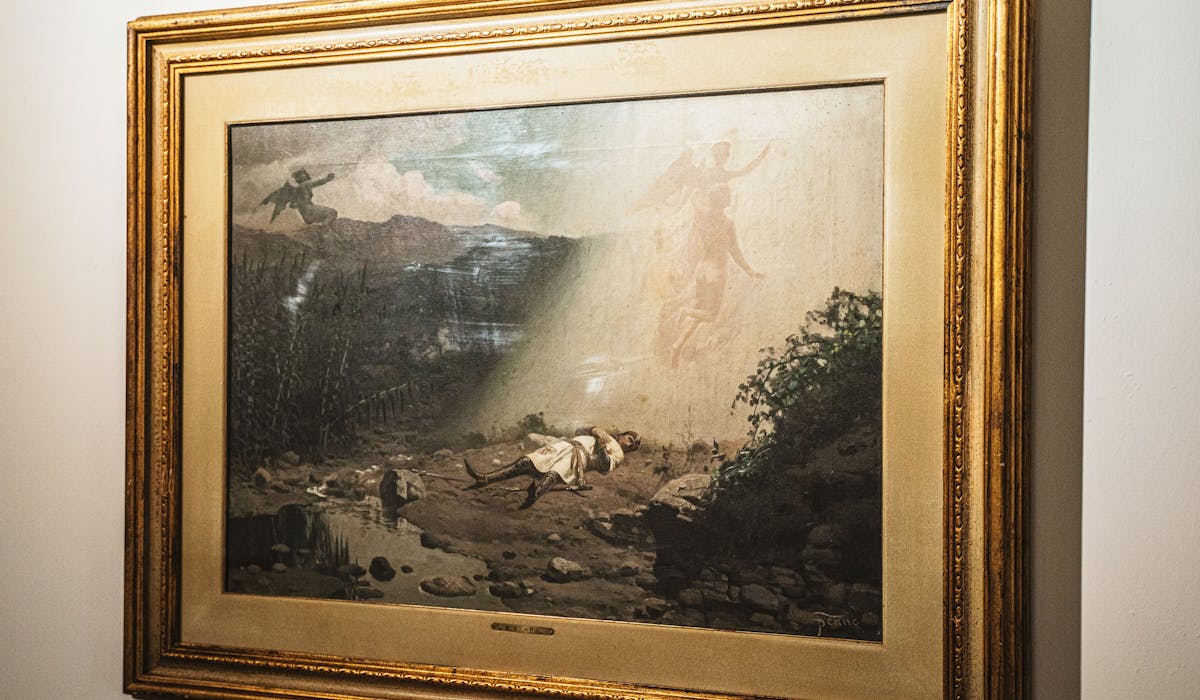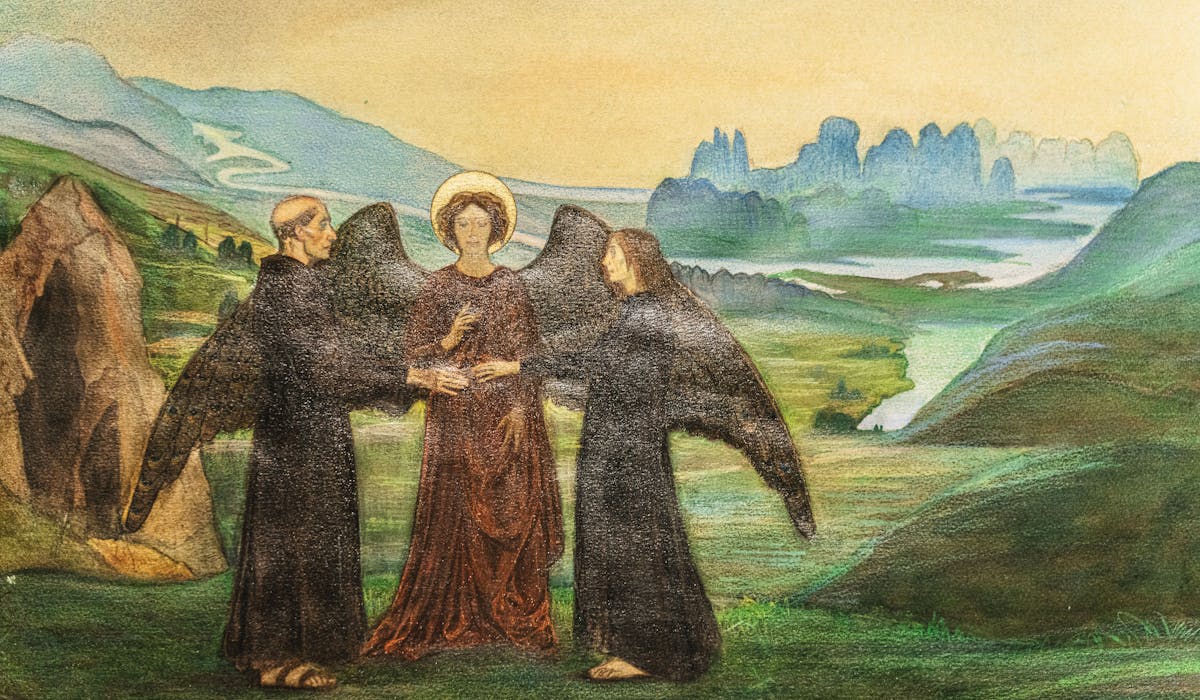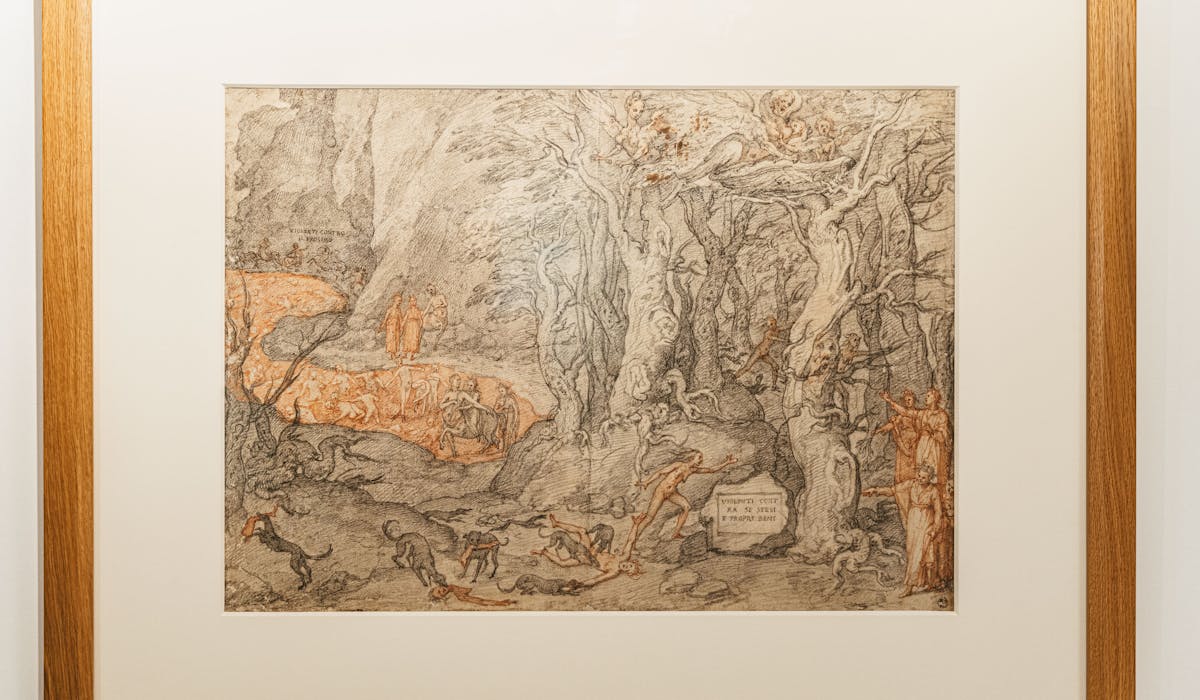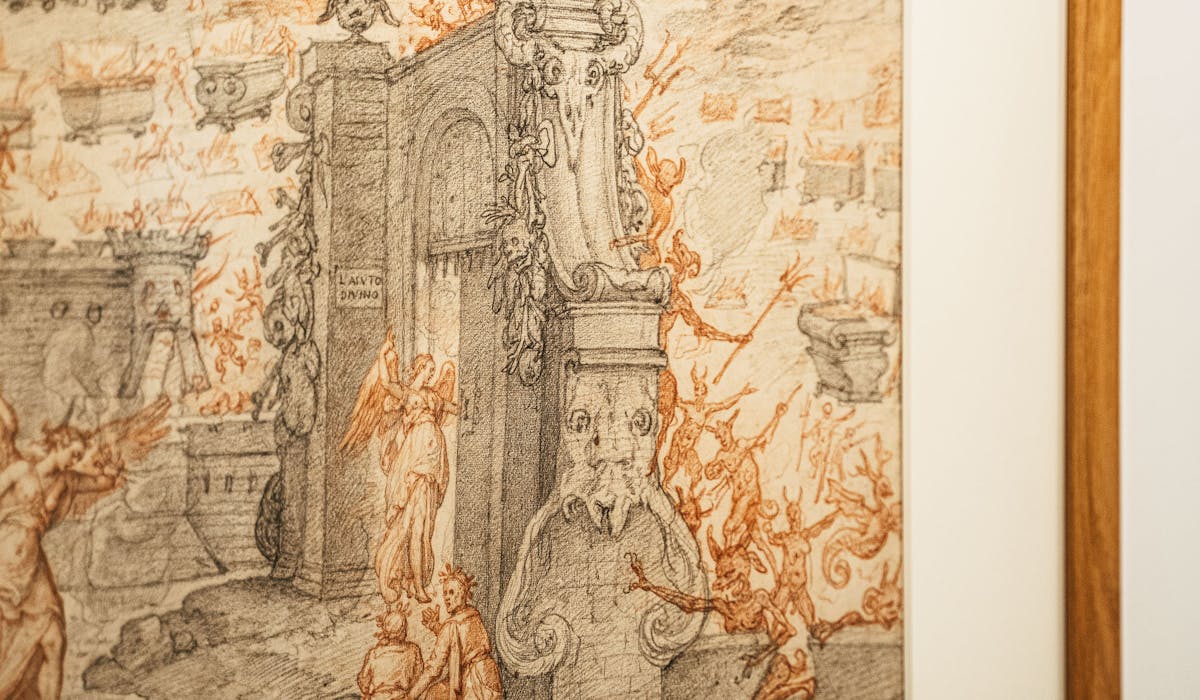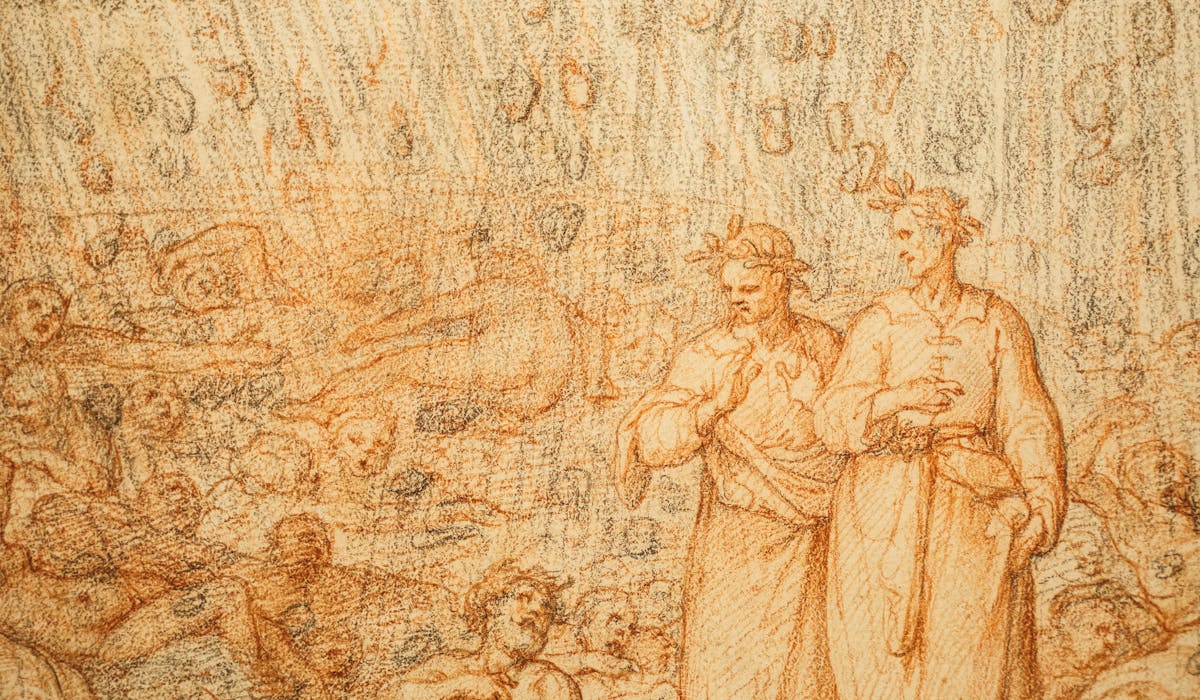 Poppi, Castello dei Conti Guidi
17 July – 30 November 2021
Opening hours: Monday to Thursday from 10.00 am to 7.00 pm; Friday to Sunday from 10.00 am to 8.00 pm
Admission: 7 euro (concessions: 5 euro)
Info: +39 0575 520516 | info@castellopoppi.it