The Costume Gallery dedicates an exhibition to the great costume designer Piero Tosi on the occasion of the bestowal of the Honorary Academy Award and the 50th anniversary of the establishment of Tirelli Costumi.
The Costume Gallery dedicates an exhibition to Piero Tosi in the year he was bestowed with the Honorary Academy Award. The Maestro worked as a theatre costume designer but established himself above all in cinema alongside great directors, including Luchino Visconti and others who contributed to making the history of Italian cinema, such as Vittorio De Sica, Mauro Bolognini, Liliana Cavani, Franco Zeffirelli, Federico Fellini and Pier Paolo Pasolini.
Tosi made use of theatre costume shops such as Umberto Tirelli's, with whom he still collaborated years after the latter's death.
Piero Tosi's stage dresses, exhibited in the museum's ballroom, are part of an important donation made by Umberto Tirelli to the Costume Gallery in 1986, including historical dresses and theatre and film costumes. "This selection of stage costumes from the Tirelli Donation - as Cristina Acidini writes - represents Tosi's renowned creativity in various eras and genres and guides us through the best films of the greatest. Italian directors of the 20th century."
The Maestro's best-known works include Medea (film: Medea, directed by Pier Paolo Pasolini, starring: Maria Callas), Elisabetta (film: Ludwig, directed by Luchino Visconti, starring: Romy Schneider), Giuliana Hermil (film: L'innocente, directed by Luchino Visconti, starring: Laura Antonelli); these two originate from the partnership with Luchino Visconti that gave life to real masterpieces based on a perfect philological rigour, "to which they are complementary," as Caterina Chiarelli explains, "revealing the complexity of expression of the Maestro, the inventiveness and creativity unleashed by the atavistic, almost tribal characters in the film Medea".
The exhibition, overseen by the director of the Costume Gallery of Pitti Palace Caterina Chiarelli and completed with a catalogue published by Sillabe, is promoted by the Ministry of Cultural Heritage and Tourism, Special Superintendence for the Historical, Artistic and Ethno-anthropological Heritage and for the Polo Museale of the city of Florence, the Museum of Costume and Fashion of Pitti Palace.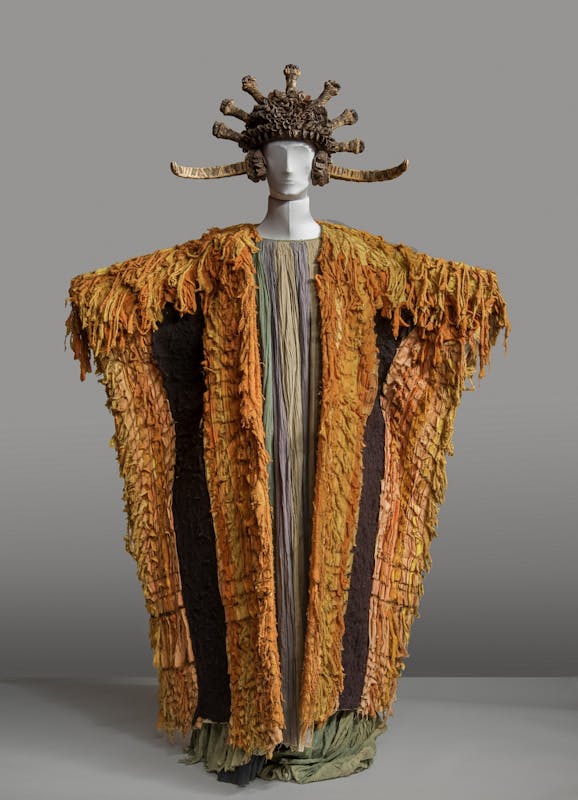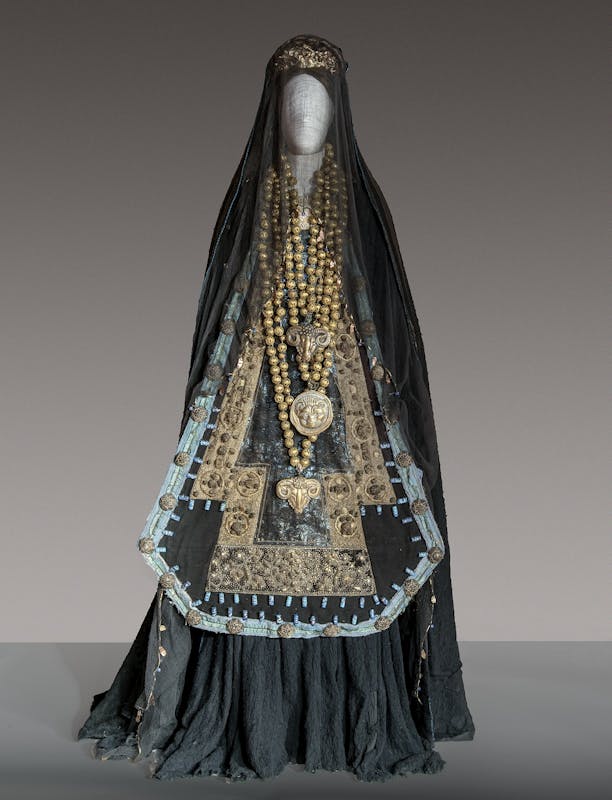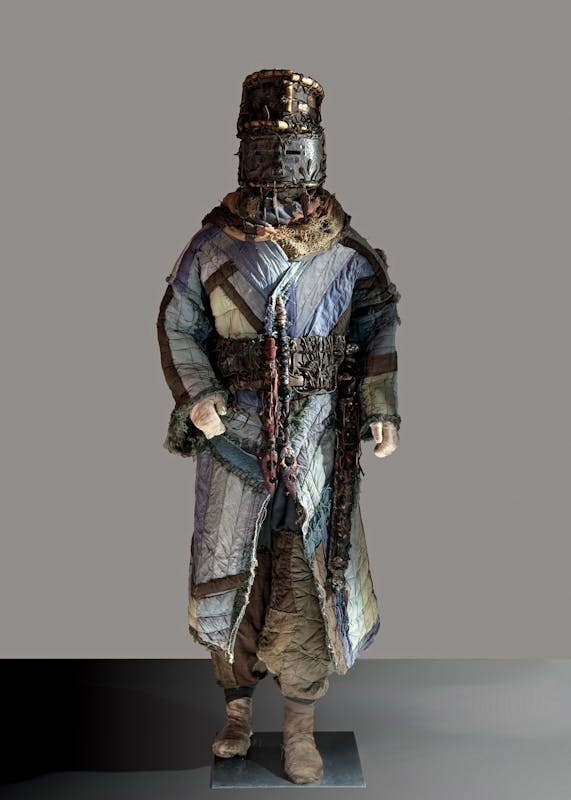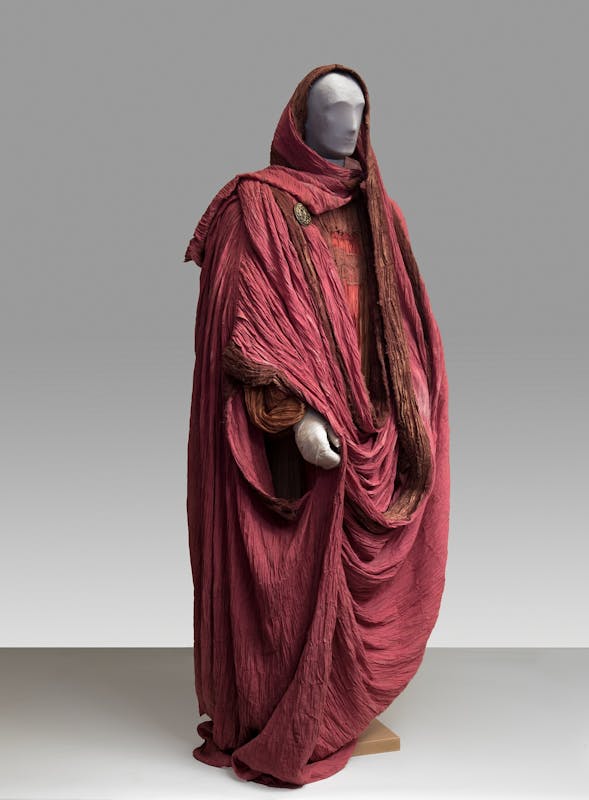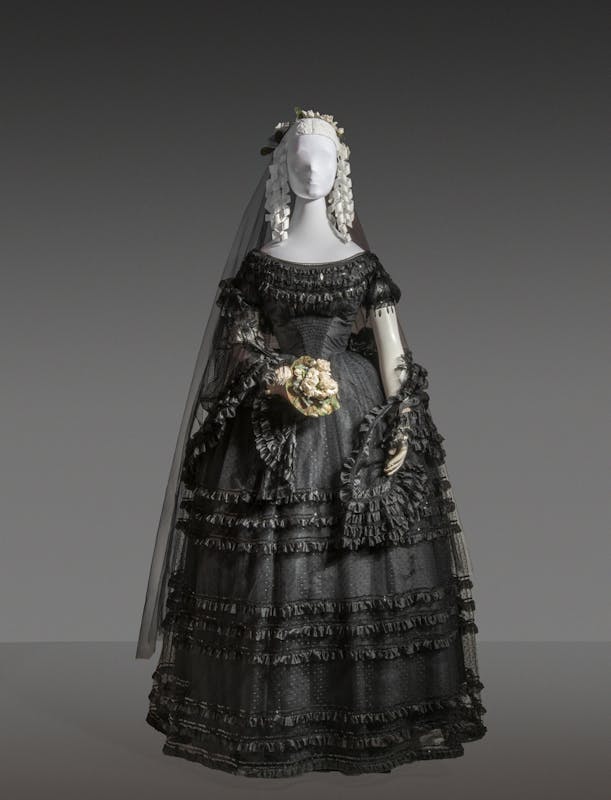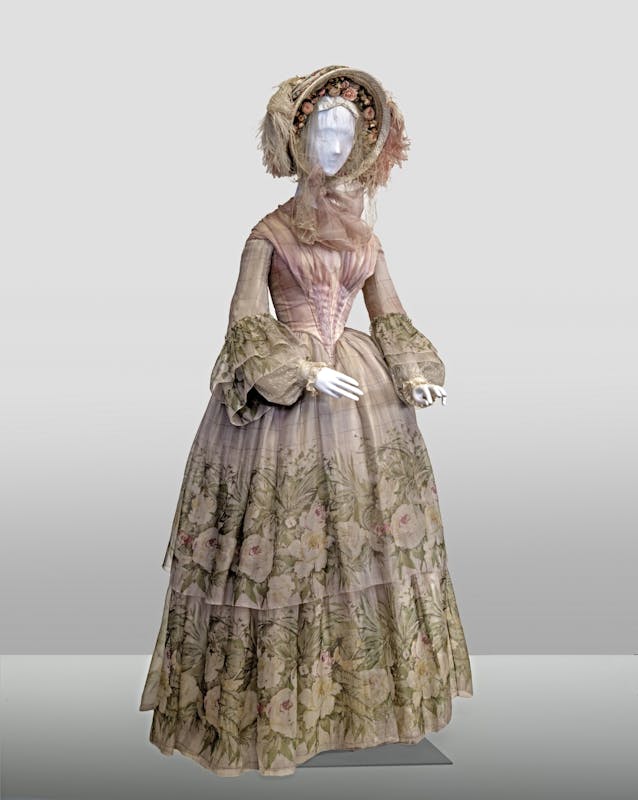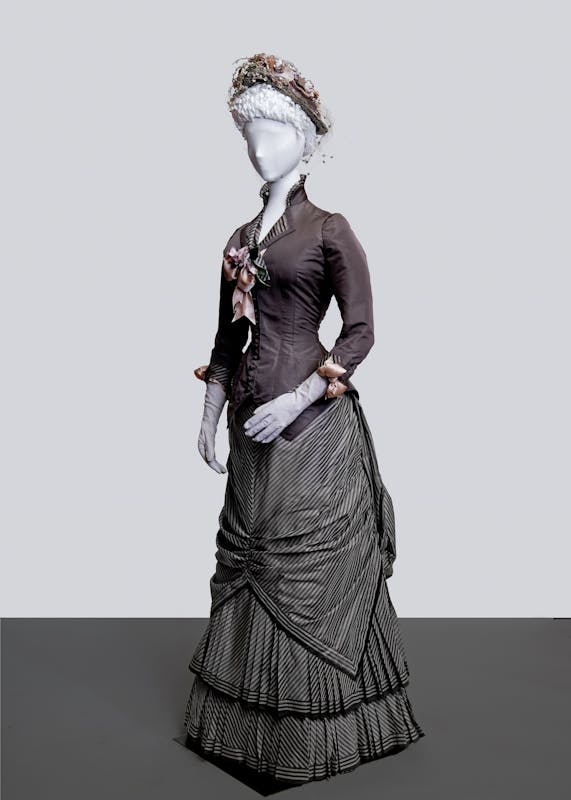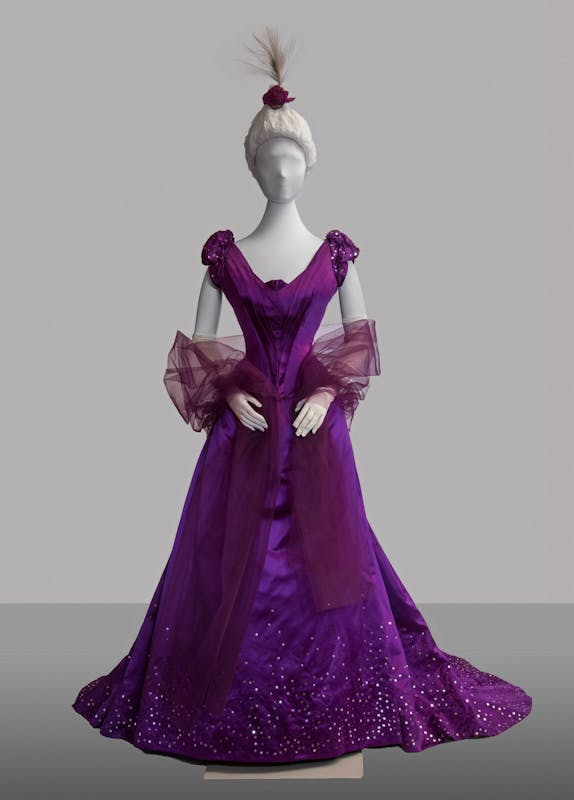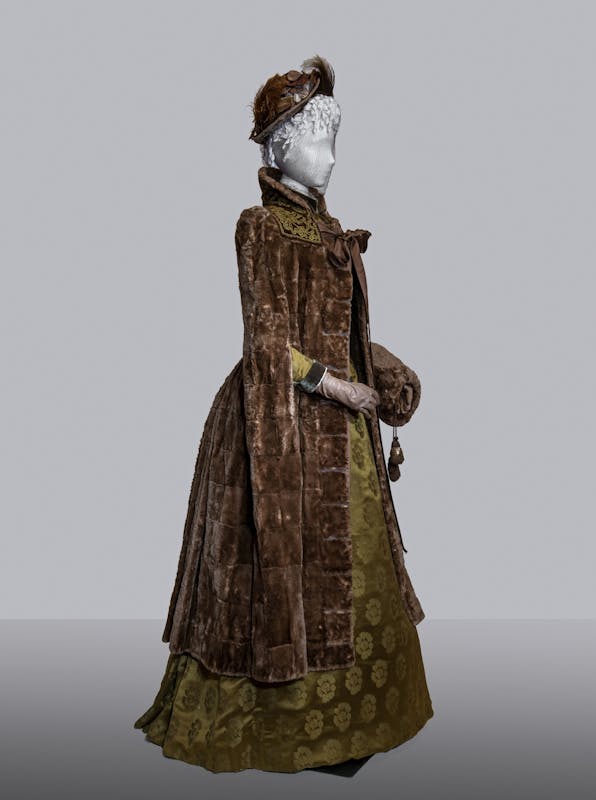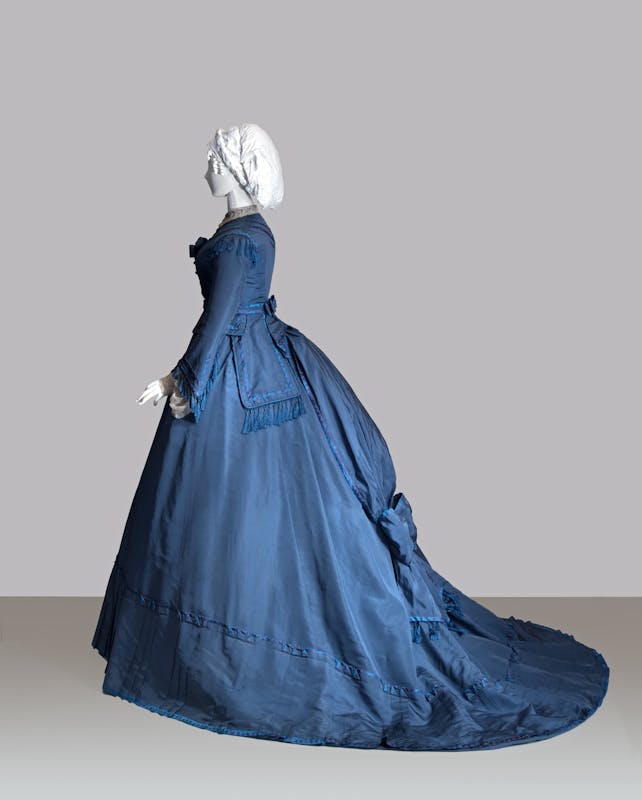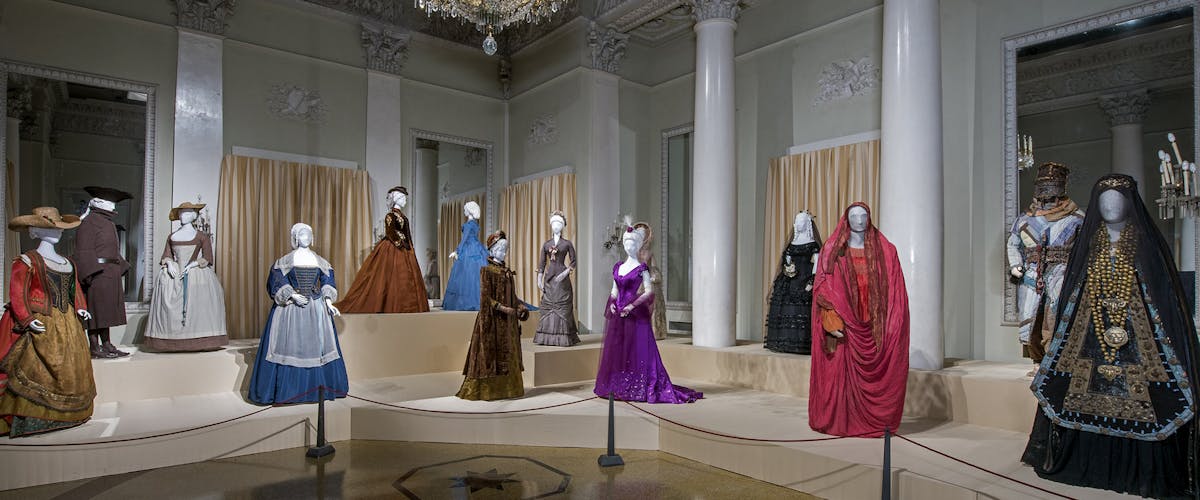 A Tribute to the Maestro Piero Tosi. The art of stage costumes from the Tirelli donation
Museum of Costume and Fashion, Pitti Palace, Florence,
1 October 2014 – 11 January 2015
The exhibition is curated by Caterina Chiarelli
Exhibition catalogue published by Sillabe (available only in Italian)
Ministero dei beni e delle attività culturali e del turismo, Soprintendenza Speciale per il Patrimonio Storico, Artistico ed Etnoantropologico e per il Polo Museale della città di Firenze, Museo della Moda e del Costume di Palazzo Pitti