1968 comes to the Uffizi with an exhibition of 34 works, including paintings and other techniques, representing a timespan from 1956 to 1998.
Curated by Vincenzo Farinella, the exhibition revolves around the donation to the Florentine gallery of two works by the painter from Livorno, who lived in Milan and then Bergamo: one of the most critical canvases by the artist who died in 2001, entitled Senza resurrezione (Without Resurrection), painted for the 1968 Venice Biennale, and etching on copper.
A ''NEVER-SEEN-BEFORE'' CANVAS
The donation is a monumental painting (223 x 177.5 cm) in which the artist intended to draw a summary of the research carried out in the 1960s on the theme of the oppression and abuse to which the individual is subjected in modern society: in particular, in this canvas, around the youthful, skeletal figure of the painter lying like a sacrificial victim on a cot of an anatomy ward, there are echoes of the memories of the Nazi extermination camps but filtered through the memory of some great scenes of mourning of past centuries, from Caravaggio's Death of the Virgin in the Louvre to the Deposition of Christ in Rembrandt's etchings. The painting was supposed to occupy the ideal centre of the room dedicated to Ferroni at the 1968 Venice Biennale, but it was never seen by anyone since, as a form of resounding protest against the violence against the students demonstrating at the opening, the artist turned all his canvases towards the wall, leaving them invisible to the public until the end of the exhibition.
Today, thanks to the generosity of Arialdo Ceribelli, a 'historical' friend and curator of Ferroni's work, the monumental painting has become a permanent member of the Uffizi's prestigious collections, in particular the self-portrait collection.
The exhibition, curated by Vincenzo Farinella, like the catalogue published by SilvanaEditoriale, is promoted by the Ministry of Cultural Heritage and Tourism, the Special Superintendence for the Historical, Artistic and Ethno-anthropological Heritage and for the Polo Museale of the City of Florence and the Uffizi Gallery.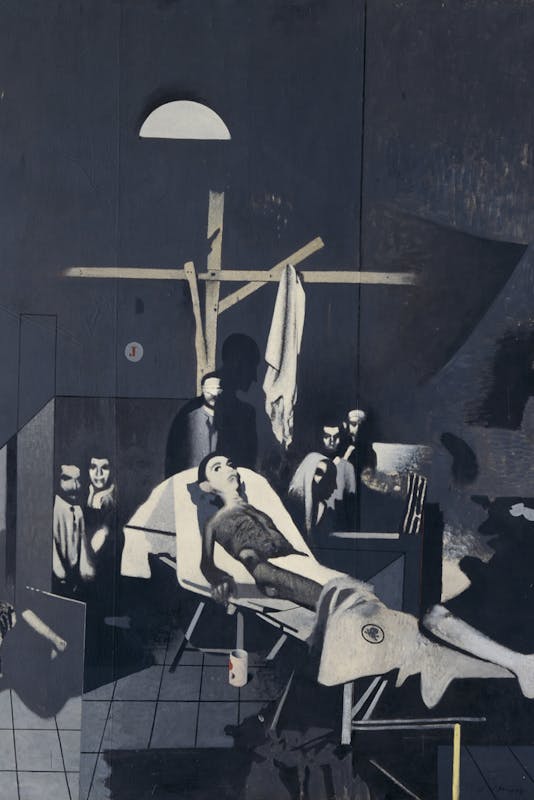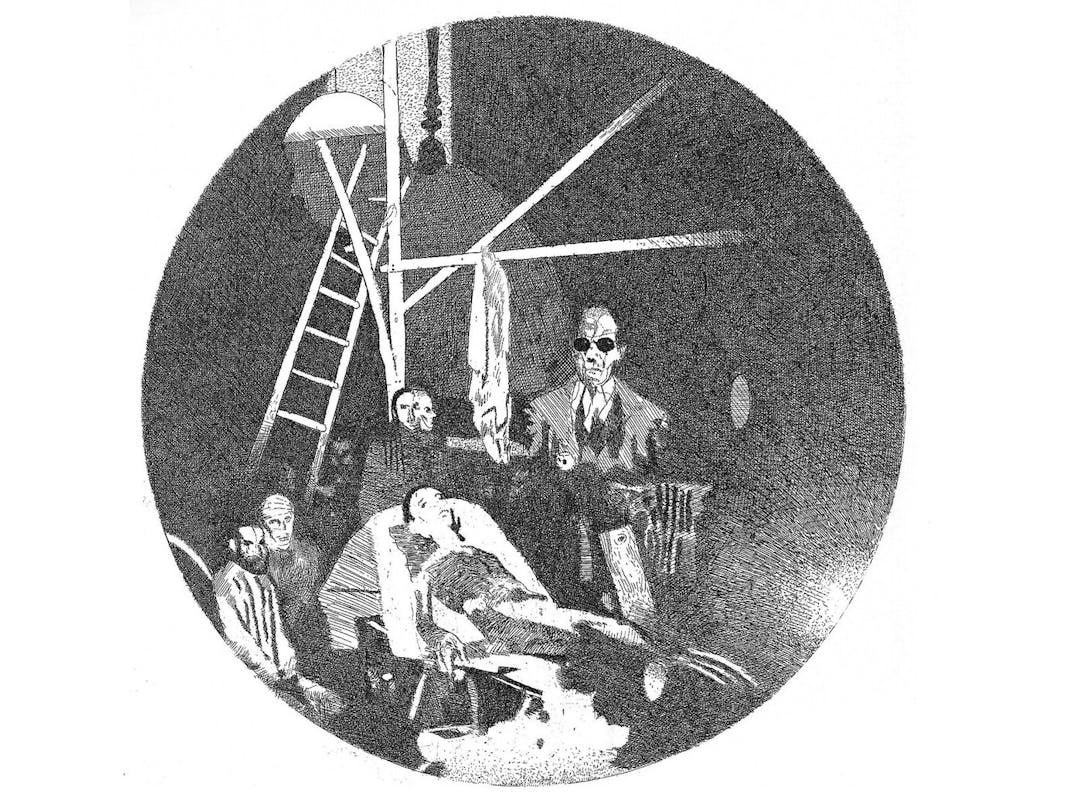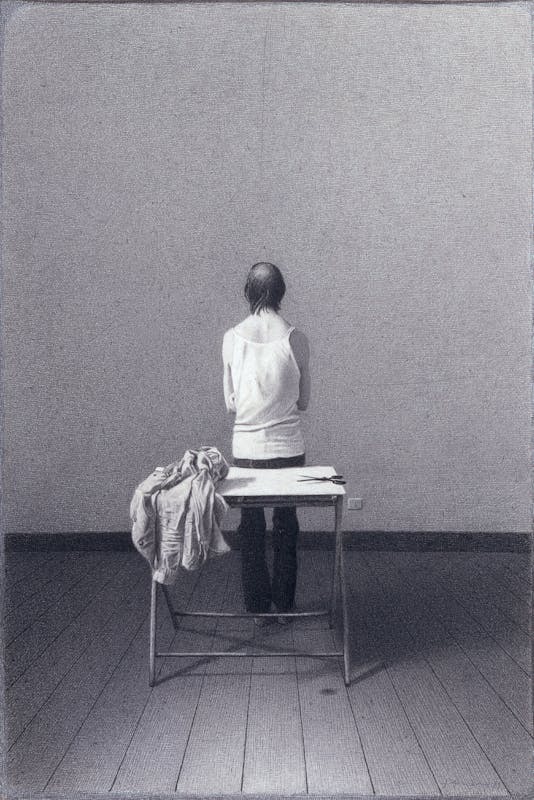 The Light of Solitude. Gianfranco Ferroni at the Uffizi
Sala delle Reali Poste, Uffizi Gallery, Florence
15 May – 5 July 2015
The exhibition is curated by Vincenzo Farinella
Exhibition catalogue published by SilvanaEditoriale (available only in Italian)
Ministero dei beni e delle attività culturali e del turismo, Soprintendenza Speciale per il Patrimonio Storico, Artistico ed Etnoantropologico e per il Polo Museale della città di Firenze, Galleria degli Uffizi