The Uffizi and the Boboli Gardens in Florence are to host, from 21 June to 7 October 2018, the most extensive one-man retrospective ever devoted to the man who created "The Sphere" at the Twin Towers in New York.
From 21 June to 7 October Florence will be celebrating Fritz Koenig, an artist whom many consider to be one of the most important sculptors of the 20th century, in a major one-man retrospective that is the first exhibition of his work since his death. The exhibition will be hosting a large number of his works in the magnificent vegetation of the Boboli Garden and in the rooms of the Uffizi Gallery, comprising both sculptures and drawings and, for the very first time, including work from the last forty years of his life.
Eike Schmidt, the Director of the Gallerie degli Uffizi, was only too happy to offer the areas under his jurisdiction for this outstanding occasion.
The bronze, stone and corten steel of Koenig's monumental sculptures impart rhythm to the spaces of the mother of all Italian-style gardens, offering visitors the precious interweave of their smooth or rough forms, often seemingly unstable yet mastering a carefully studied imbalance, against a backdrop of unique views in a setting of hedges, majestic trees and sweeping lawns.
"Fritz Koenig in Florence" Read the article on the Magazine!
Technical factsheet
Exhibition promoted by
Ministero dei beni e delle attività culturali e del turismo
Gallerie degli Uffizi
Firenze Musei
With the patronage of
H.R.H. Duke Franz of Bavaria
Exhibition organised in conjunction with the Skulpturenmuseum im Hofberg. Stiftung Koenig, Stadt Landshut
Exhibition title
Fritz Koenig
1924–2017
A Retrospective
Exhibition venues
The Uffizi and the Boboli Garden, Florence
Exhibition to run
21 June – 7 Octobre 2018
Director of the Gallerie degli Uffizi
Eike D. Schmidt
Education, Research and Development Division
Marzia Faietti, coordinator
Collections and Services Division
Claudio Di Benedetto, coordinator
Architecture, Landscape and Technology Division
Mauro Linari, coordinator
Security, Reception and Visitor Experience Division
Maurizio Catolfi, coordinator
Administration Division
Silvia Sicuranza, coordinator
Scholarly Exhibition Coordination
Alessandra Griffo
Secretariat to the Director
Monica Alderotti, Alberica Barbolani di Montauto, Veruska Filipperi, Alejandra Micheli
IT, Digital Strategies and Cultural Promotion Department
Gianluca Ciccardi
Exhibition curated by
Alexander Rudigier
Eike D. Schmidt
Stefanje Weinmayr
Layout
Uffizi
Layout designed and supervised by
Antonio Godoli, Nicola Santini
Transport and storage department
Antonio Russo, Marco Fiorilli, Michele Murrone, Demetrio Sorace with Ivana Panti
Produced by
Opera Laboratori Fiorentini – Civita
Pietro Alongi
Boboli Garden
Initial design and supervision by
Mauro Linari
Produced by
Opera Laboratori Fiorentini – Civita
Piero Castri
Graphic art by
Sillabe
Texts by
Percy Adlon
Organisational secretariat
Cristina Gabbrielli
Silvia Cresti, Opera Laboratori Fiorentini – Civita
Exhibition produced and managed by
Opera Laboratori Fiorentini – Civita
Communication by
Opera Laboratori Fiorentini – Civita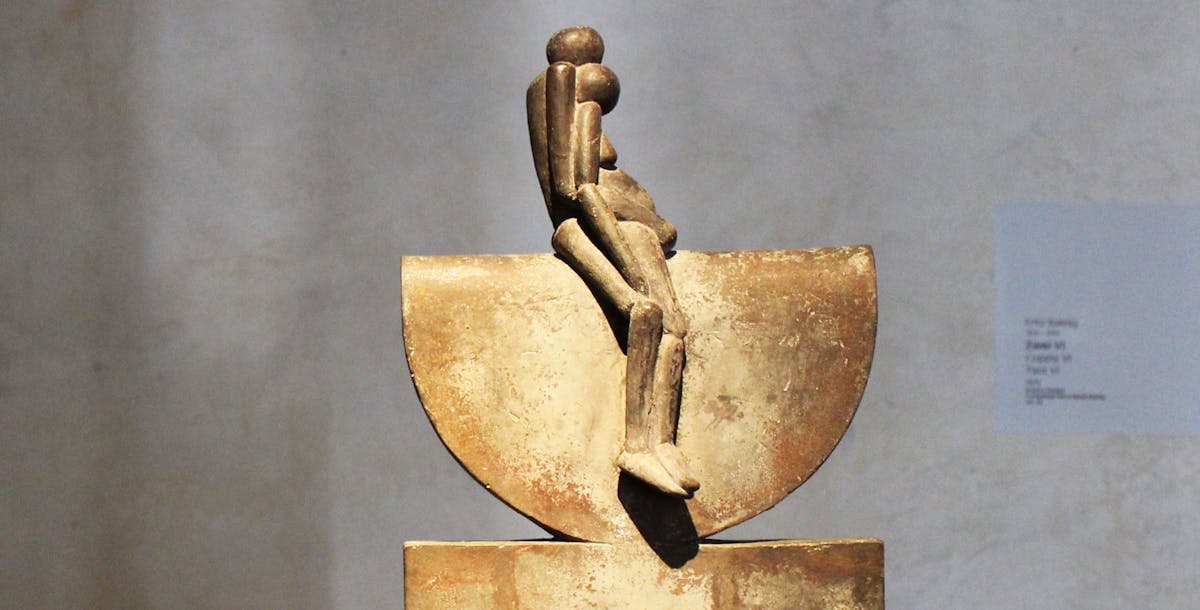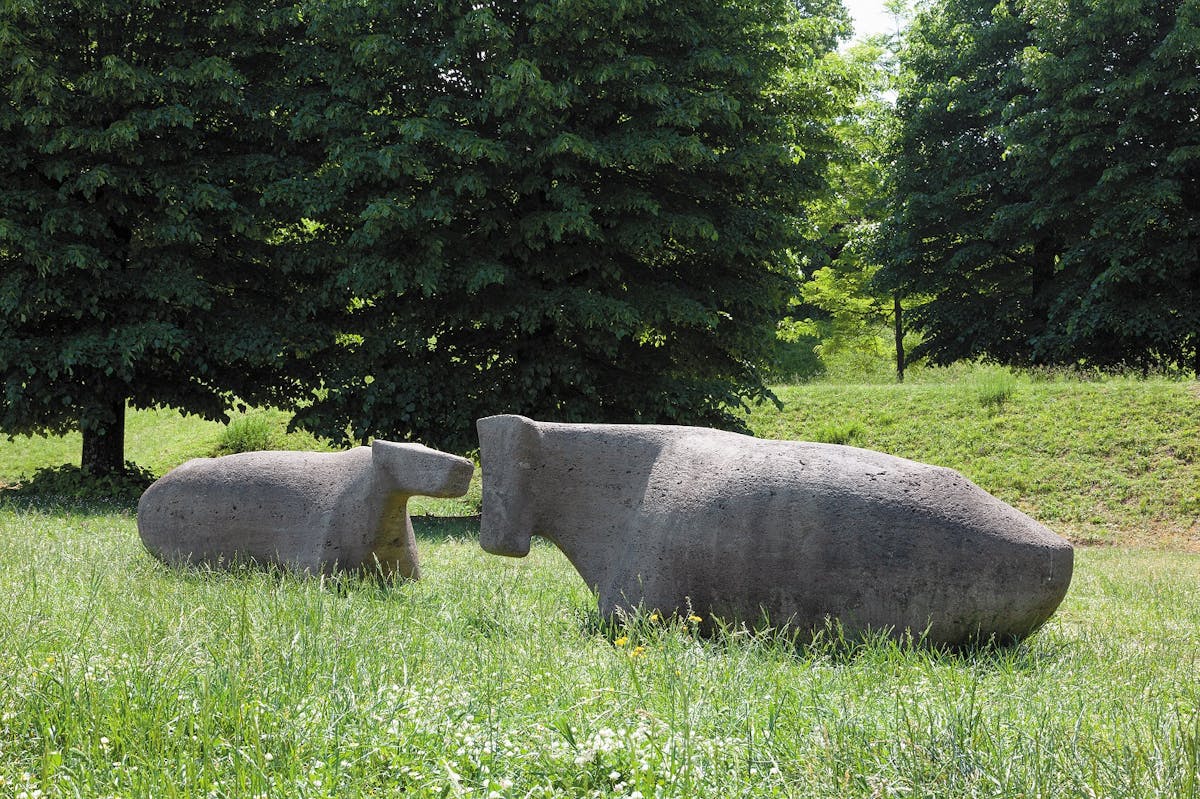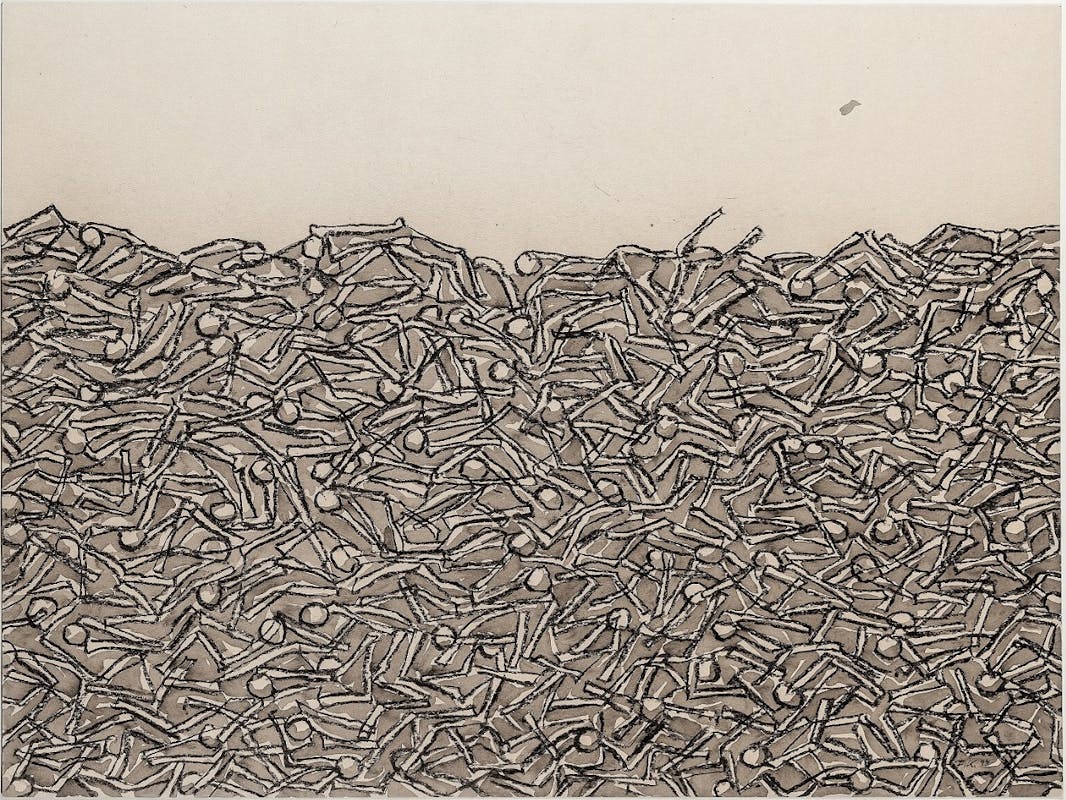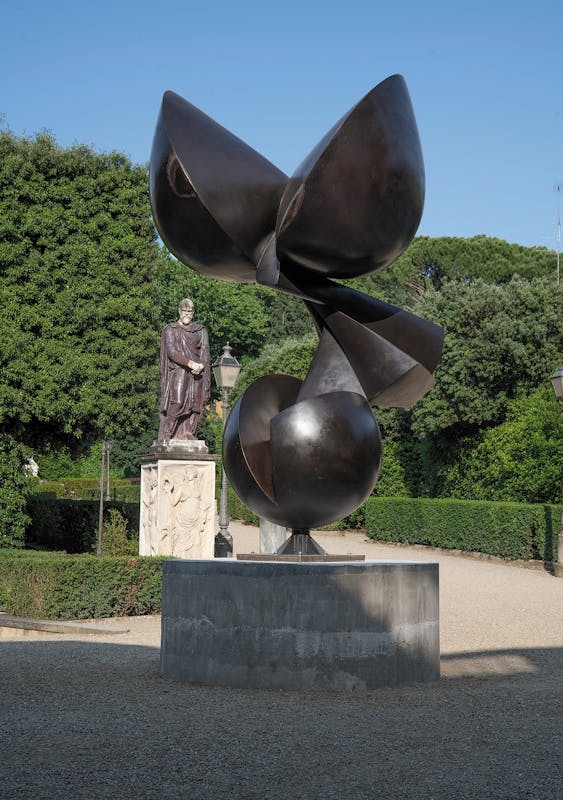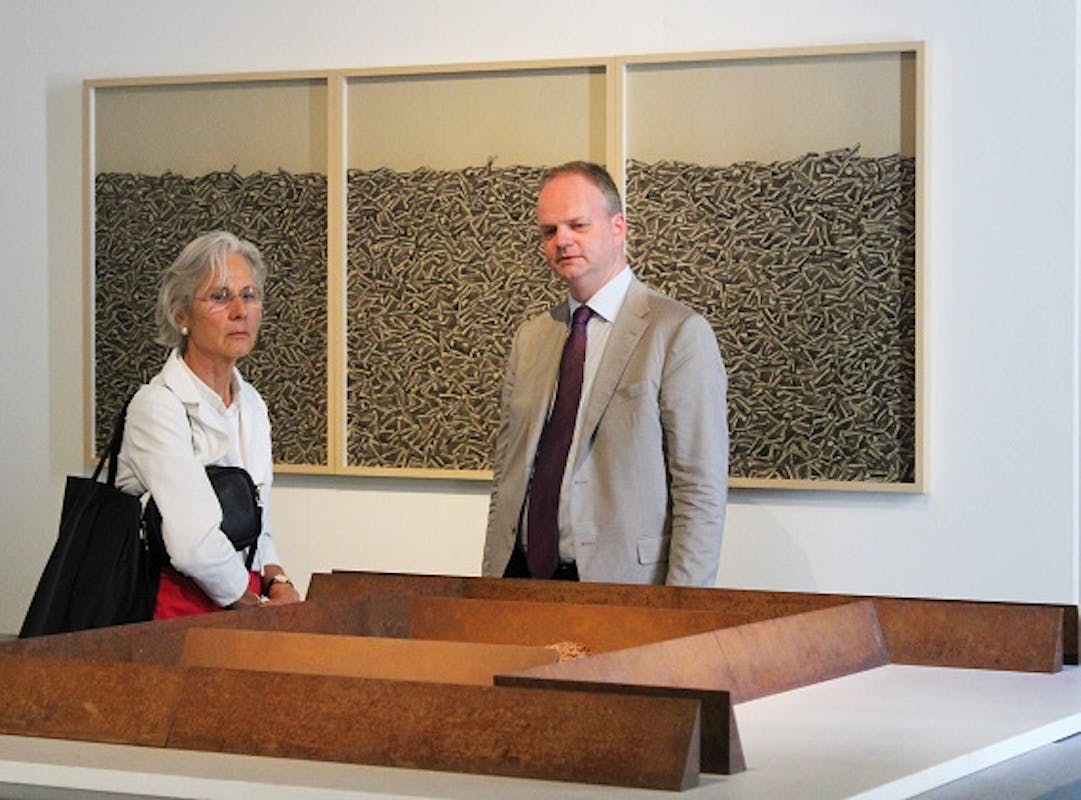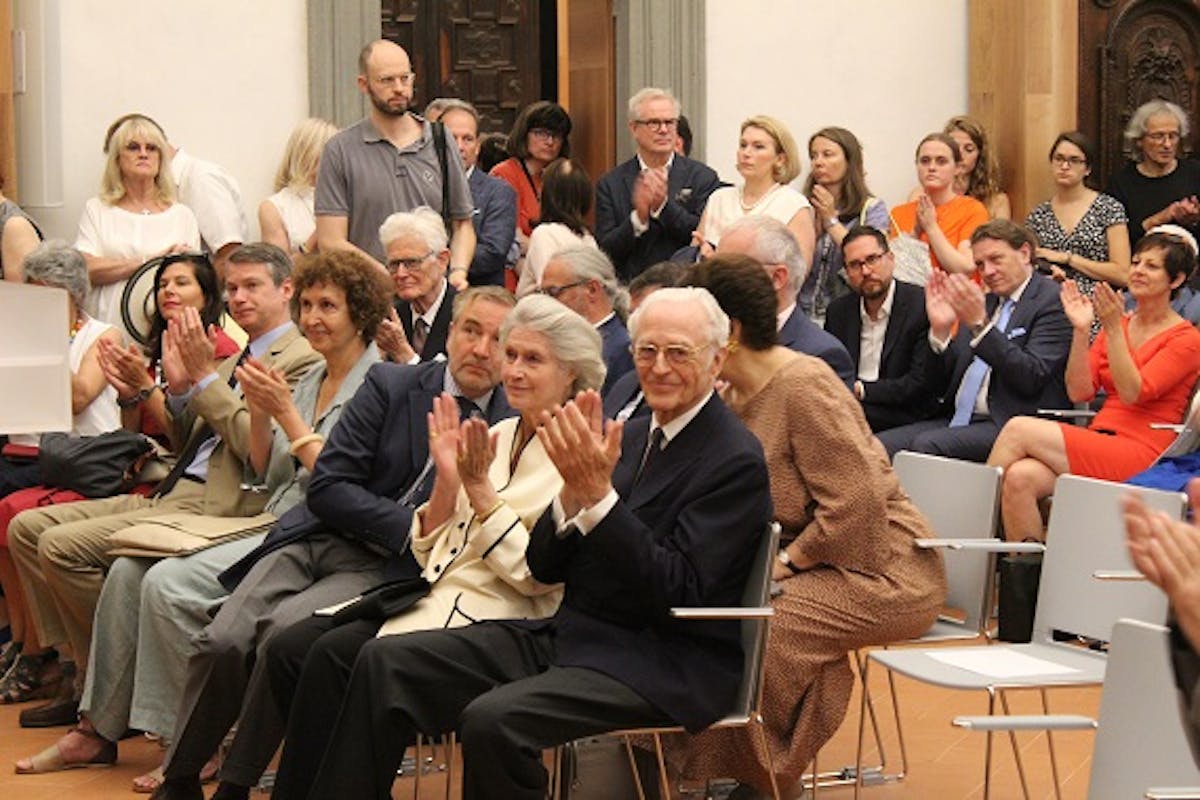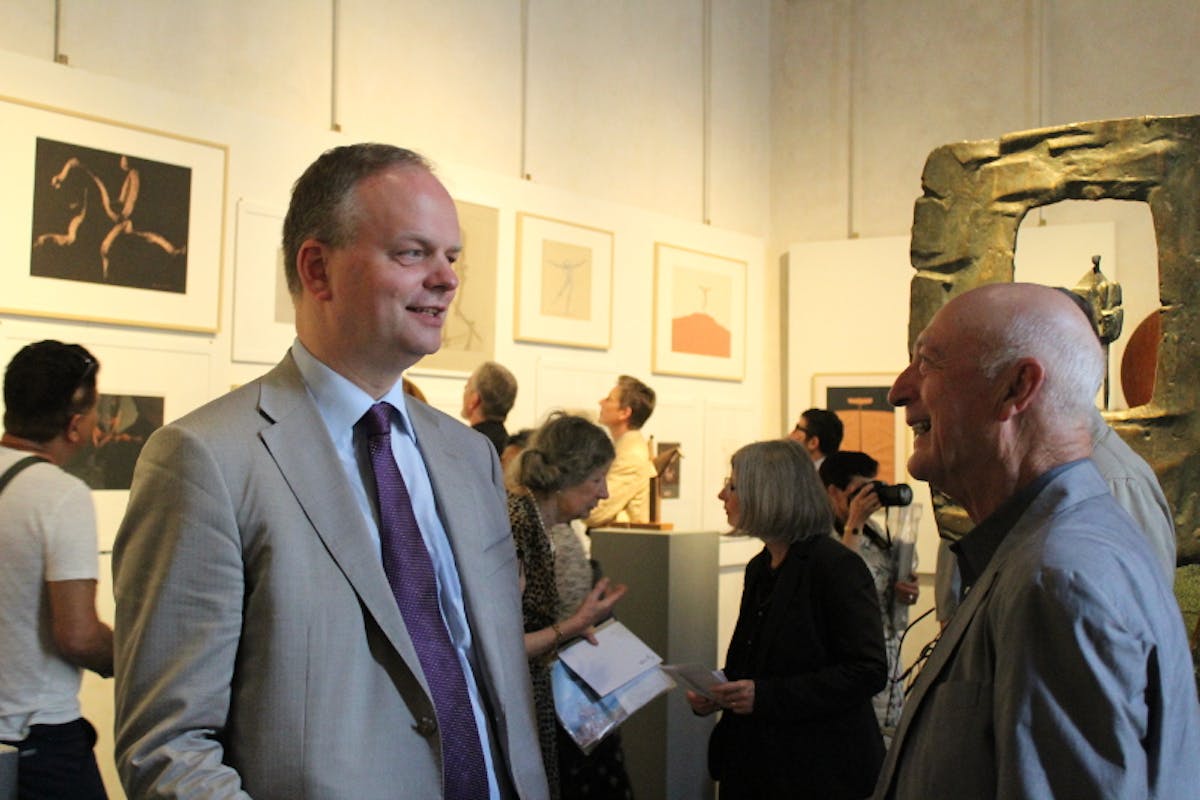 Fritz Koenig
1924–2017
A Retrospective
Exhibition venues
The Uffizi and the Boboli Garden, Florence
Exhibition to run
21 June – 7 October 2018
Admission
Uffizi section: full price € 20.00; concession € 10.00 for EU citizens aged 18 to 25;
Boboli Garden section: full price € 10.00; concession € 5.00 for EU citizens aged 18 to 25;
Admission free: for children of any nationality under the age of 18, disabled visitors and one carer, journalists, academic staff and students of architecture, cultural heritage conservation and the educational sciences, or pursuing the archaeology or art history pathway in a degree course in the humanities and philosophy, or a degree or equivalent course in any European Union member country, and for Italian full-time or part-time teachers in state schools or the equivalent
Opening hours
The Uffizi: Tuesday – Sunday from 8.15 am to 6.50 pm; closed Monday
The Boboli Garden: Monday – Sunday from 8.15 am to 7.30 pm (June, July, August); from 8.15 am to 6.30 pm (September, October); closed first and last Monday of the month
Guided tour service
Information and reservations: Firenze Musei +39.055.290383
e-mail firenzemusei@operalaboratori.com
Website
www.uffizi.it