Palazzo Pitti houses the first major exhibition dedicated to the Florentine artist.
The Palazzina della Meridiana of Pitti Palace welcomes the first major monographic exhibition ever dedicated to one of the protagonists of Romantic painting of the19th century: the Florentine Giuseppe Bezzuoli. The exhibition presents over 130 paintings, sculptures and drawings, which tell the story of Bezzuoli's career and the art of his time. Many works are on loan from Italian and foreign museums and collections.
The exhibition starts from the neoclassical beginnings of the painter up to his full maturity, when at the height of his fame he created some masterpieces of the great Italian romantic painting. In addition, there is a sensational parade of portraits of the society contemporary with the painter: a cross-section of the nobility and the national and international upper middle class.
The exhibition also makes it possible to compare Bezzuoli's artistic production with that of other important masters such as Francesco Hayez and Massimo D'Azeglio, and offers visitors the opportunity to admire the works of the major exponents of the cosmopolitan art and culture of Florence in the early 19th century, including Ingres, who was active in the city at the same time as Bezzuoli, the sculptors Horatio Greenough and Hiram Powers, as well as Thomas Cole, a superb exponent of the Hudson River School. A section is in fact dedicated to the young American artists who attended Giuseppe Bezzuoli's painting classes at the Accademia di Belle Arti in Florence.
Biography
Giuseppe Bezzuoli was born in Florence on November 28, 1784. As a young student, he attended the Academy of Fine Arts under the guidance of Jean-Baptiste Frédéric Desmarais and Pietro Benvenuti, and soon won important awards.
The journeys he made between Milan, Bologna and Veneto extended his contacts and further enriched his figurative culture, which is expressed at the highest levels in one of the most significant and famous paintings of his career: the Baptism of Clovis, of 1823.
The following works are much appreciated both by the public and by the Grand Duke of Tuscany Leopold II of Lorraine, for whom between 1827 and 1829 he executed the great historical painting with The Entrance of Charles VIII in Florence. Bezzuoli's painting knew great success in the following decades in Florence, Milan and internationally, and the artist received commissions from collectors in different areas of Europe and beyond (England, United States of America, Lithuania, Russia). Bezzuoli died on the evening of September 14, 1855.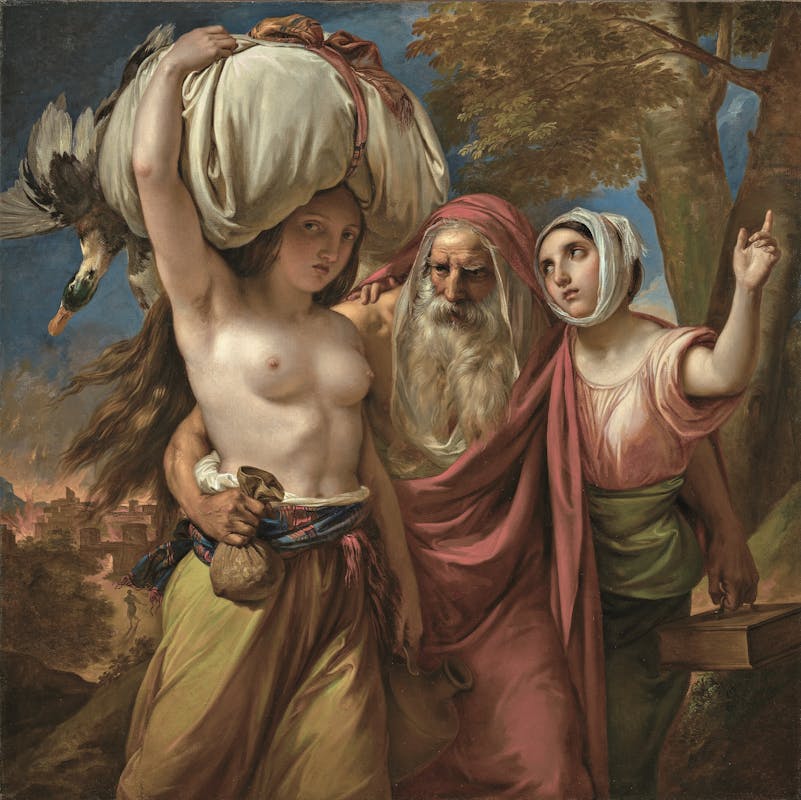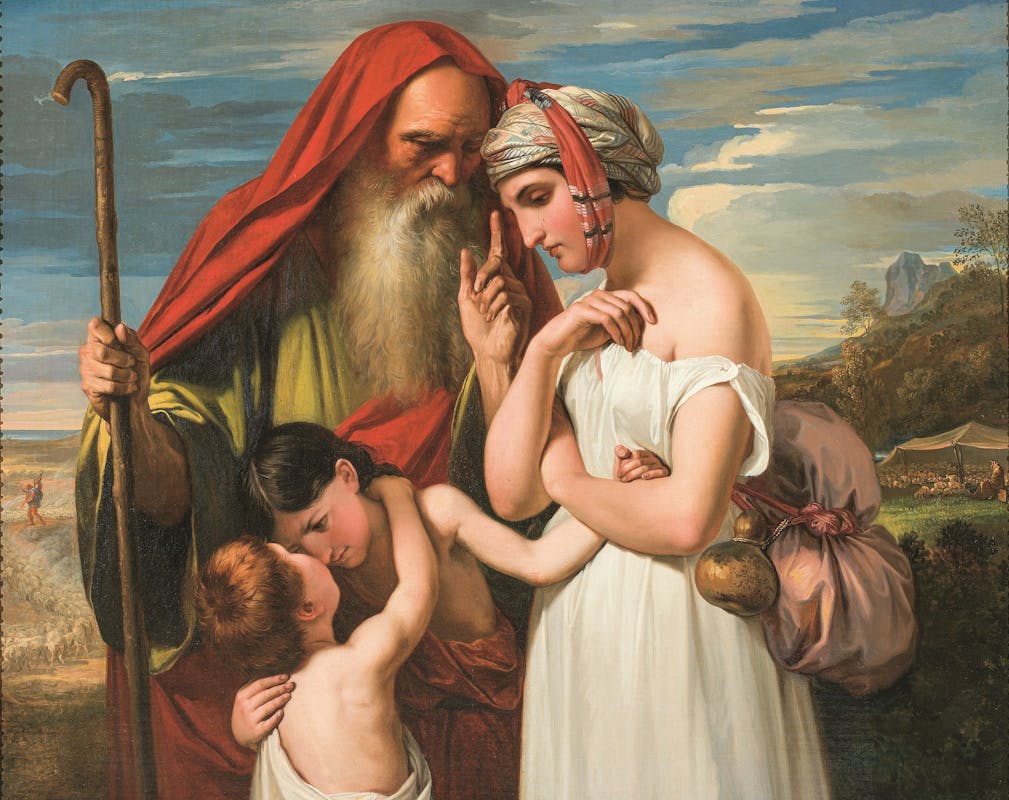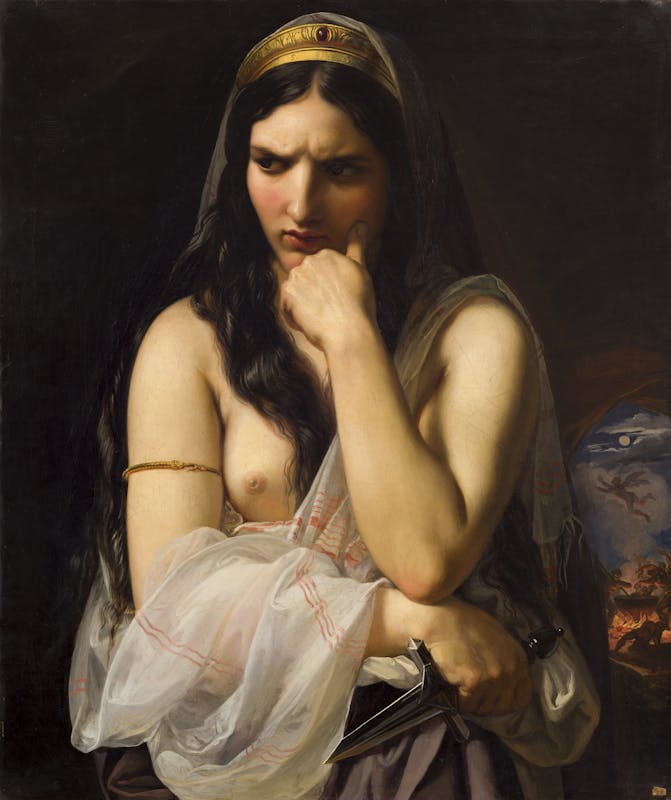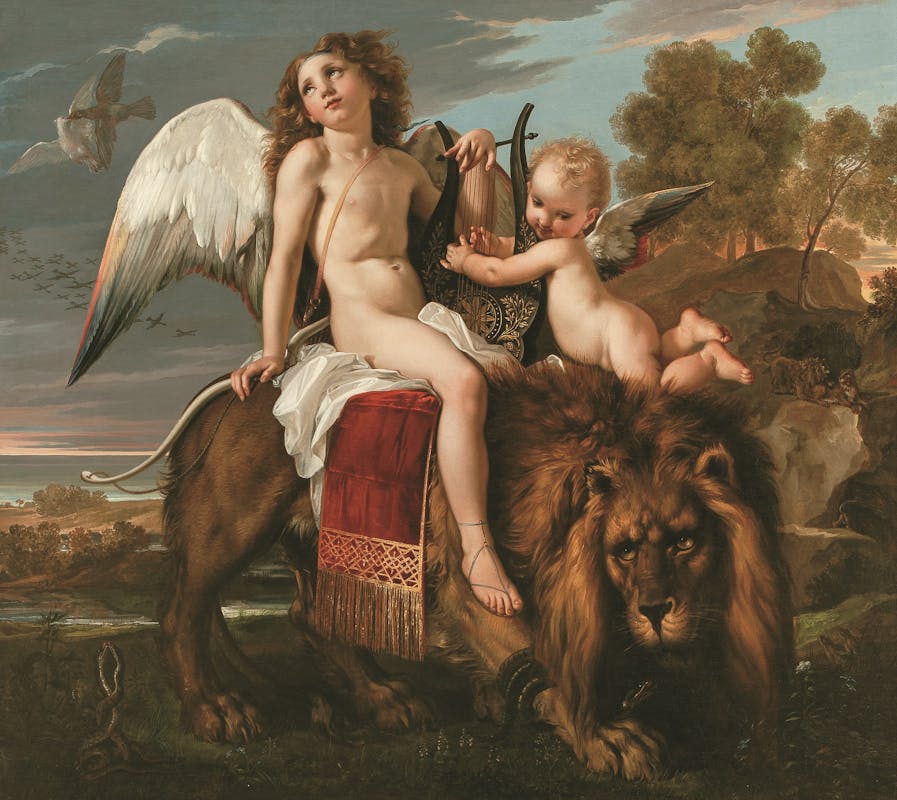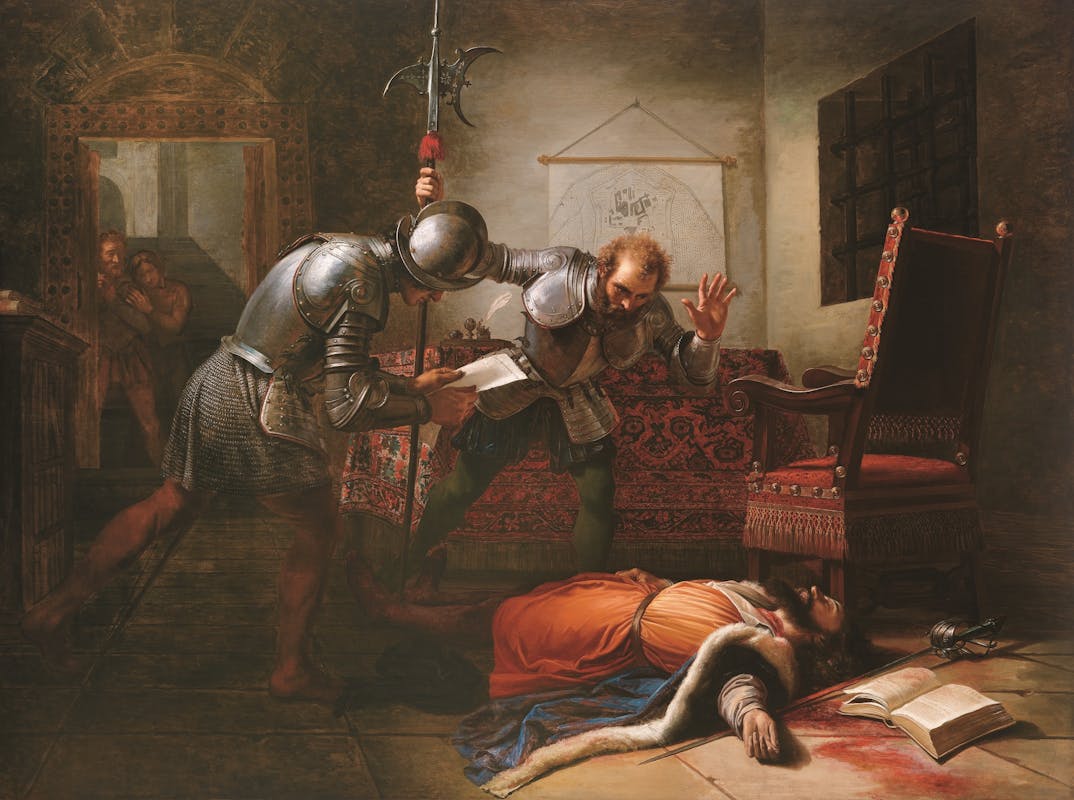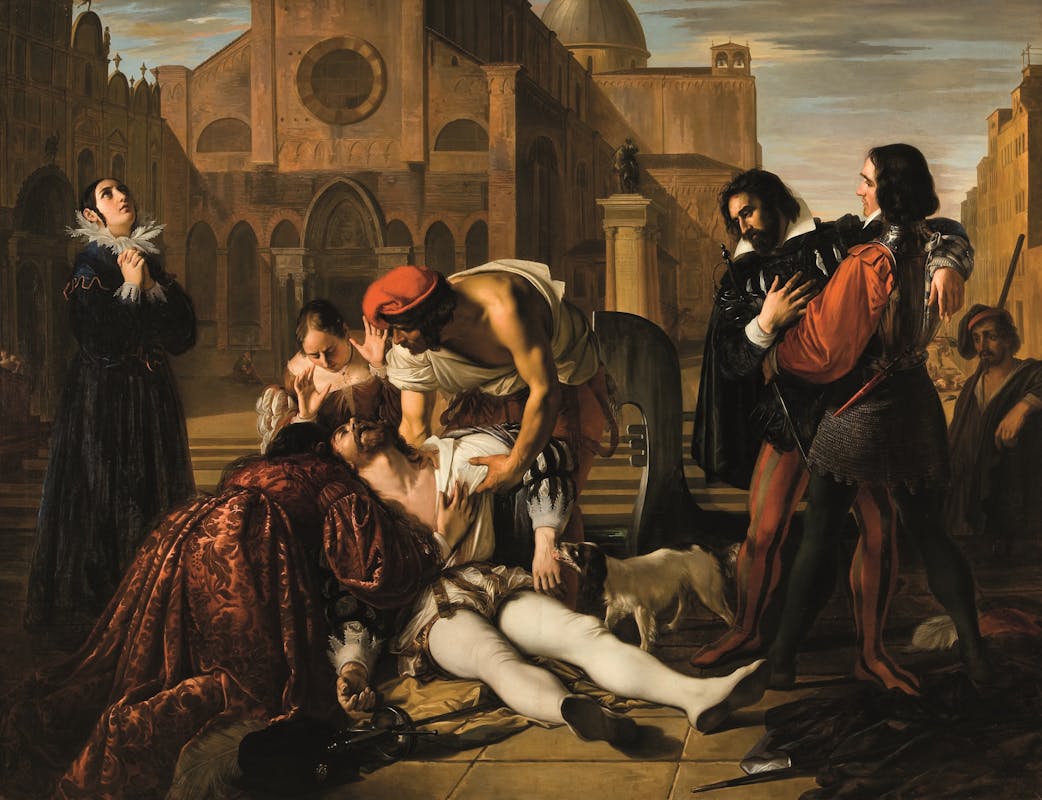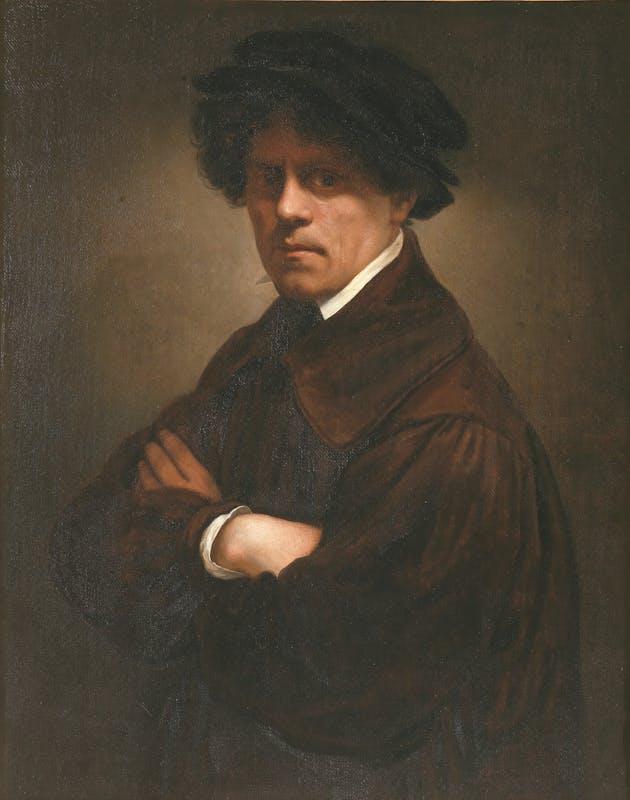 Giuseppe Bezzuoli (1784 - 1855). A great protagonist of romantic painting.
the exhibition is curated by Vanessa Gavioli, Elena Marconi and Ettore Spalletti
Florence, Pitti Palace, 29 March- 5 June 2022
Catalogue by Giunti Editore (only in italian)
Palazzina della Meridiana, Pitti Palace, from Tuesday to Sunday, 8.15am to 6.30pm
Ticket office closes one hour before the closure of the museum.