The cycle of exhibitions of contemporary sculpture in the Boboli Garden continues with the work of Tony Cragg, one of the greatest names on the international scene today
The heart of his work is inspired by the phenomena that generate matter, with results of an almost late Baroque virtuosismo and with a strongly tactile component. The artist emerges as one of the figures most open to experimenting with the technical and formal potential of the plastic arts. He has been living and working in Wuppertal, Germany, since 1977, where he has also founded the Waldfrieden Sculpture Park, a renowned centre of contemporary sculpture dialoguing with nature. Thus the Boboli Garden will become a crucial step in his creative drive exploring the relationship between the work of art and the public space, a theme that has catalysed the artist's interest in recent years (five of his monumental sculptures have been installed along Park Avenue in New York as part of the NYC Parks Art in the Parks Program). And with the Garden come the landscape and the natural element, because while, on the one hand, elements of Minimalism, memories of the Futurists' dynamism and the aesthetic of the machine are among the artist's most obvious sources of inspiration, on the other, the result is intensely organic, a hymn to matter-Nature and its inexhaustible life force.
The exhibition is curated by Eike Schmidt and Jon Wood.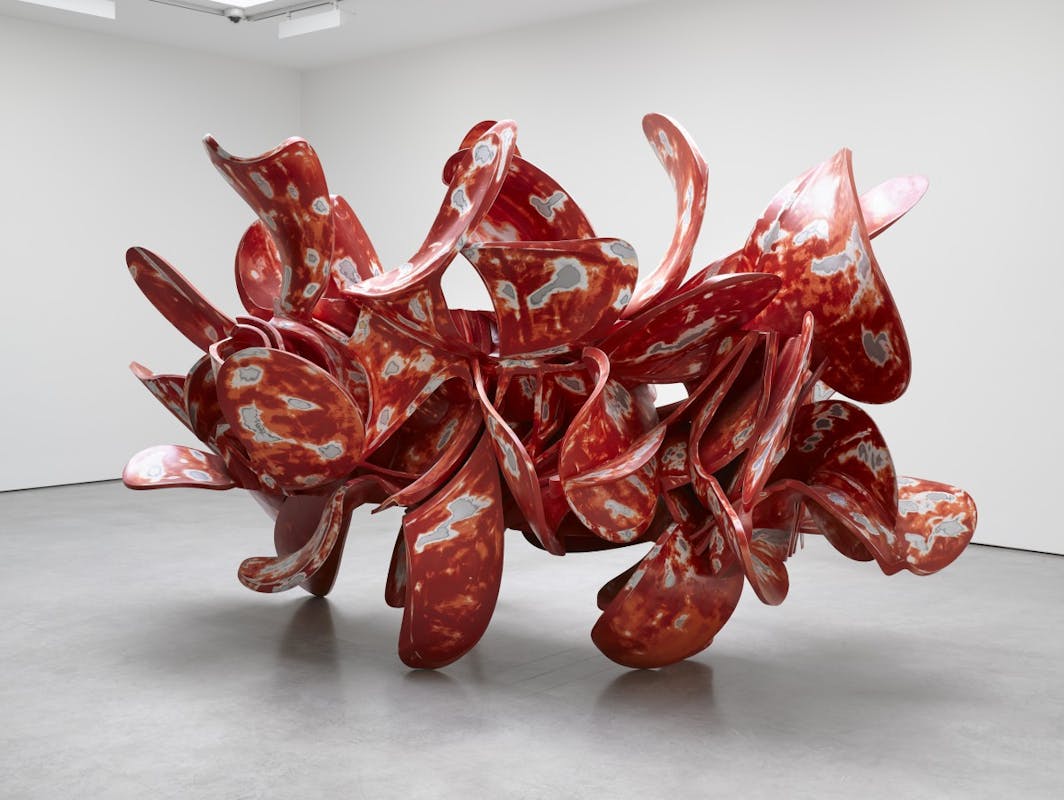 The exhibition is included in the admission ticket to the Boboli Gardens and has the same opening hours info