Uffizi Diffusi in the Poppi Castle
In the Poppi Castle, which together with the Camaldoli monastery and Villa Bocci di Soci between 1940 and 1944 became an extraordinary stronghold of protection for works of art, the exhibition Michelangelo Kidnapped - Masterpieces at War from the Uffizi to Casentino is on display until 28 January 2024.
The event, which is part of the Uffizi Diffusi programme, tells the tormented story of the rescue of hundreds of the world's most famous sculptures and paintings, and at the same time also offers the opportunity of an immersive art experience, because the high-definition images of some of those works are exceptionally returned to the castle.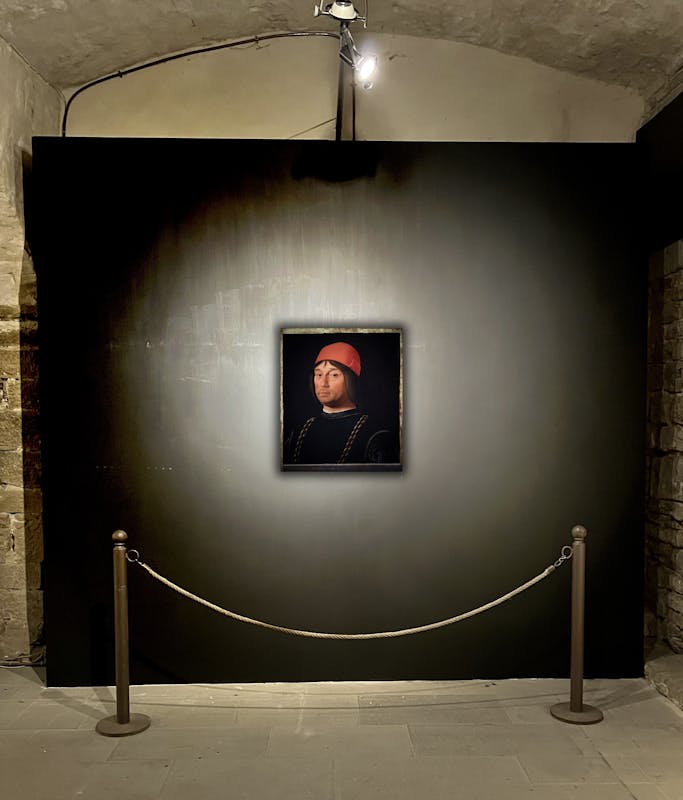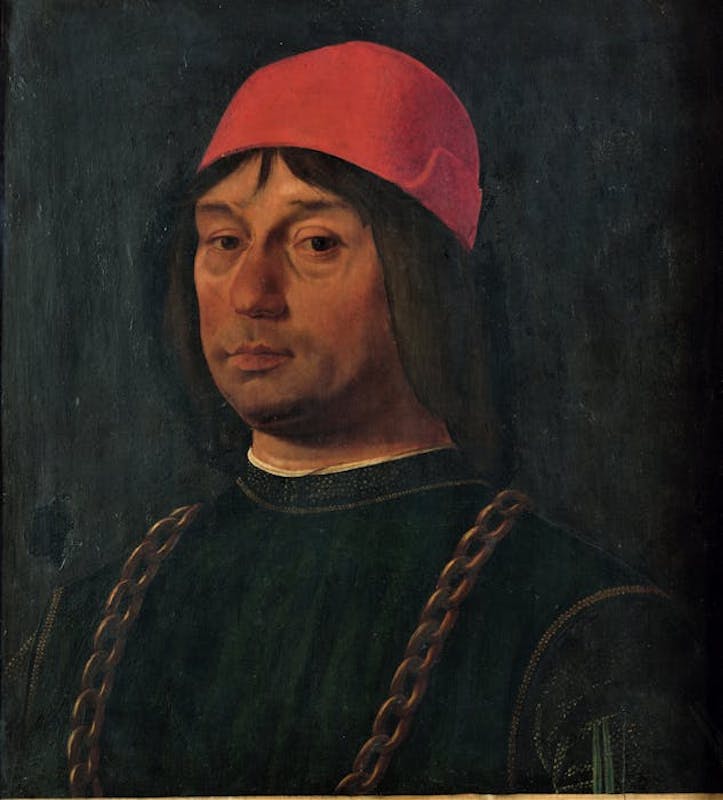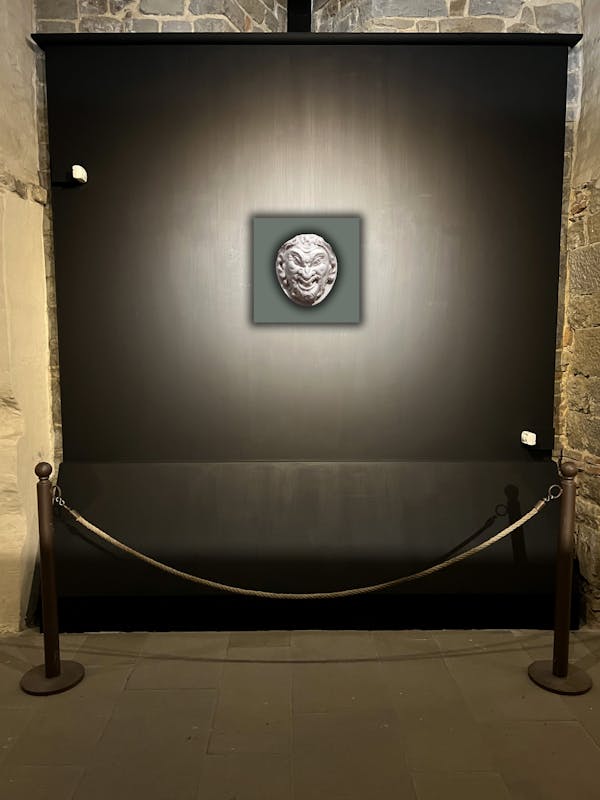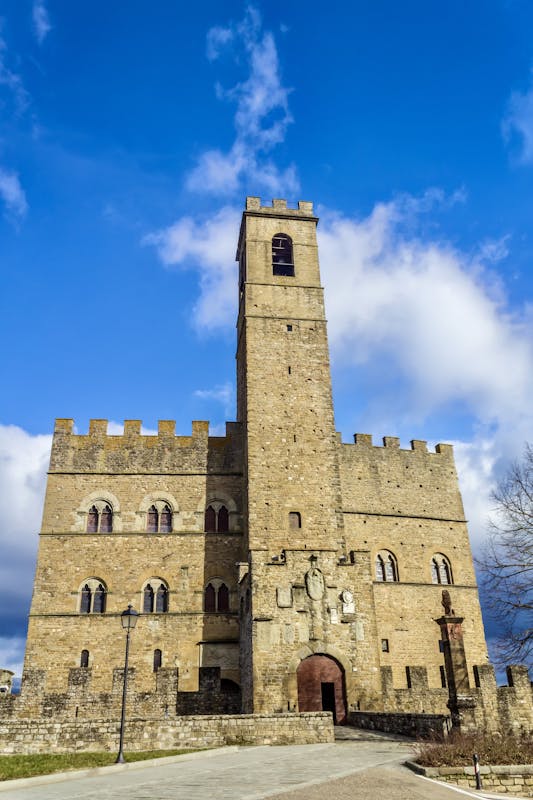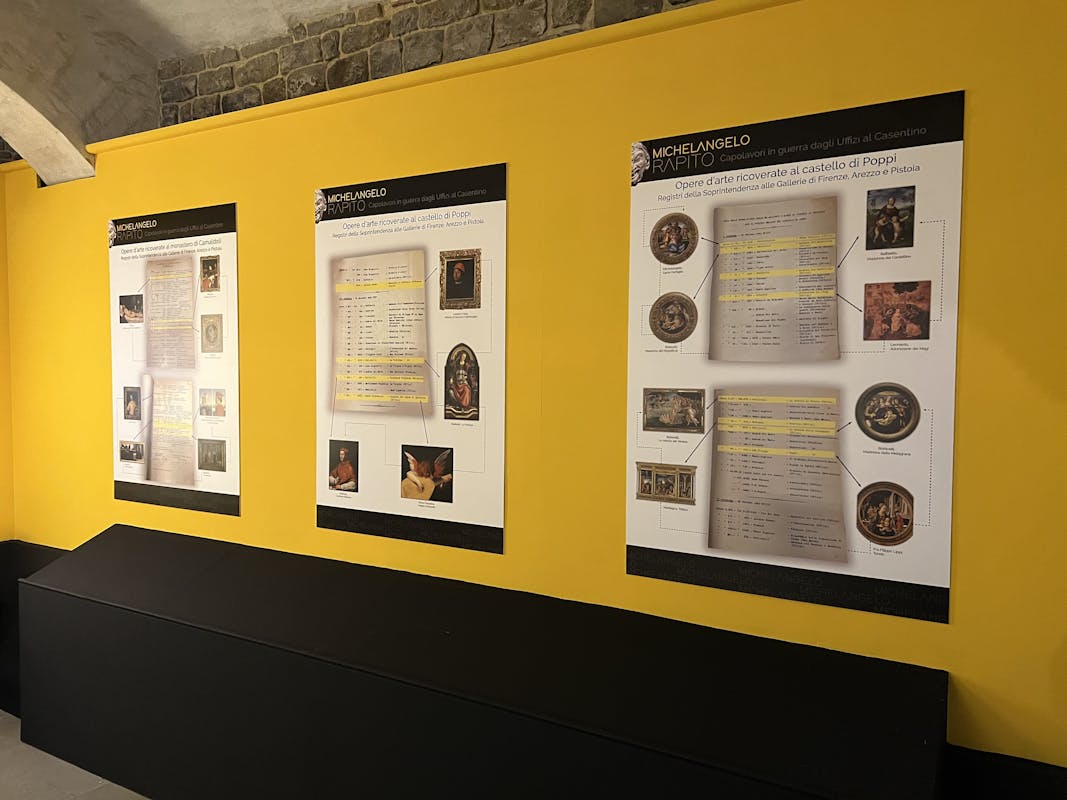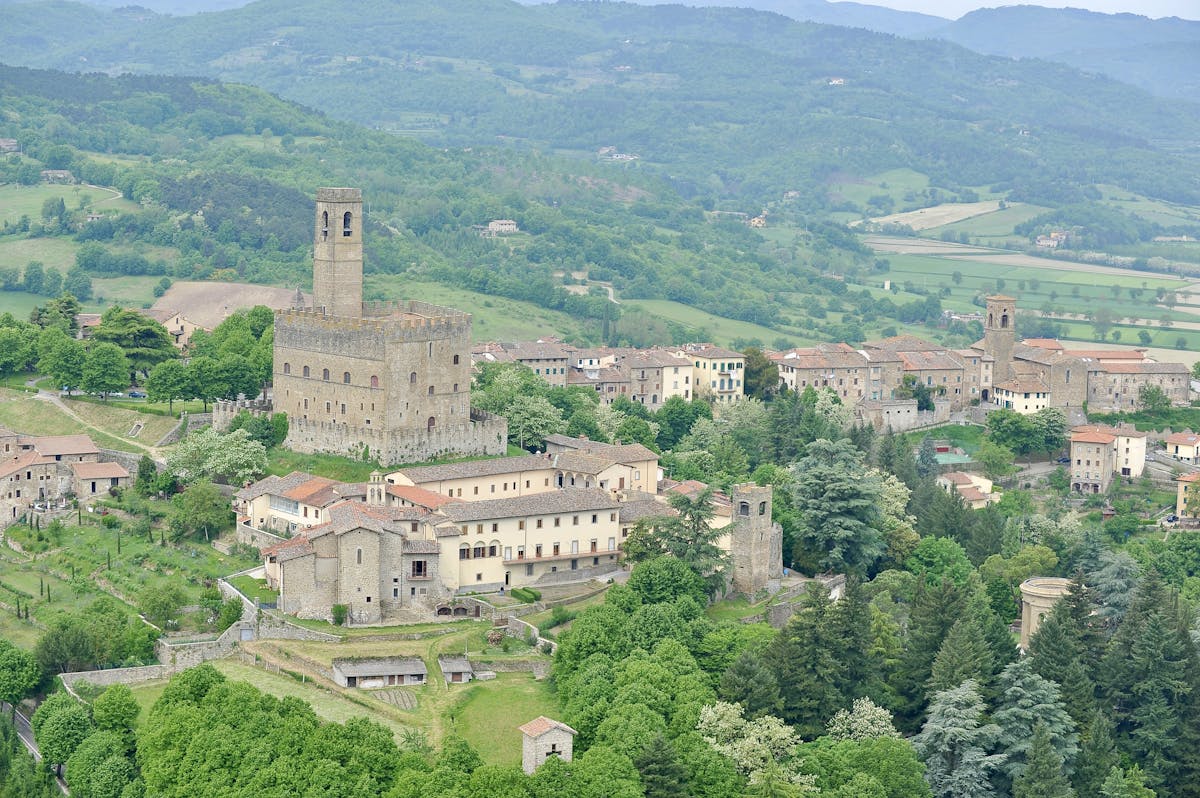 "Michelangelo rapito – Capolavori in guerra dagli Uffizi al Casentino"
Curated by Alessia Cecconi
Castello dei Conti Guidi - Poppi (Arezzo)
Opening times
Until 30 September: Monday-Thursday 10AM - 7PM,Thursday-Sunday 10AM - 8PM.
1 October - 1 November: Monday - Sunday 10AM - 6PM.
2 November - 28 January: Friday - Sunday 10AM - 8PM.
Ticket 7 €, reduced 5 €, free for residents and kids under 5 years.

Informazioni: Tel. 0575 520516 - info@castellopoppi.it.