The Sala delle Reali Poste of the Uffizi hosts the fifteenth edition of the exhibition series " I mai visti", offering the visitor 51 artworks depicting the history and identity of the famous hero and demigod of Greek mythology.
The mythological hero is the undisputed protagonist of the exhibition, here celebrated for his extraordinary strength and incredible endeavours.
The central part of the exhibition explores the themes of Hercules' labours, as depicted in engravings, paintings and other art exhibits, and then focuses on specific iconographic themes: the theme of the conundrum between Vice and Virtue; the hero as an object of study and documentation by antiquarians; the curious iconography of the Gallic Hercules; the protector of the muses, safeguarding the arts from the Avarice of patrons.
Lastly, to document the most human and fragile aspect of this great protagonist of the humankind's heroic imagination, the moment of satire, when the queen of Lydia, Onphale, forces him to perform domestic work, appropriating his leontè (the Nemean lion's skin, the conquest of his first labour) and the club.
No myth systematically outlines the story of Hercules: what emerges from the works of ancient writers is the profile of a complex character, endowed with heroic strength and virtues stemming from his divine origin, together with human aspects, such as his sensitivity to love, which proves to be his greatest weakness. But through his labours, humankind recognises Hercules for his beneficial deeds, identifying him as the very embodiment of virtue.
Therefore, it is clear why the figure of Hercules in the Renaissance was the symbol of the Republic of Florence and its political ideals.
Indeed, as a sign of continuity with the city's past, and with the tradition of ancient portraiture, in the first part of his reign Cosimo de' Medici, a careful planner of the most appropriate propaganda symbols, adopted the hero as a model of ducal virtue, including him in the eulogistic decoration of palaces, squares and the duke's own seal, which is also on public display here.
Like the catalogue published by Pendragon, the exhibition is curated by Wolfger Bulst, Francesca de Luca, Fabrizio Paolucci and Daniela Parenti and promoted by the Ministry of Cultural Heritage and Activities and Tourism with the Uffizi Galleries.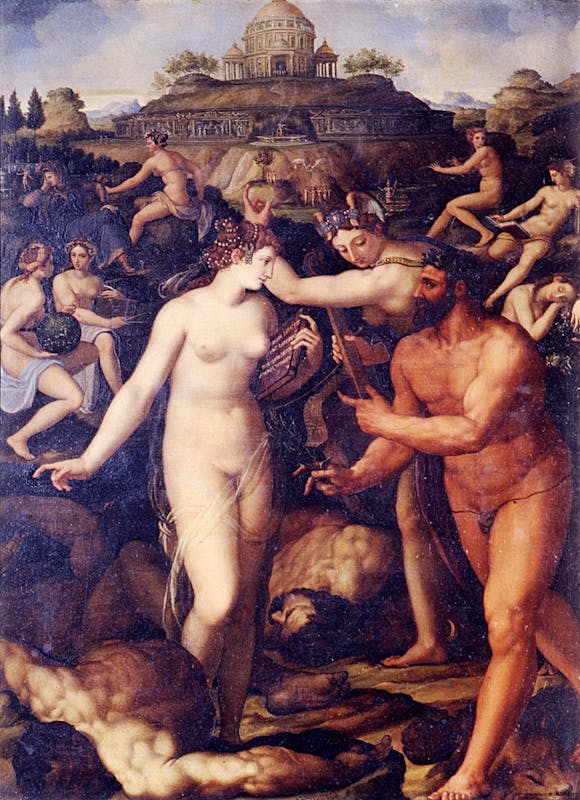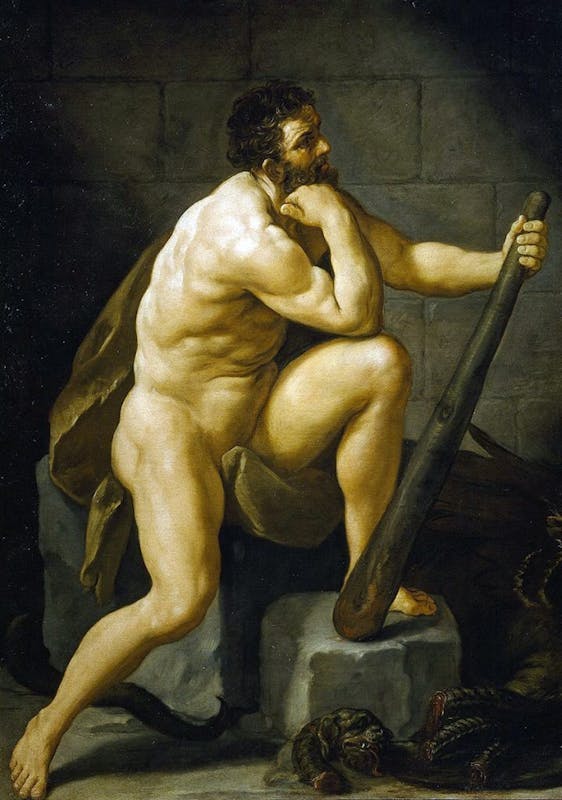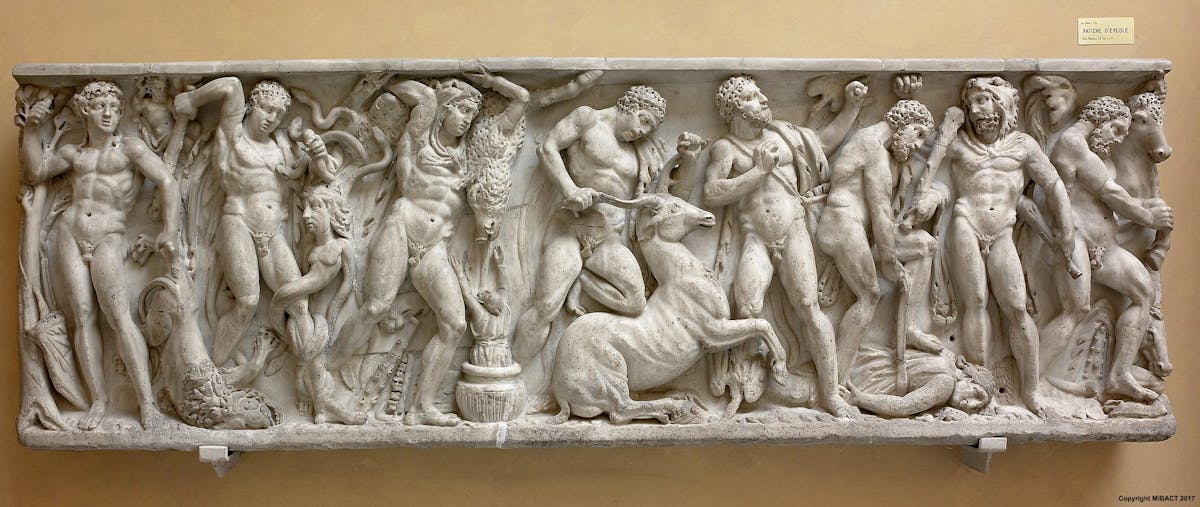 The City of Hercules. Mythology and Politics
Sala delle Reali Poste, Uffizi Gallery, Florence
19 December 2015 - 31 January 2016
The exhibition is curated by Wolfger Bulst, Francesca de Luca, Fabrizio Paolucci, Daniela Parenti
Exhibition catalogue published by Pendragon (available only in Italian)
Ministero per i beni e le attività culturali e per il turismo, Gallerie degli Uffizi