On display in Palazzo Pitti, the first exhibition dedicated to Guido Ferroni, member of the "Novecento Toscano" group
The exhibition presents the painter Guido Ferroni, reconstructing his artistic and human story in the context of his time, starting from the works present in the Gallery of Modern Art collection: among them "La giostra" (i.e. The carousel), a canvas evoking an urban view in a special atmosphere of loneliness and detachment, recalling the metaphysical style of De Chirico and Sironi. The work was purchased by the Uffizi Galleries in 1920 at the Spring Exhibition of the Fine Arts Society of Florence, where the paintings of the exponents of the local avant-garde were on view.
We can see on display documents, artworks, drawings, photographs and objects that belonged to the artist, on loan from the painter's nephew, architect Duccio Ferroni, together with many works that belonged to Torello Cosi, one of the most passionate collectors of Guido Ferroni works. Also on view important loans from the collections of the Metropolitan City of Milan, the Galleria d'arte moderna di Roma Capitale and the Pinacoteca Comunale di Faenza. The selection of works highlights Ferroni's main stylistic phases: from the Impressionist early works, through the Futurist ones, until his modern and silent interpretation of Tuscan 14th and 15th century tradition, influenced by Metaphysics painting.
Over the years, confirming his adherence to Novecentist poetics, Ferroni took part in the II Mostra del Novecento italiano (Milan, 1929) and in the international exhibitions of the Novecento held in Buenos Aires and Basel, in 1930, and in Helsinki in 1931; from 1930 to 1942 he also participated in all editions of the Venice Biennale.
Life
Guido Ferroni was born in Siena in 1888. Self-taught, he did not follow regular artistic studies but, having settled in Florence, attended the free school of nude painting at the Academy of Fine Arts. He exhibited in 1910 at the exhibition of the Society for the Promotion of Fine Arts in Florence. After an Impressionist debut, Ferroni adopted reduct color ranges to depict the calm everyday country life. In Florence in 1927, Ferroni joined the "Novecento toscano" group, officially formed that year in Florence, in connection with the milieu of the literary review "Solaria". He was a lecturer at the Academy of Fine Arts in Ravenna, where he taught from 1933 to 1941, and at the Art Institute of Lucca, where he was tenured from 1941 to 1958. At the end of World War II he settled again in Florence, where he continued his painting activities. He died in Florence on April 21, 1979.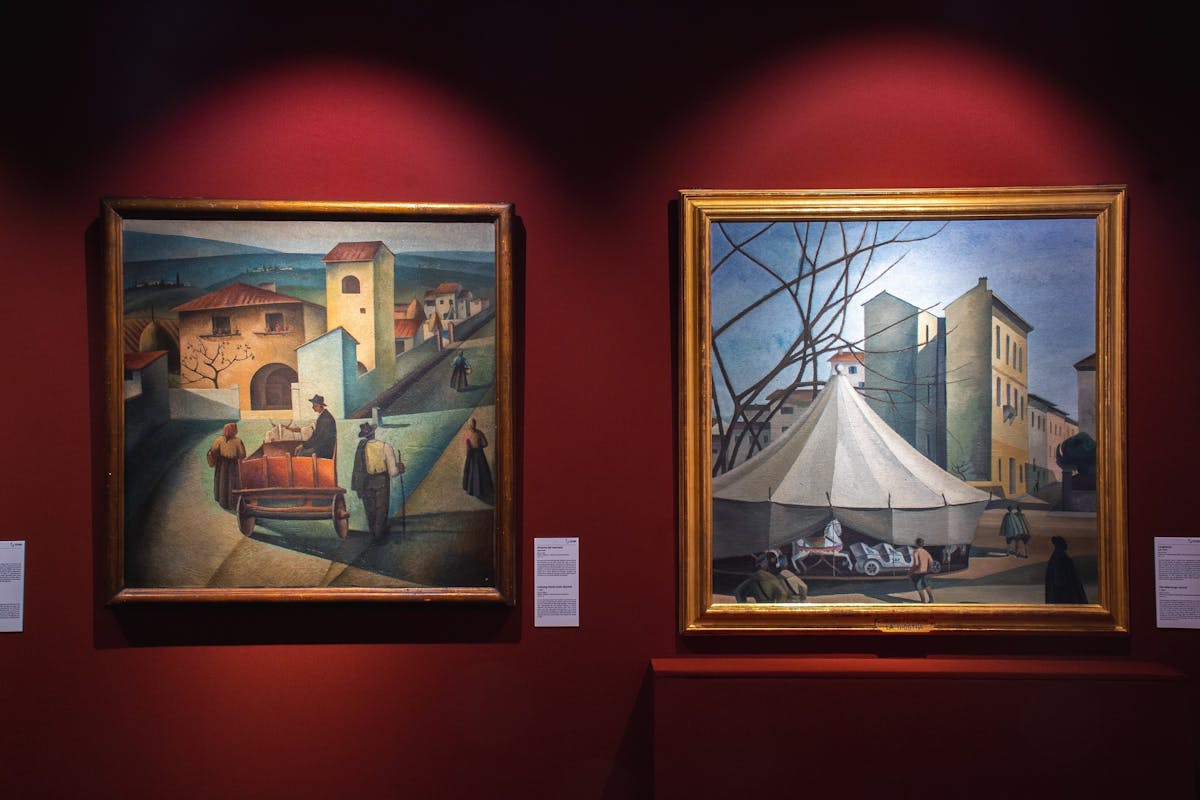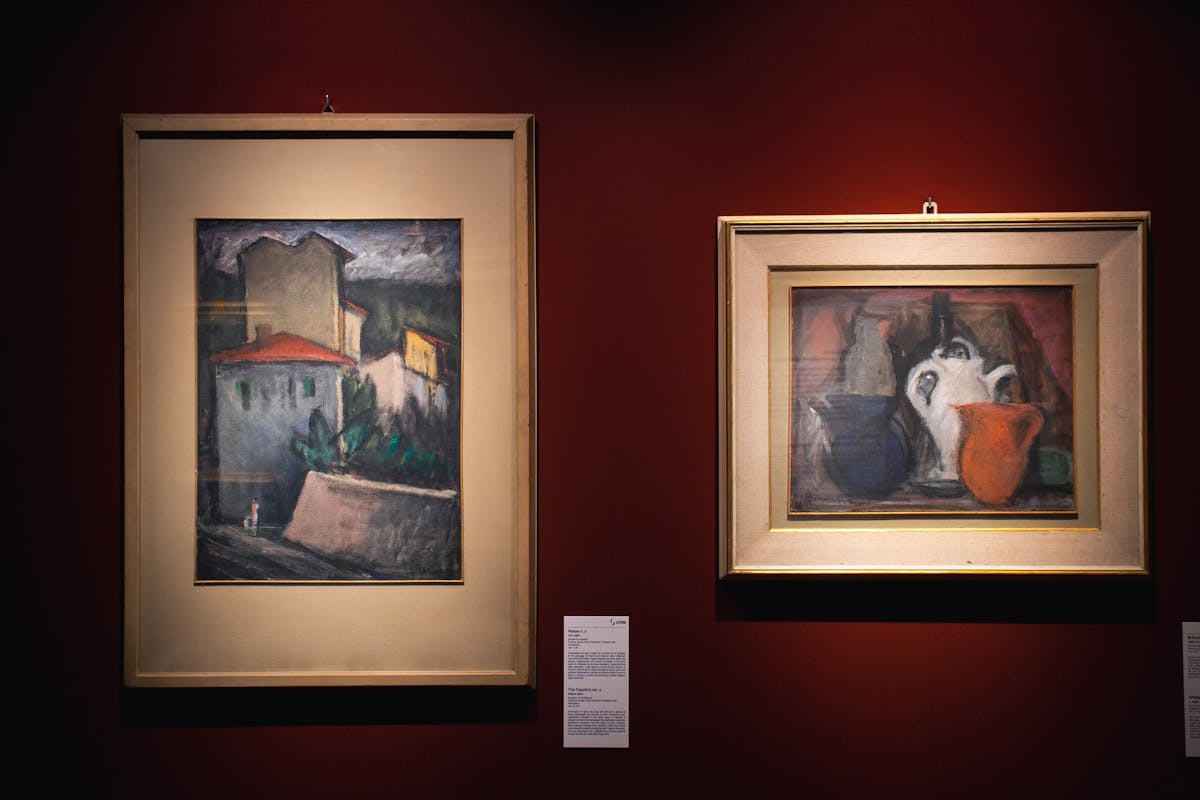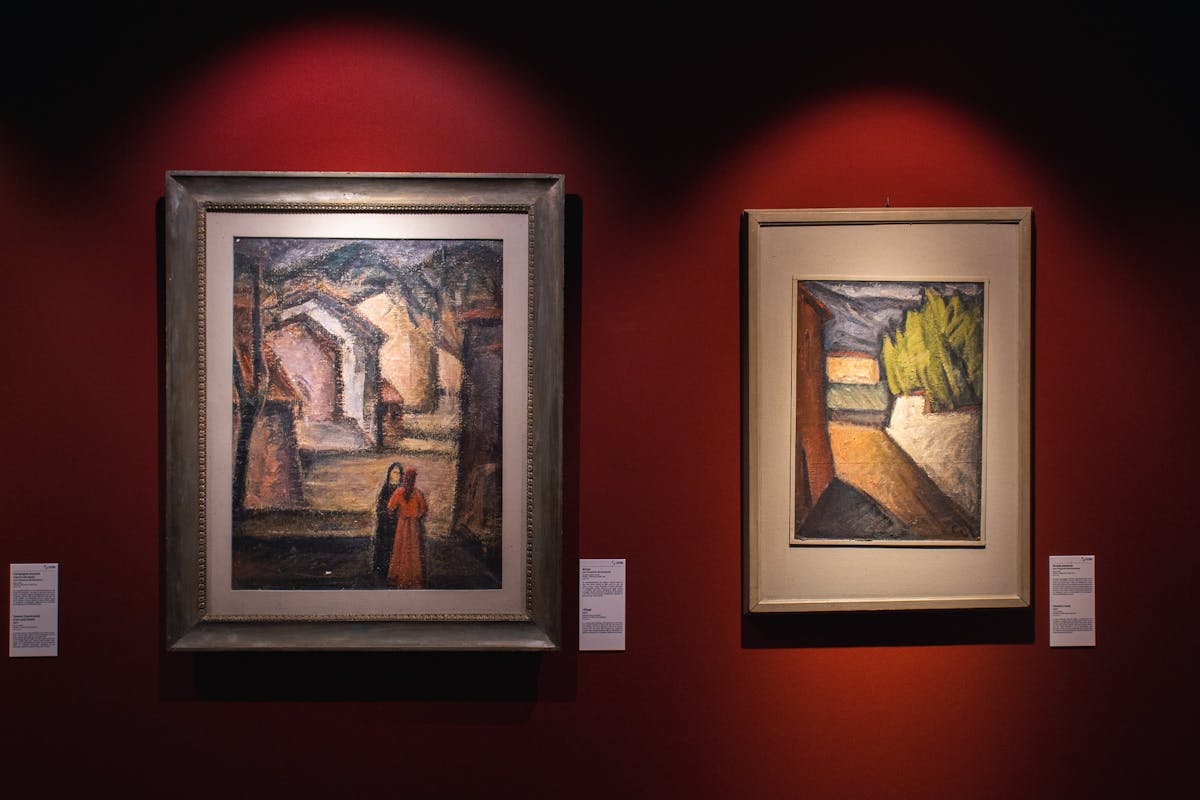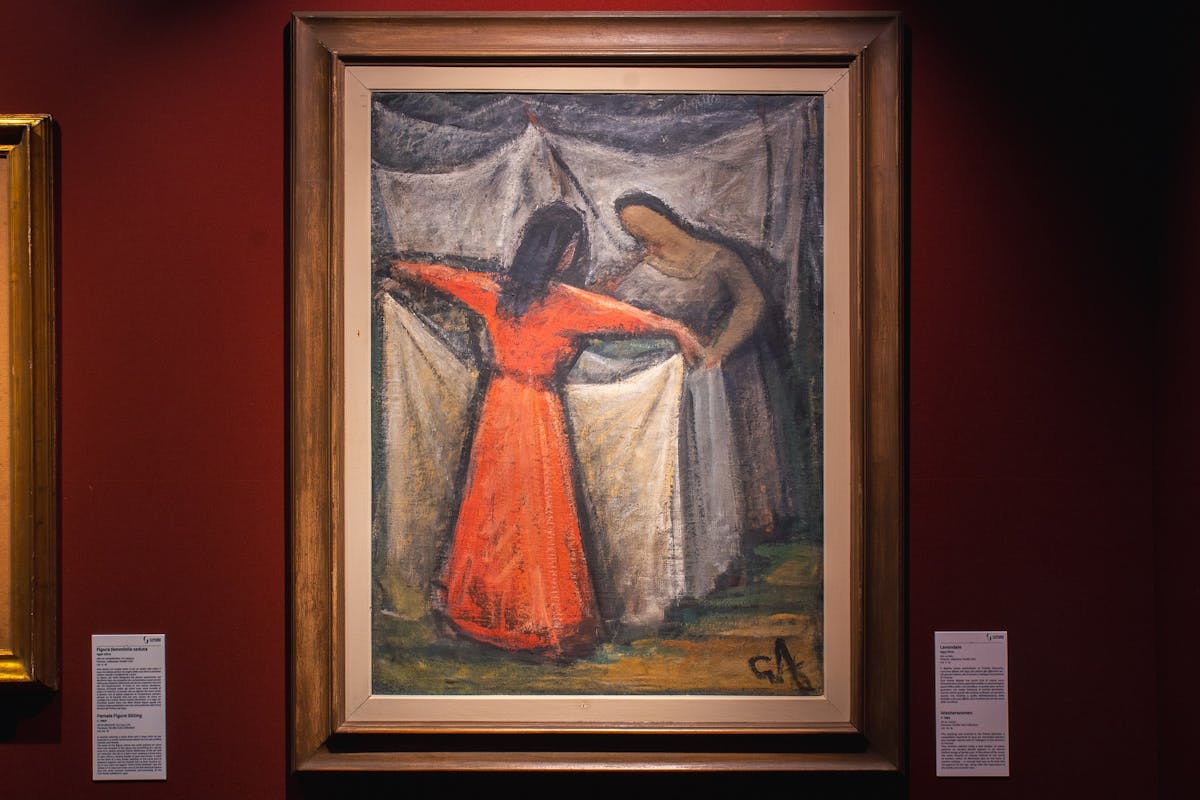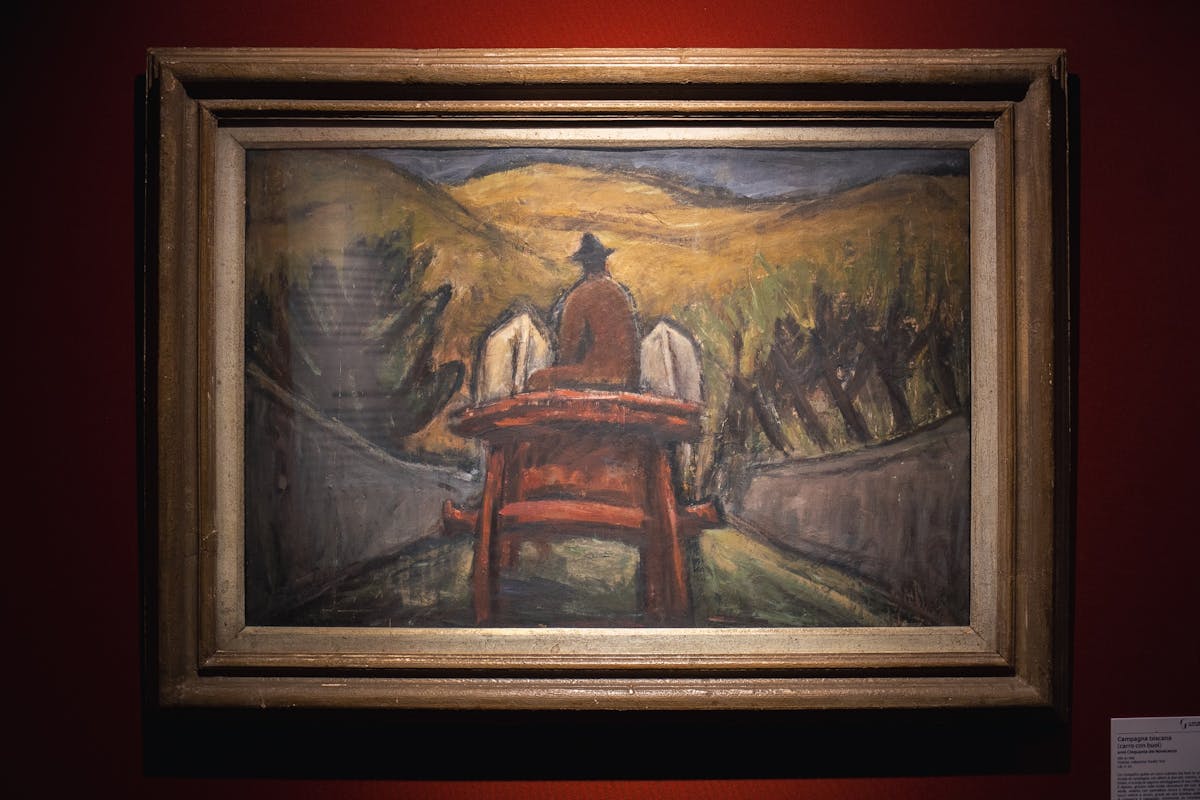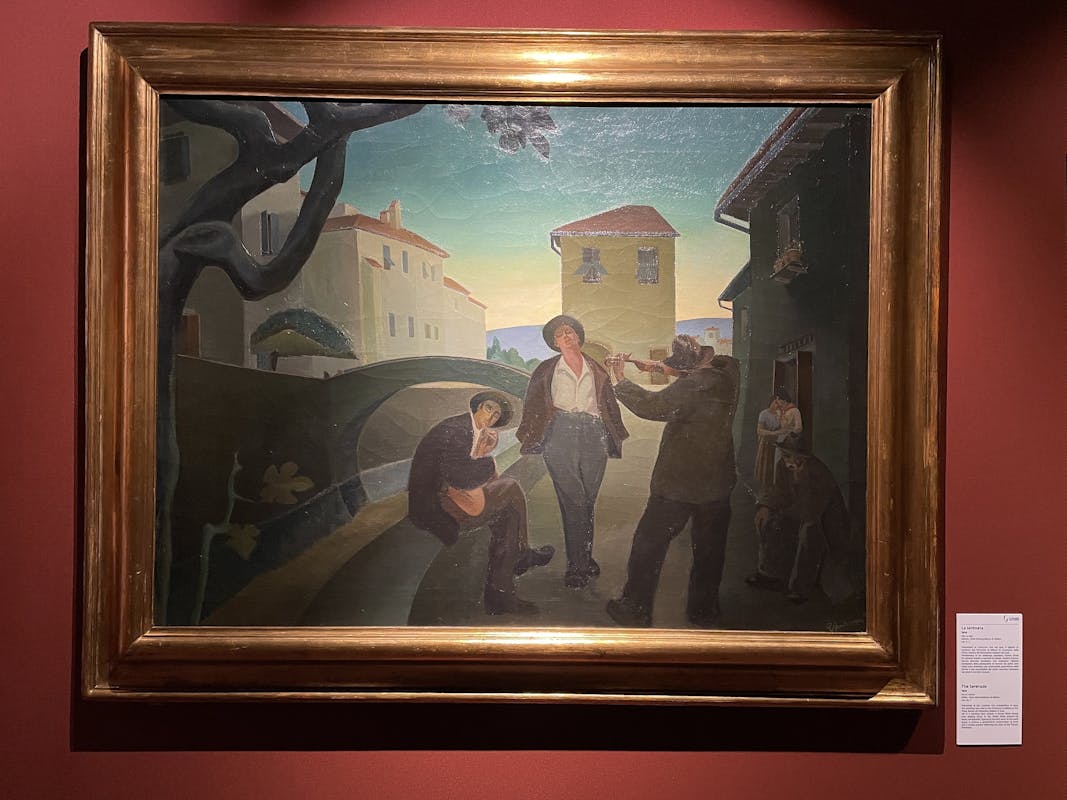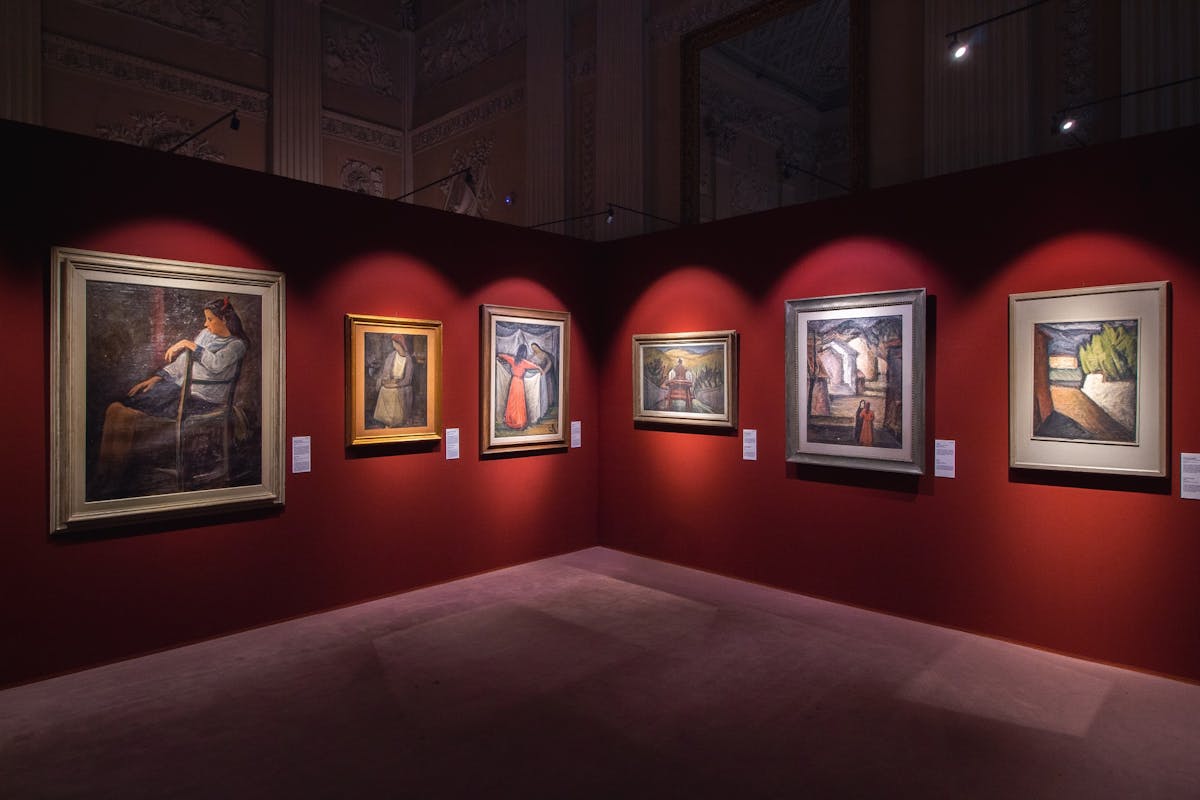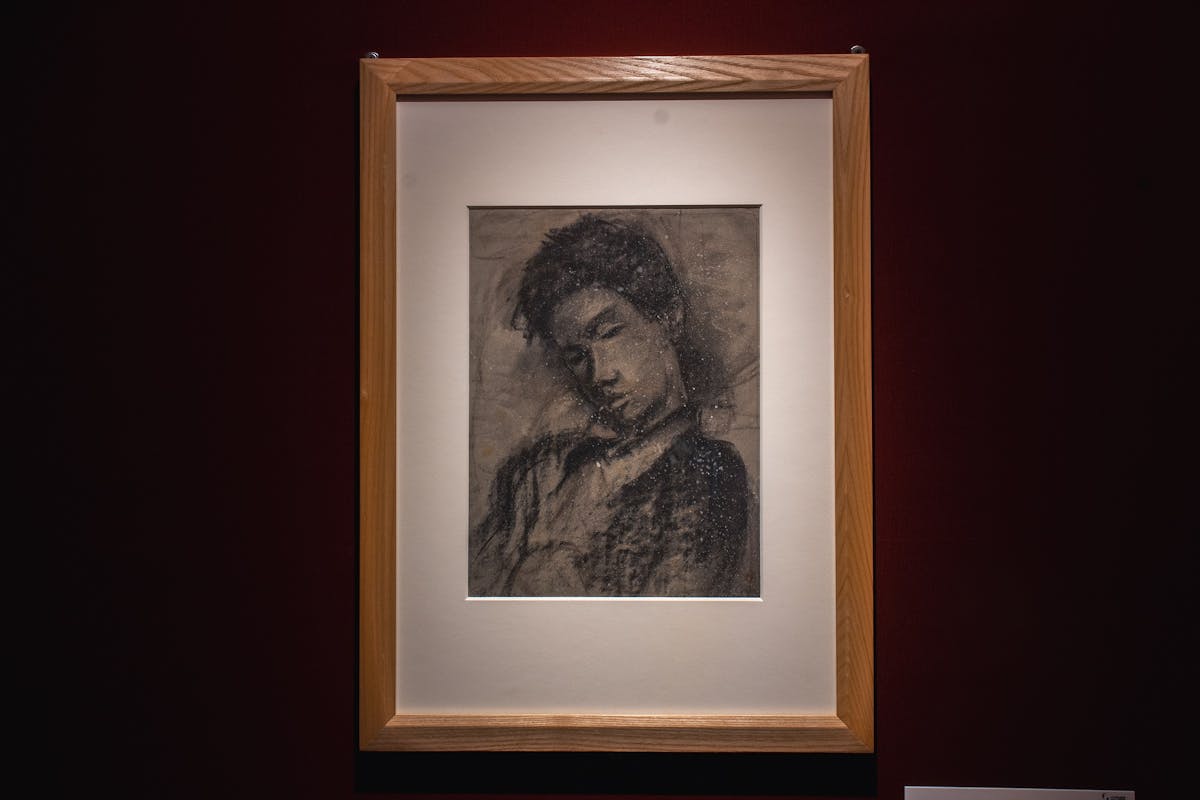 Guido Ferroni, 1888-1979. L'antico sentimento della Pittura
curated by Simonella Condemi, Emanuele Greco
Palazzo Pitti, Galleria d'Arte Moderna, Sala del Fiorino
28 April – 16 July 2023
Tuesday - Sunday 8.15AM - 6.30PM
Exhibition included in Pitti Palace ticket.