It is possible to admire the masterpiece by Pontormo until August 23, 2018.
The Visitation by Pontormo and its preparatory drawing will be on display in the Niches Room of the Palatine Gallery (Pitti Palace) until the 23rd of August 2018.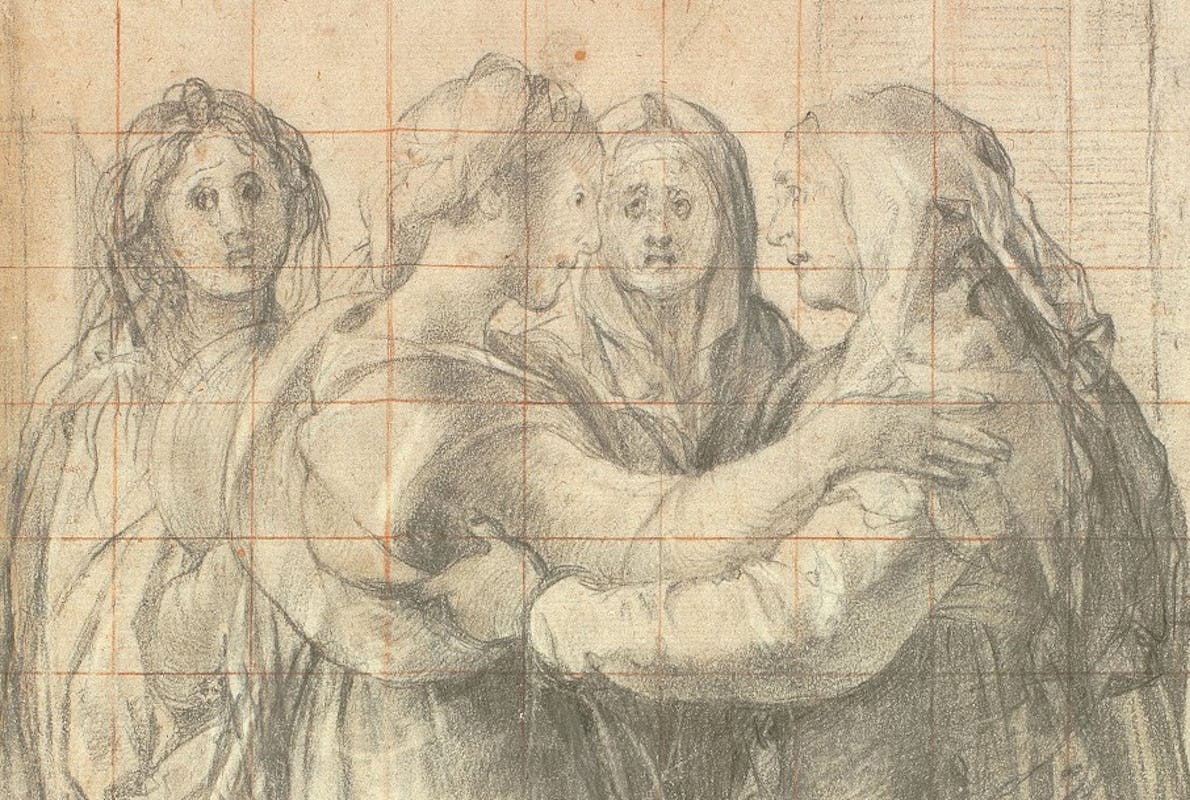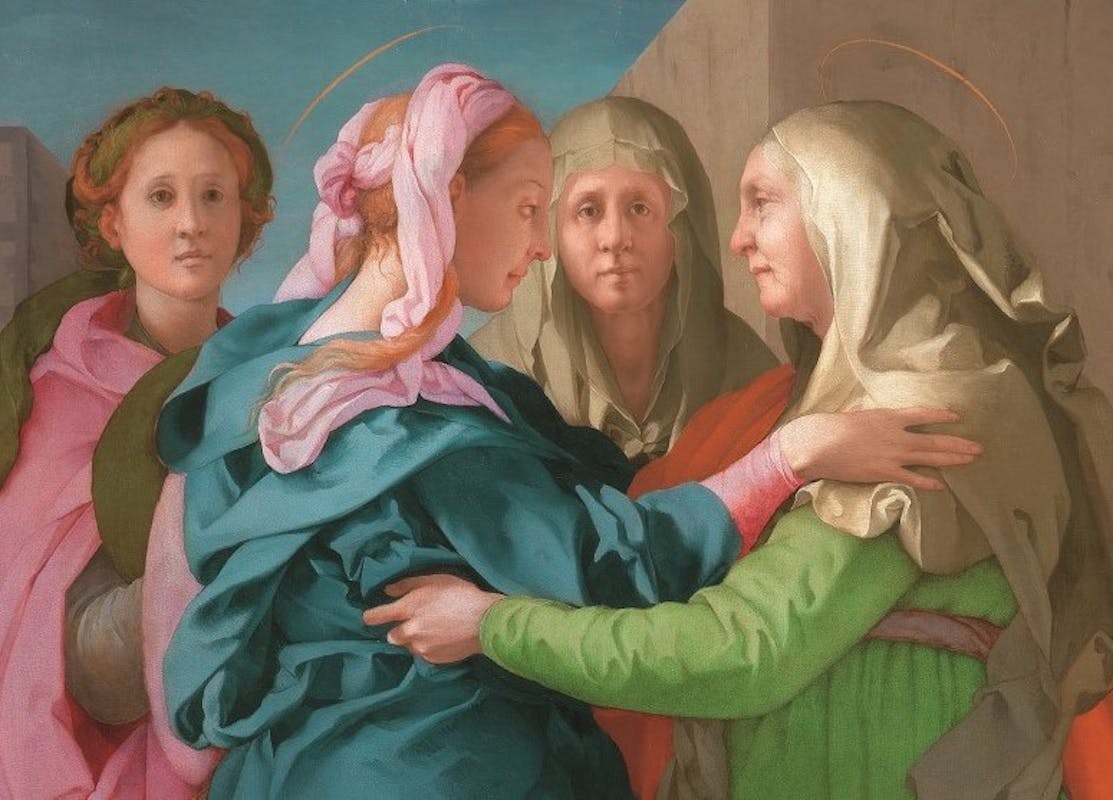 Pitti Palace - Palatine Gallery - Niches Room
29 July-23 August 2018
From Tuesday to Sunday.
8.15 am - 6.50 pm. The visit is included in the ticket price for Pitti Palace More info
The ticket office closes at 6.05 pm.
Closed on Monday