The ancient subject of bread between mysticism, allegory and daily life in a selection of works from the Galleries
Thanks to the exhibition entitled "Il Pane e i Sassi", the ancient subject of bread in a selection of works from the Uffizi Galleries, the Uffizi travel for the first time to 2019 European Capital of Culture.The exhibition focuses on the ancient subject of bread in a selection of works coming from the Uffizi's collections: paintings on panels or copper, Venetian and Florentine works, religious subjects, Spanish still lifes and genre scenes from the 16th to the 20th centuries... The representation of bread is the common thread of all these works: from "The Manna Harvest" by Fabrizio Boschi to "The Supper at Emmaus" by Cristofano Allori; from "The Snail Seller", small and bizarre painting by Filippo Napoletano, to the still lifes featuring everyday reality by Diego Velázquez and Francisco Barrera. Bread: food for body, but also nourishment for the soul as well as symbolic food par excellence at Matera 2019!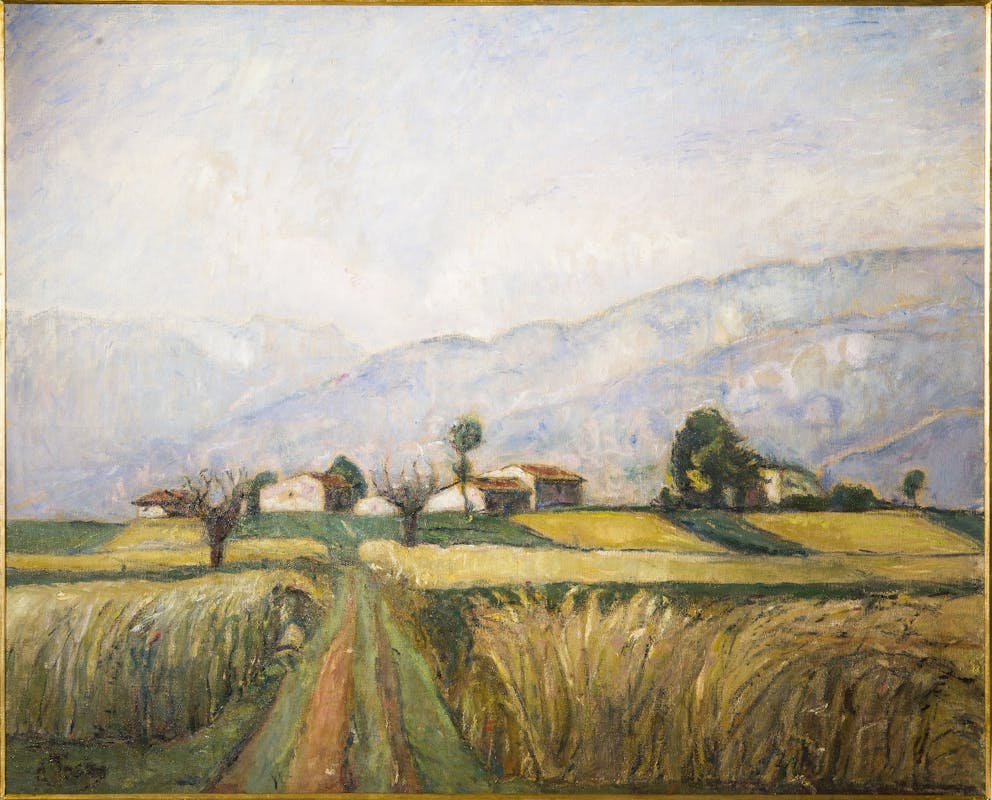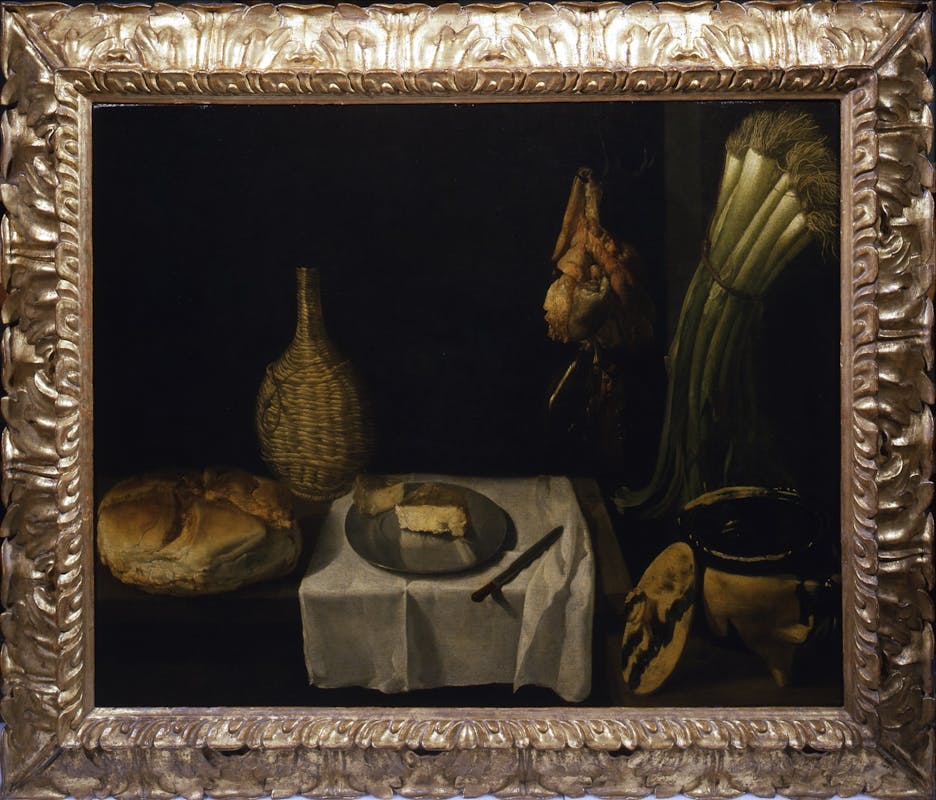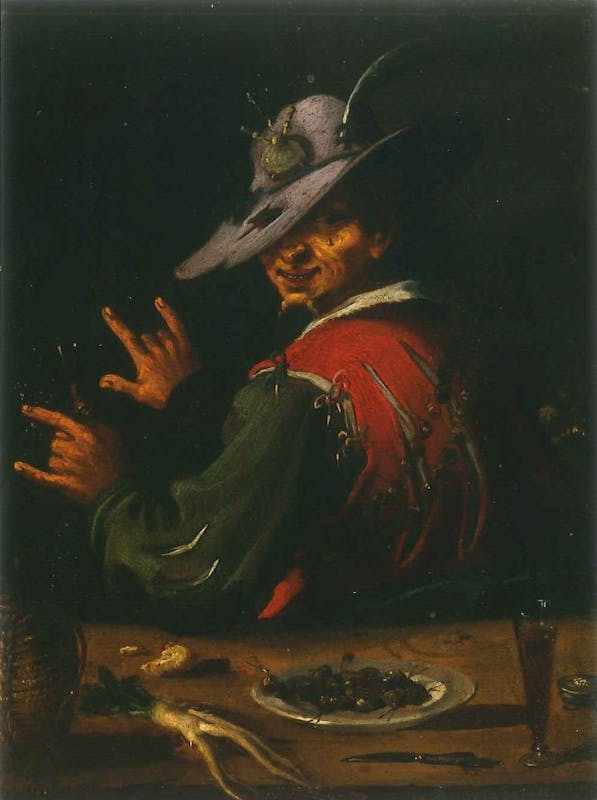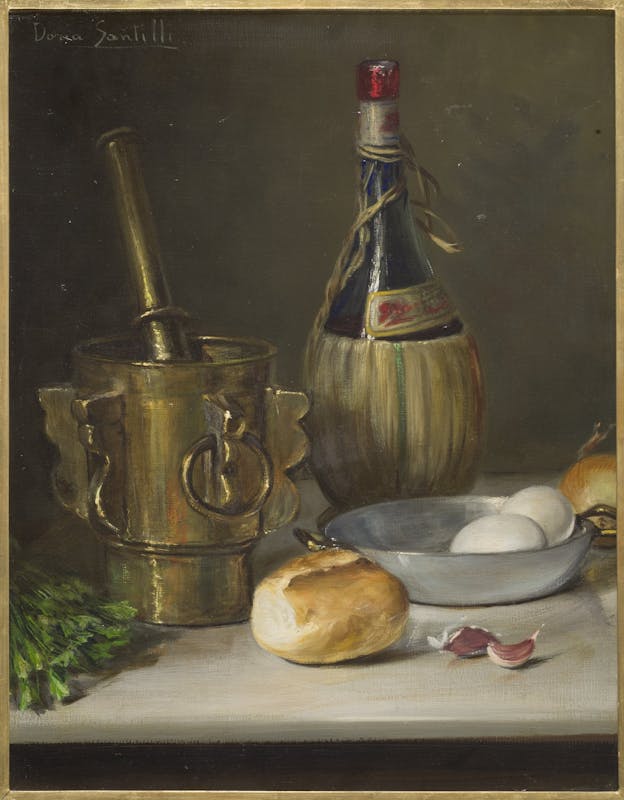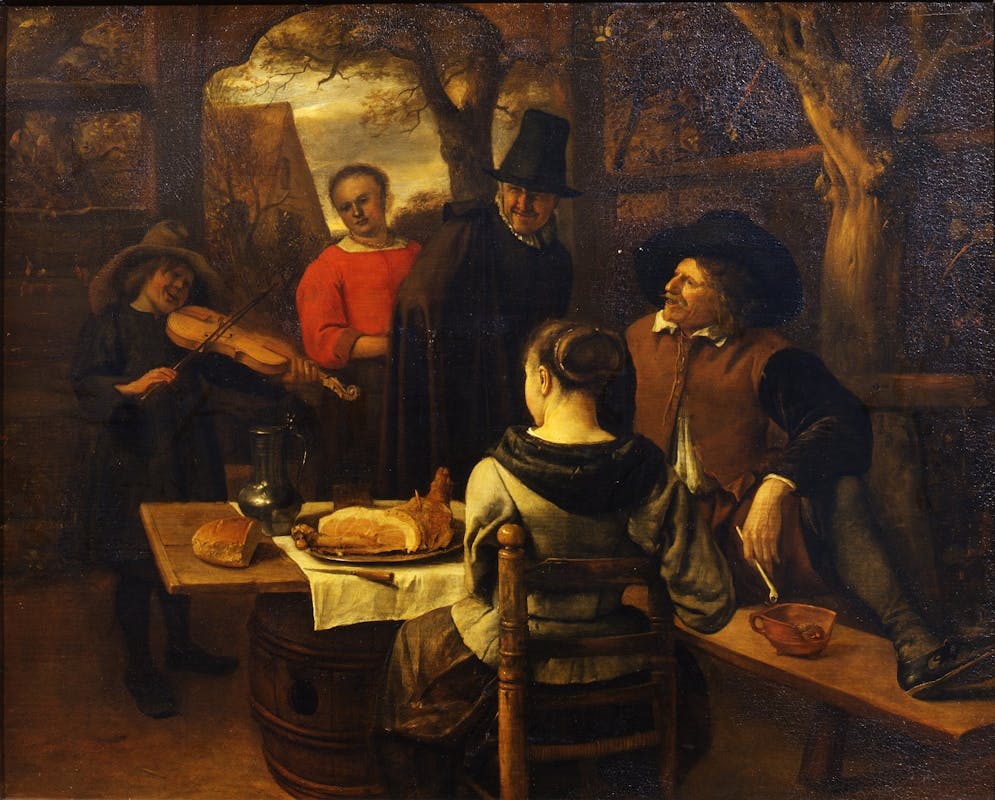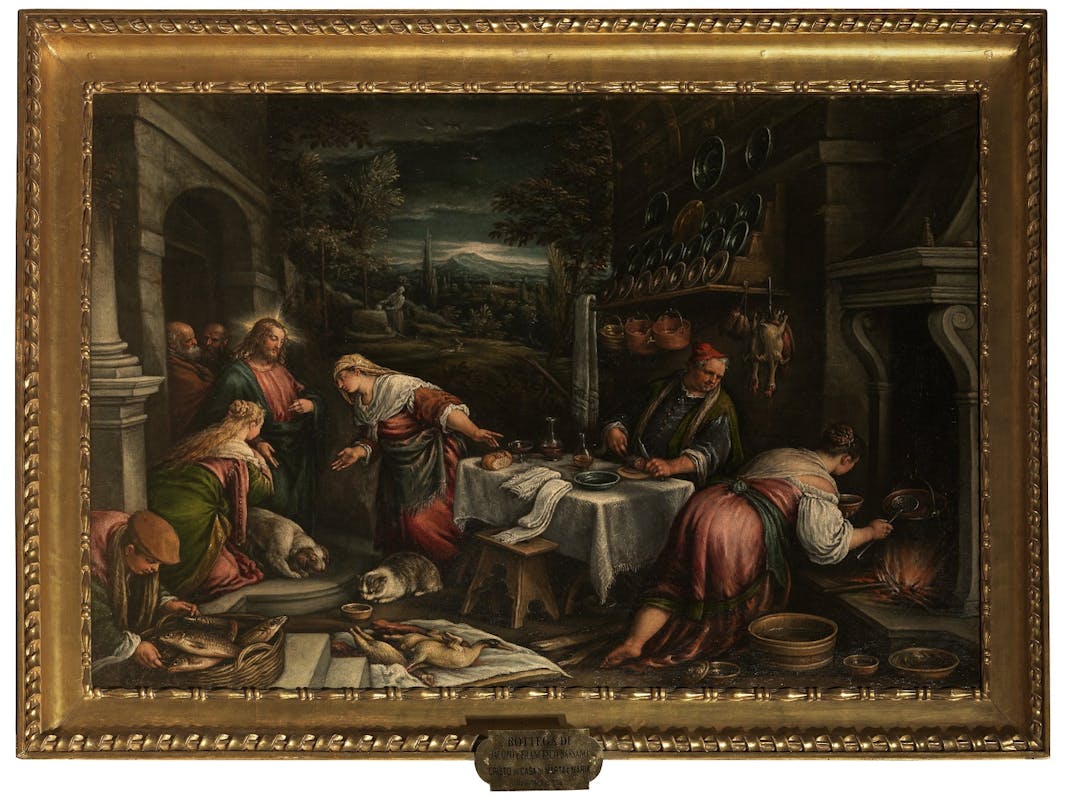 "Il Pane e i Sassi - L'antico tema del pane in una selezione di opere delle Gallerie degli Uffizi"
Matera, Exhibition hall of the Sassi Foundation, via San Giovanni Vecchio - Rione Sasso Barisano
10 October 2019 - 10 January 2020
from 10:00 - to 13:00 and from 16:00 to 20:00
Closing day: Monday
TICKETS: € 5,00 full price; € 3,00 resident in Basilicata; € 3,00 reduced under 18; € 3,00 students
The exhibition, curated by Maria Anna Di Pede and Maria Matilde Simari, is organized and promoted by the Uffizi Galleries and the Sassi Foundation of Matera.
FREE: under 6, disabled with accompanying person; journalists with a valid ODG card; tourist guides with a valid ODG card; MIBACT employees