New event for 'Uffizi Diffusi'
The large portrait depicting Count Arese Lucini in prison, painted by the famous Romantic painter Francesco Hayez (Venice 1791 - Milan 1882) and recently purchased by the Uffizi Galleries, left for Pontremoli, where it will be a guest of honour in the Town Hall until 31 August.
The work describes the most tragic moment in the life of the former Napoleonic colonel Francesco Teodoro Arese Lucini, who had participated in the Italian Risorgimento uprisings of 1820-21, ending up on trial and being sentenced to death two years later, then converted in detention.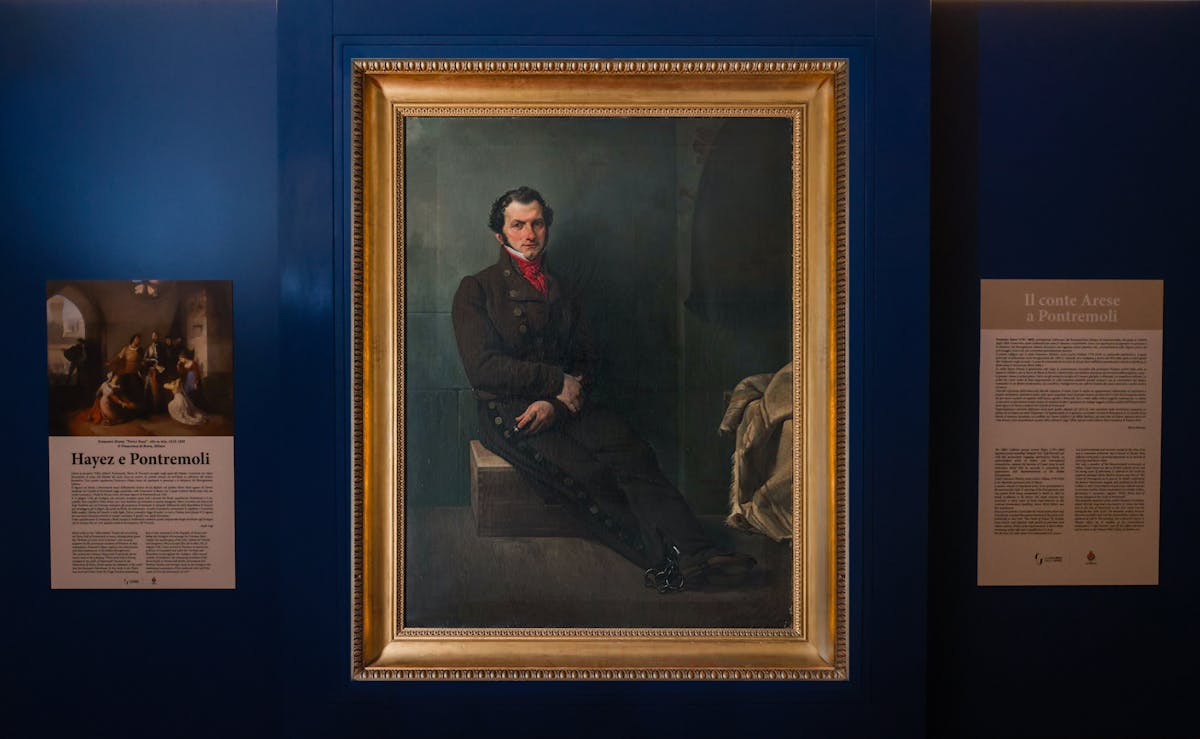 "Francesco Hayez. Il ritratto del conte Arese Lucini dagli Uffizi"
Pontremoli - Town Hall
May-June 10AM-1PM; 4-6PM
July-August 10AM-1PM; 5-7PM