Special opening and free guided tours across the "Botanica Superiore" inside the Boboli Gardens
On the occasion of the National Landscape Day occurring in Italy on the 14th of March, the Boboli Gardens will unveil one of their fabulous spots: the Botanica Superiore (Upper Botanical Garden), an encantign area which will be exceptionally open from 9am to 5pm.
On schedule two free guided tours at 10:30am and 12pm of about 45 minutes each, offered by our professional gardener in charge of that area's cultivation and arrangement, who will tell not only the story of the garden and its plants but also his personal 40-year experience and dedication to work.
At the above-mentioned timetable, visitors are invited to come at the entrance of the Garden (see the attached information and map to download).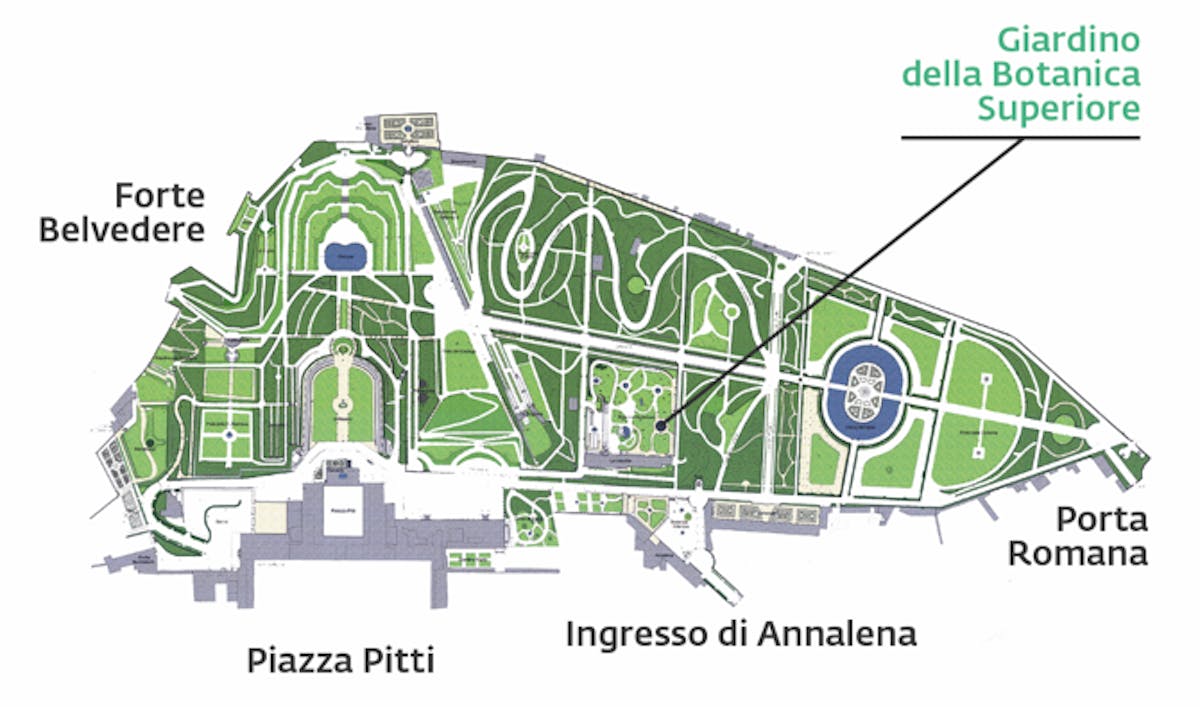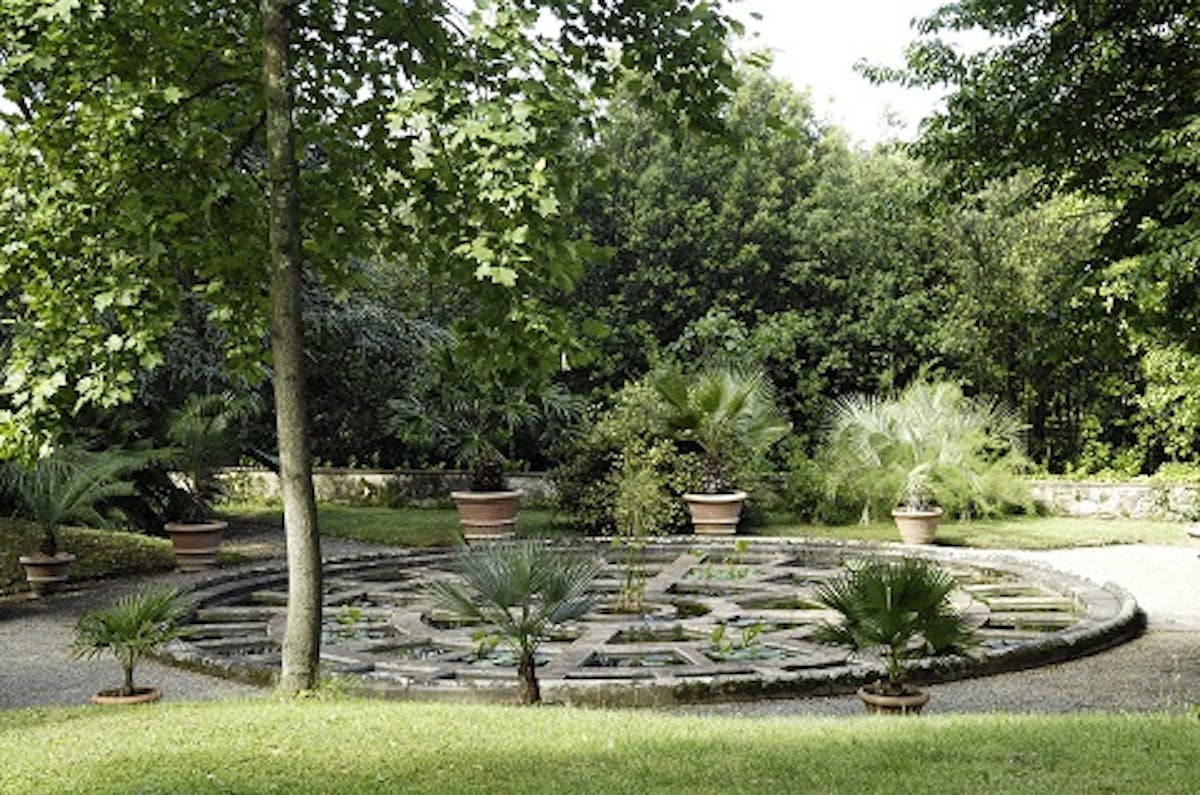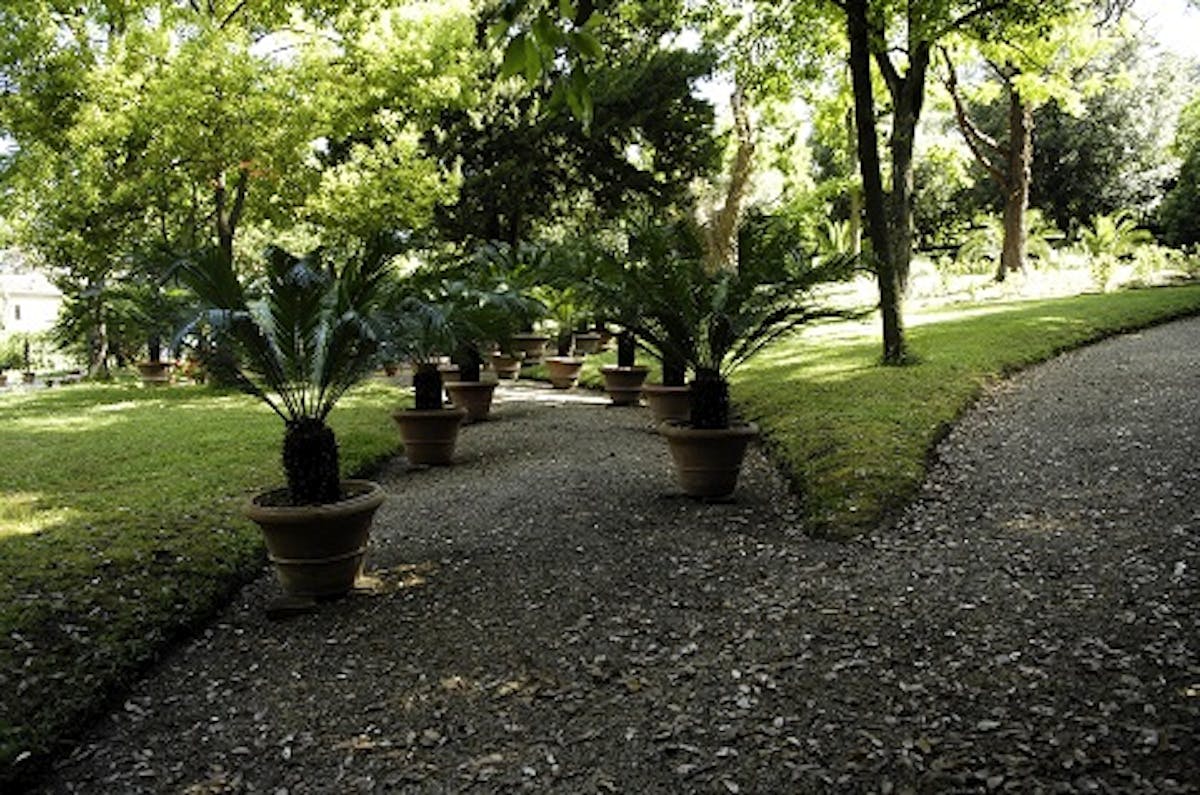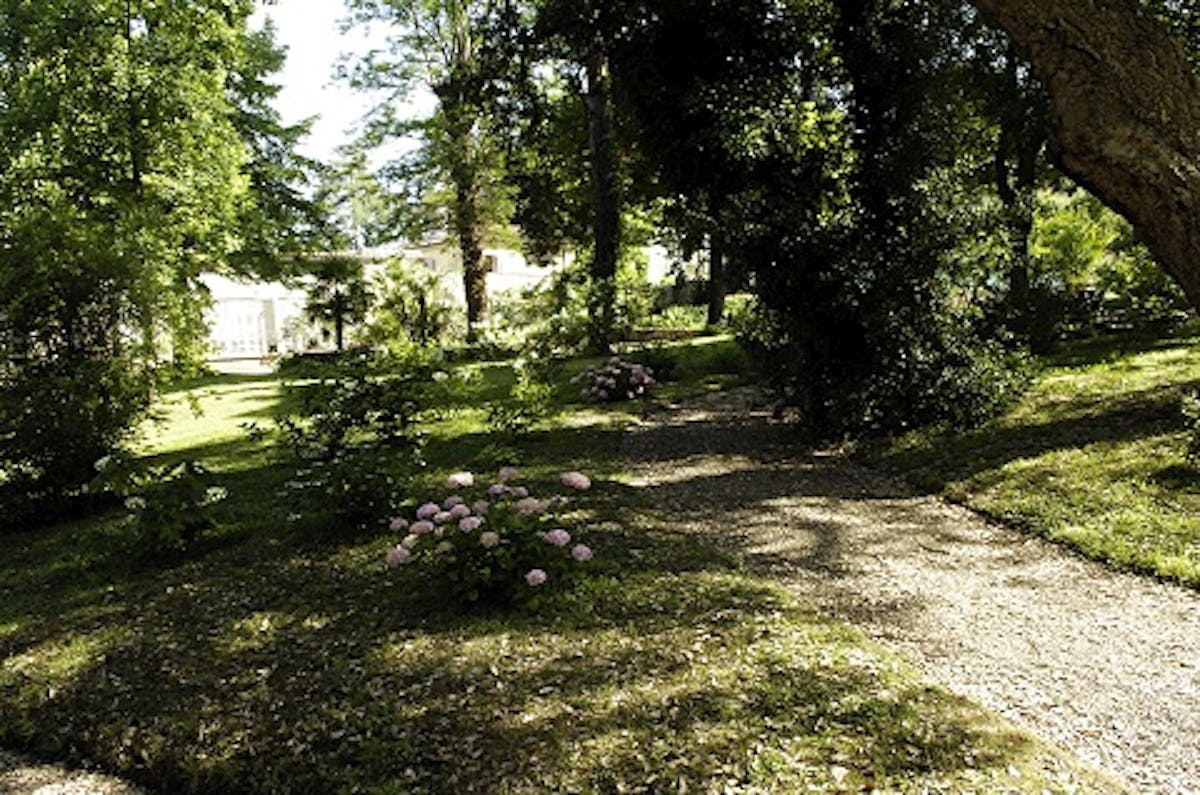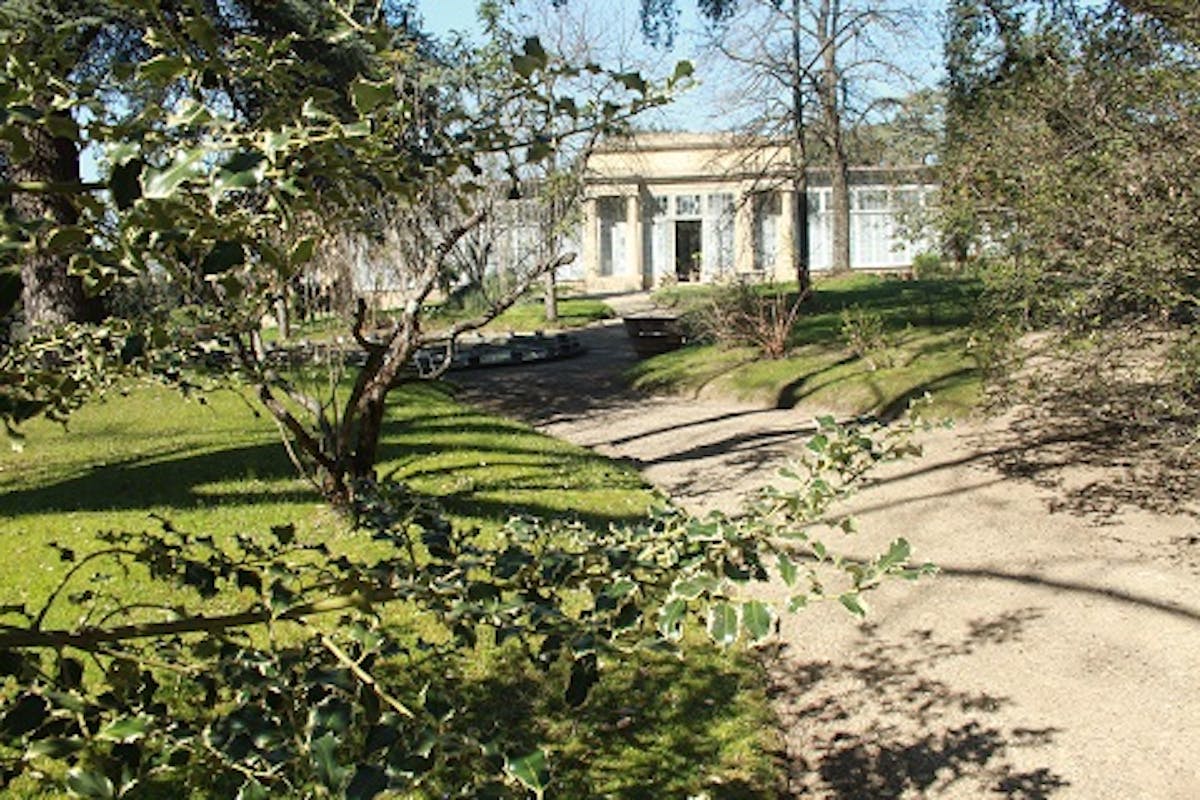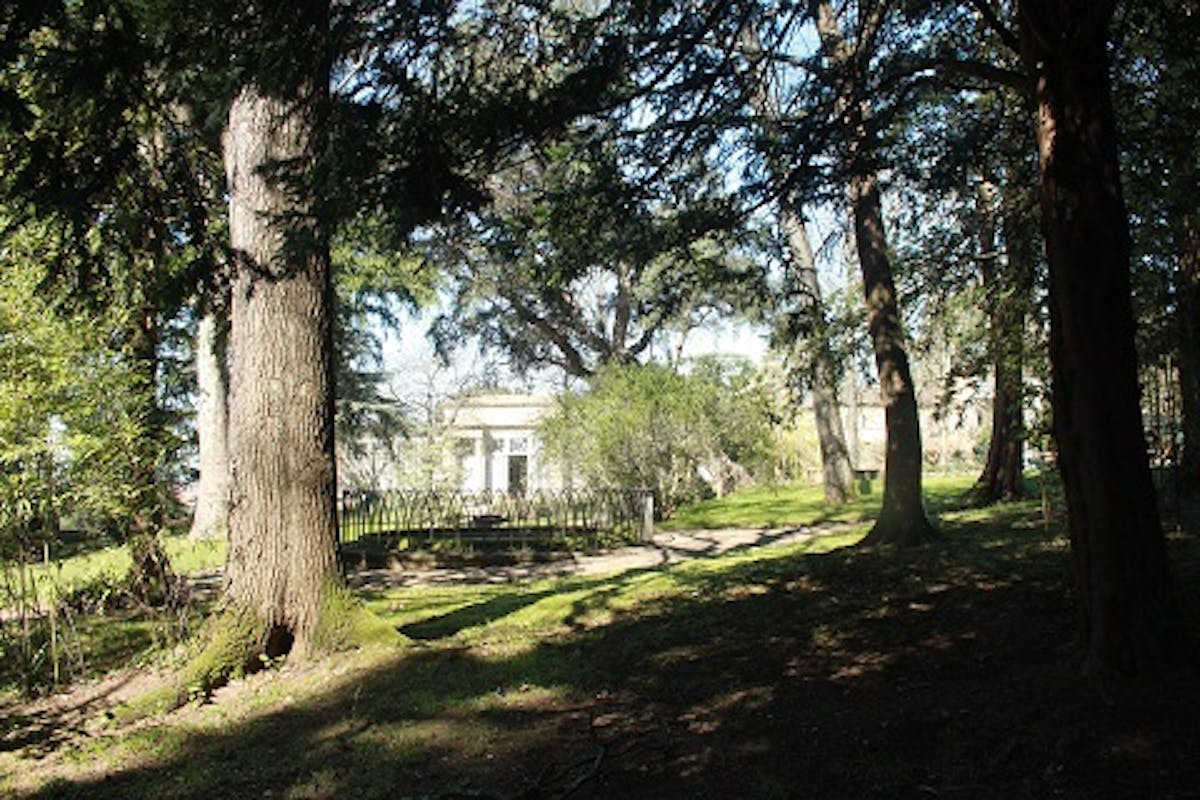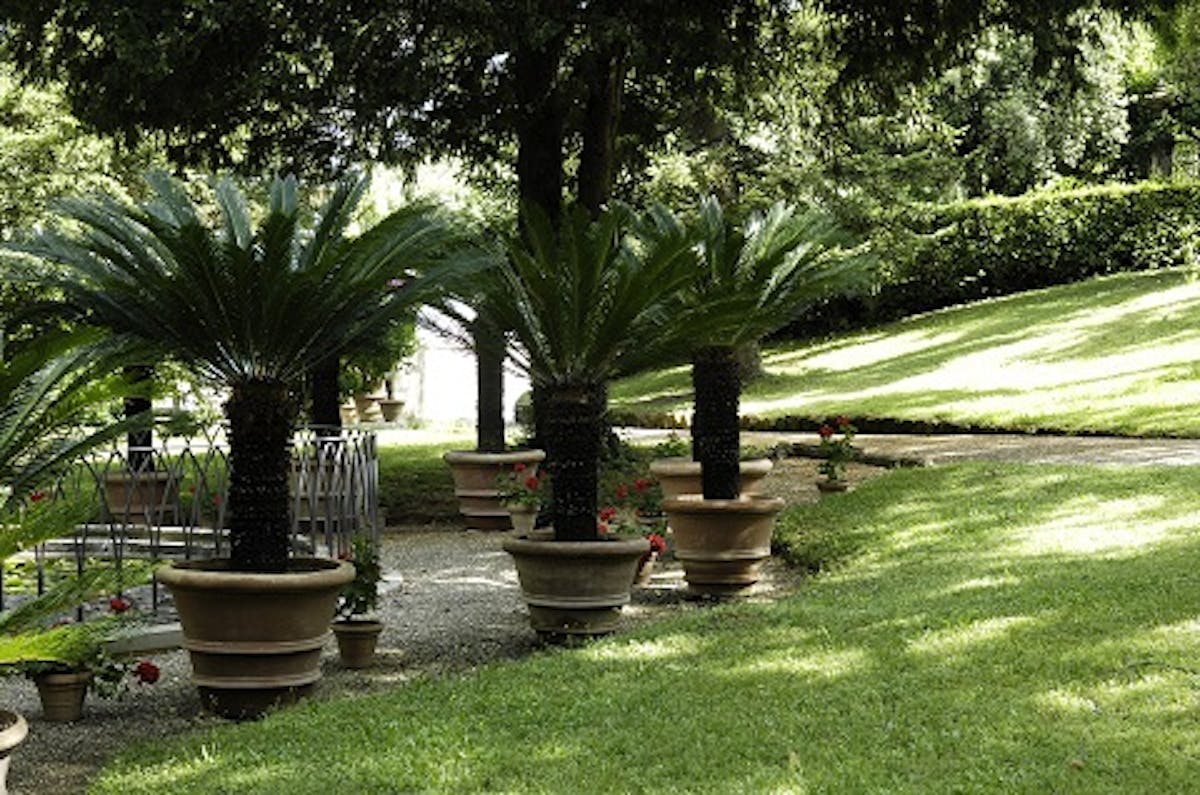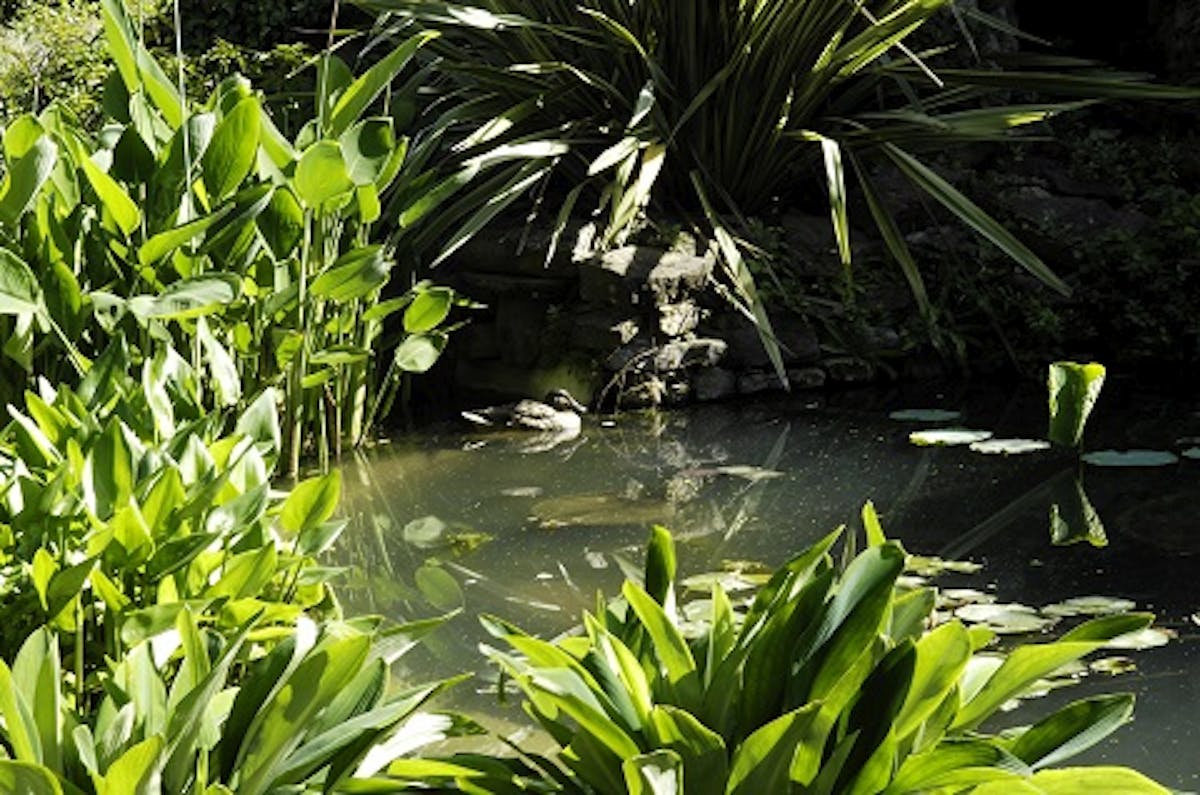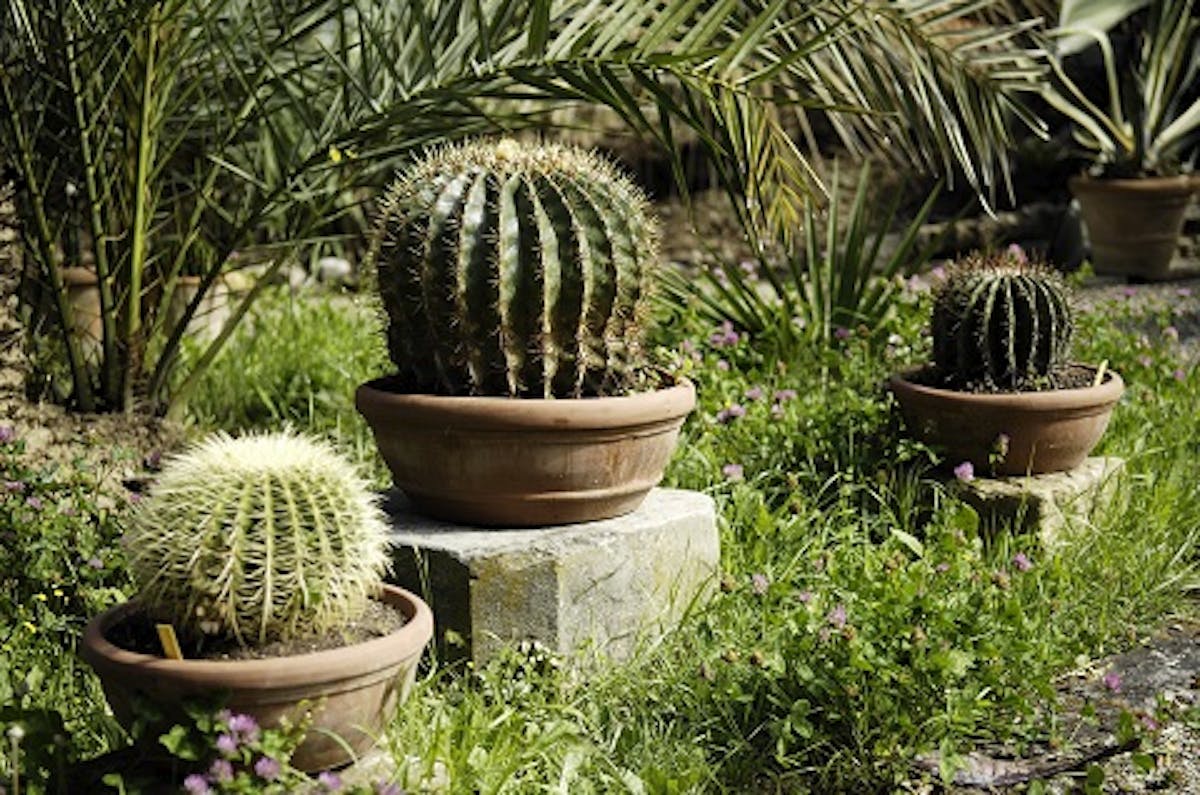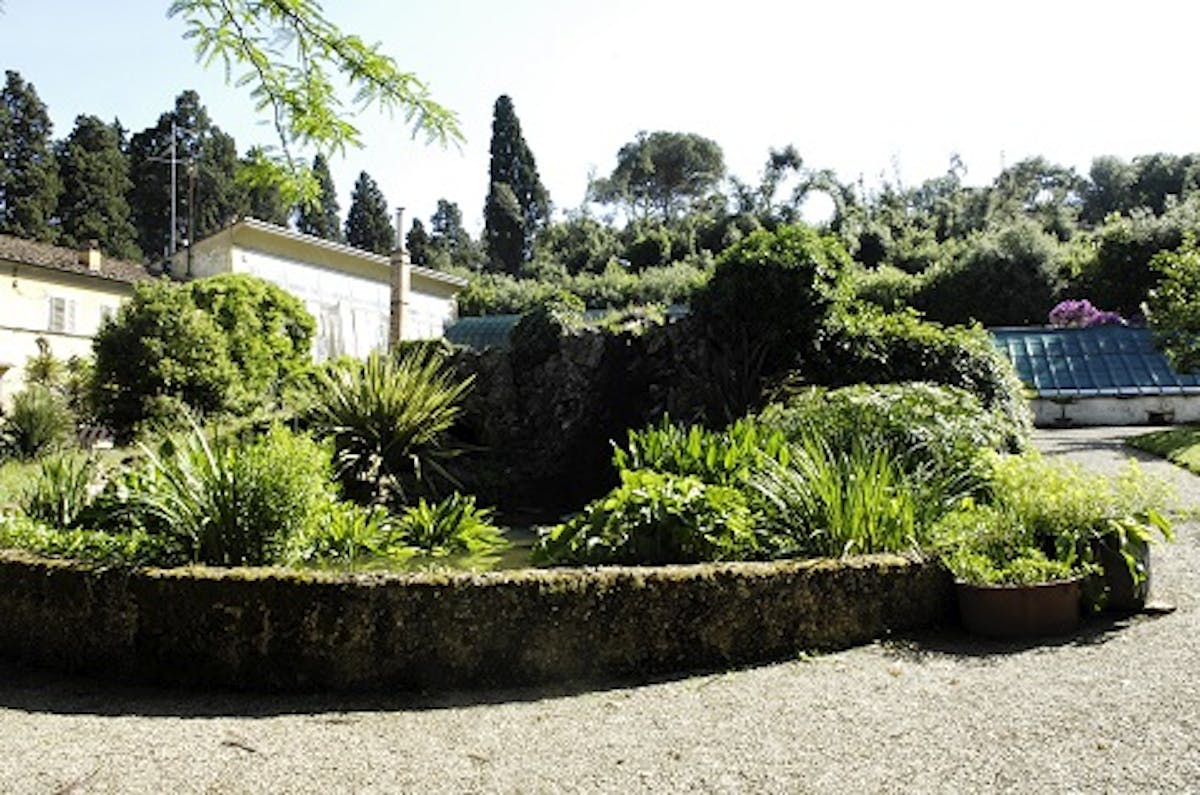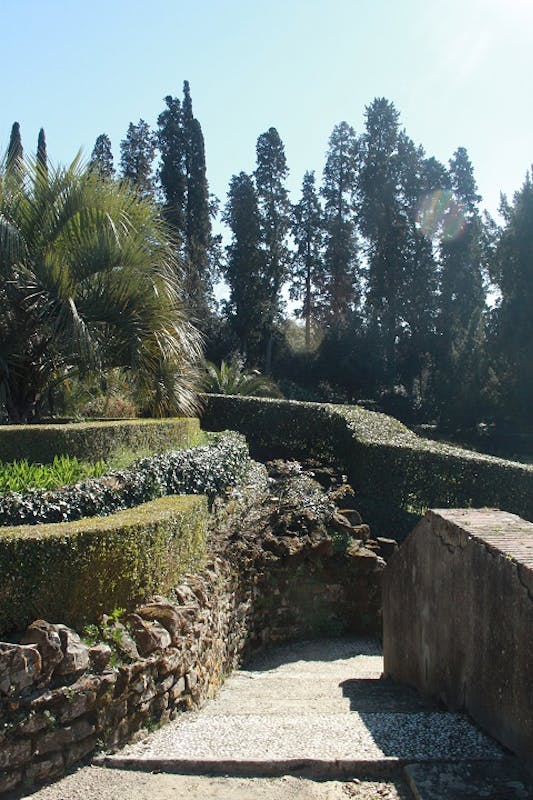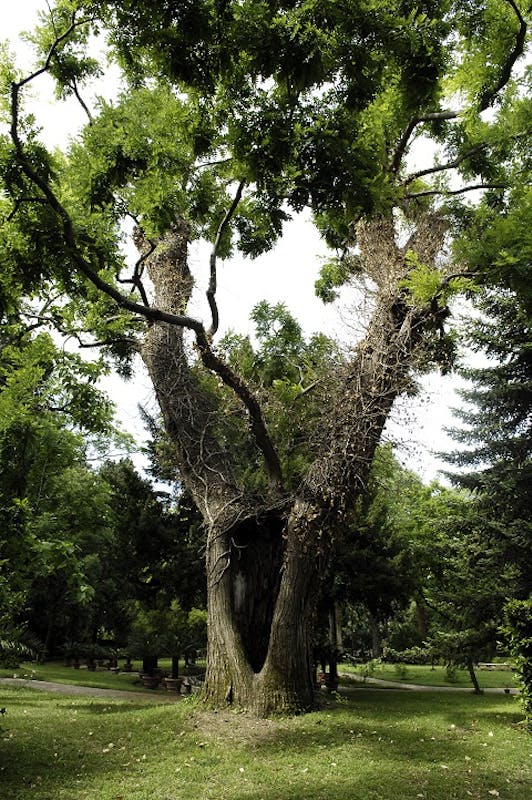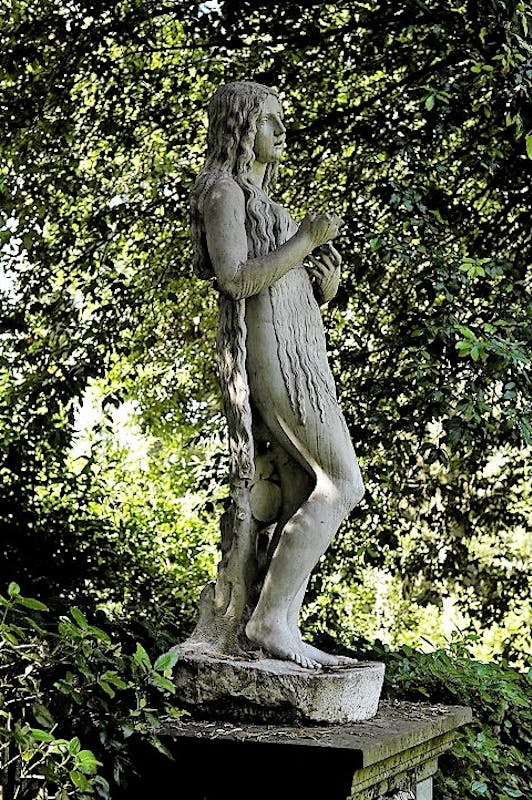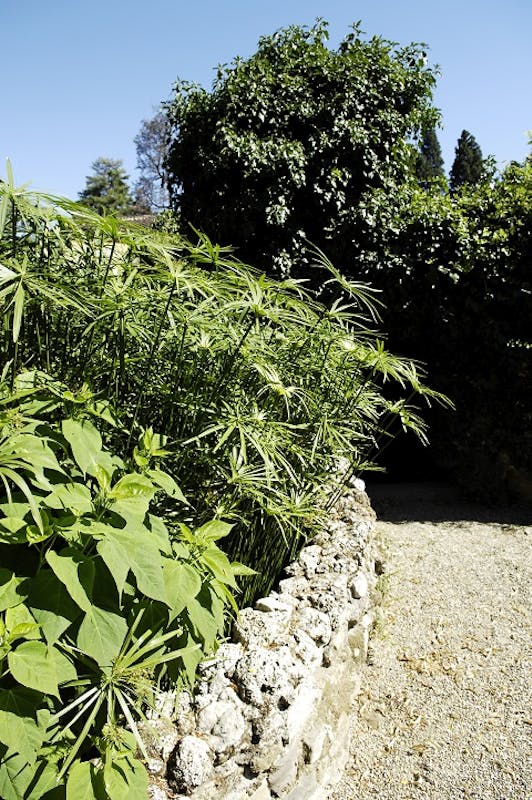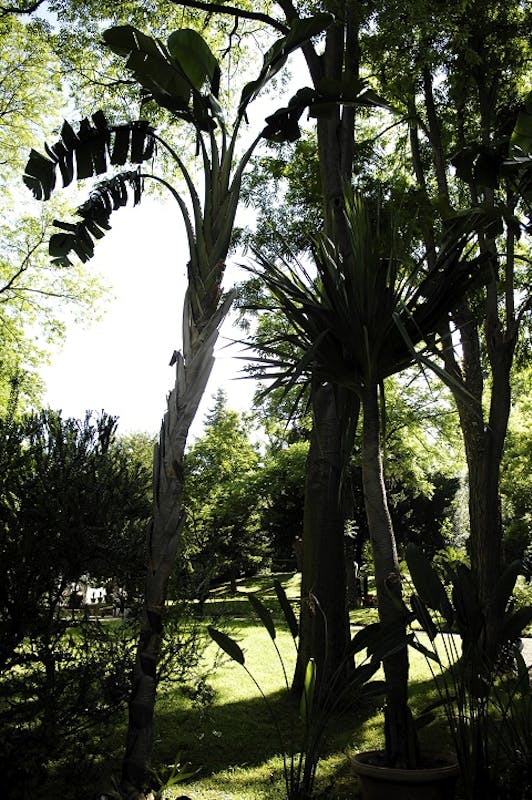 Botanica Superiore (Upper Botanical) Garden
Access included in the admission ticket to the Boboli Gardens info
Opening hours
From 9am to 5pm
Free guided tours at 10:30am and 12pm
#GiornataNazionaleDelPaesaggio
#LandscapeDay