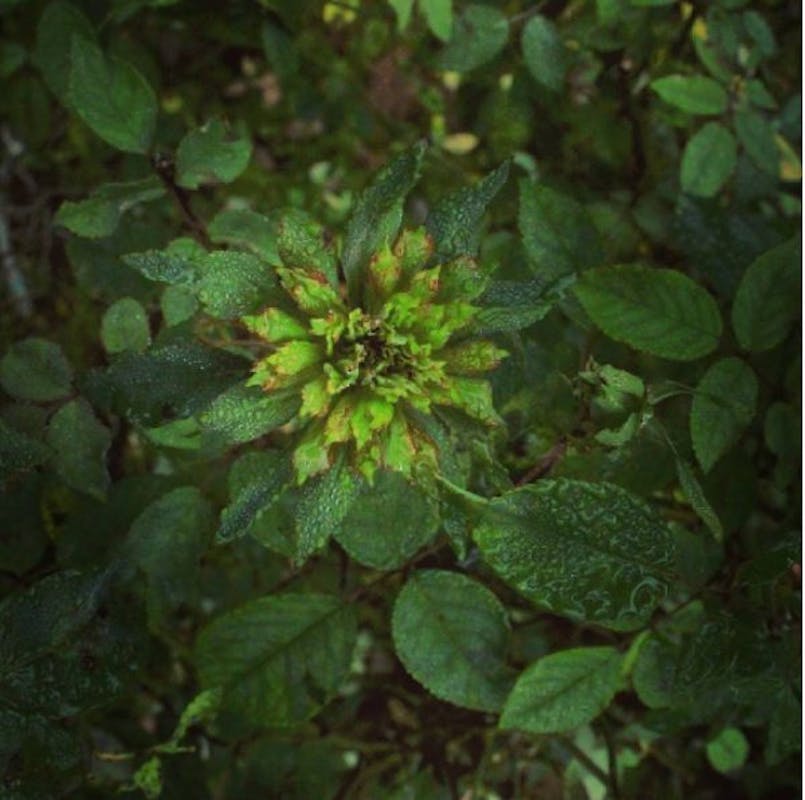 A rare collectible type, the Viridiflora (so called because of its typical "green" colour over time fading into purple) conceals itself among the hedges of the Madam's Garden, an area of Boboli traditionally dedicated to the cultivation of ancient rose types.
Extremely resistant, this unusual green rose is the most prosperous among all the types: it continuously blooms between April and December.
Dating back to the mid-19th century, though its crossbreeder is still unknown, this type is supposed to come from China.
Interested in visiting Boboli Gardens?
Arrange your visit in Florence, find prices and opening hours of the museum.
Go to museum