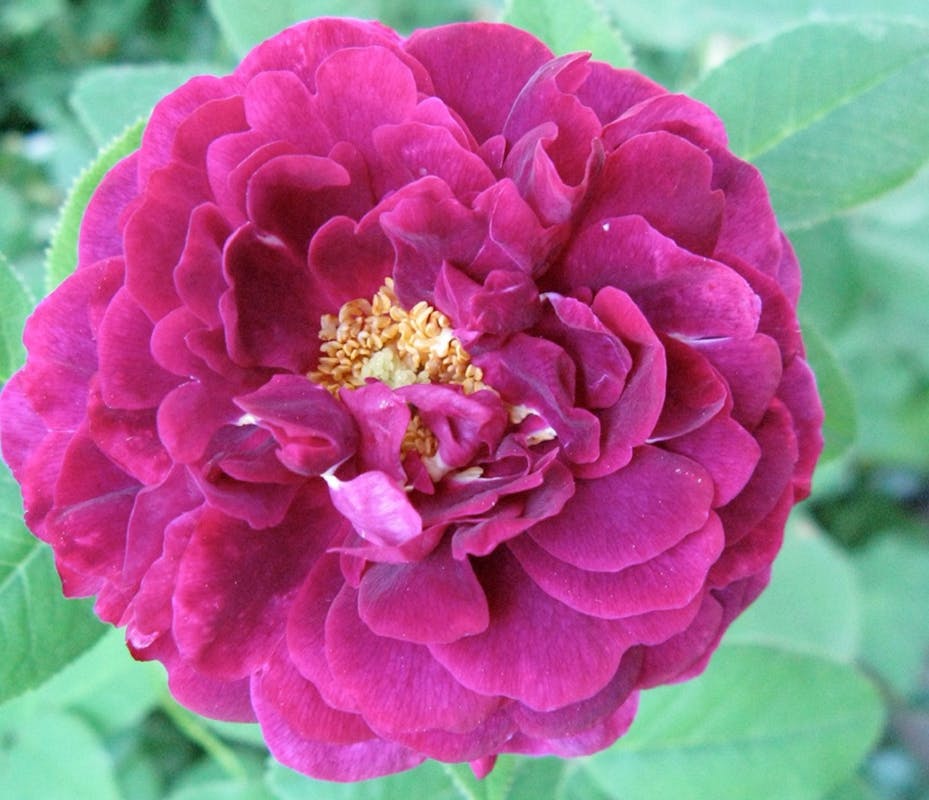 Location
Giardino dell'Isola, Giardino della Limonaia.
Size
3.5 m (height) x 2.5 m (width)
This is a "superb" rose, a mutation of the Tuscany variety, with large and lush semi-double dark red flowers with a crown of golden stamens in the centre.
The plant has a good tolerance of poor soils and adapts well to cultivation in pots, hedges or in tree-lined parks. It also copes well with partial shade.
It flowers once in summer and its hips are ornamental.
Origin: United Kingdom
Rose breeder: Paul
Interested in visiting Boboli Gardens?
Arrange your visit in Florence, find prices and opening hours of the museum.
Go to museum