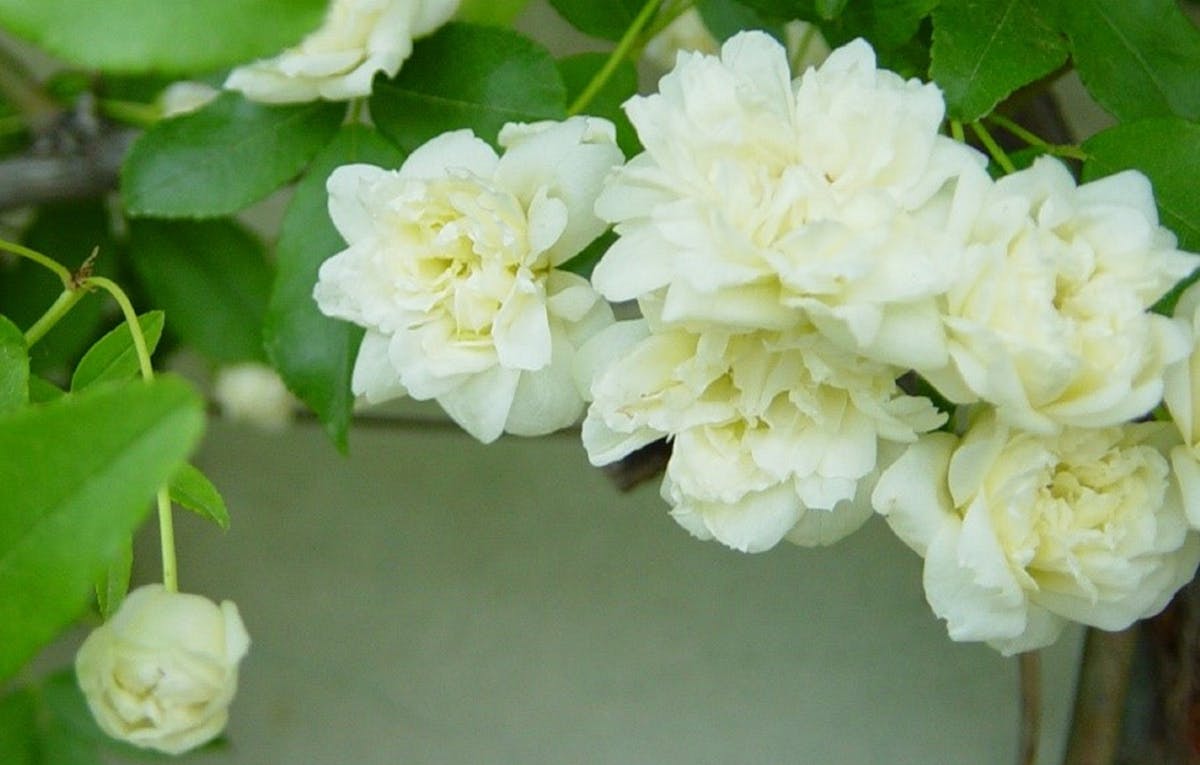 Location
Bacco, Giardino del Cavaliere, Botanica Inferiore
Size
4.5 (height) x 2.5 m (width)
A very hardy rambling rose. The plant produces small white rosette double flowers and requires warm and sunny conditions to grow well.
It flowers once in summer, usually from mid-June to late July. Very suited to covering pergolas, walls and trees with specific supports.
Origin: China
Interested in visiting Boboli Gardens?
Arrange your visit in Florence, find prices and opening hours of the museum.
Go to museum