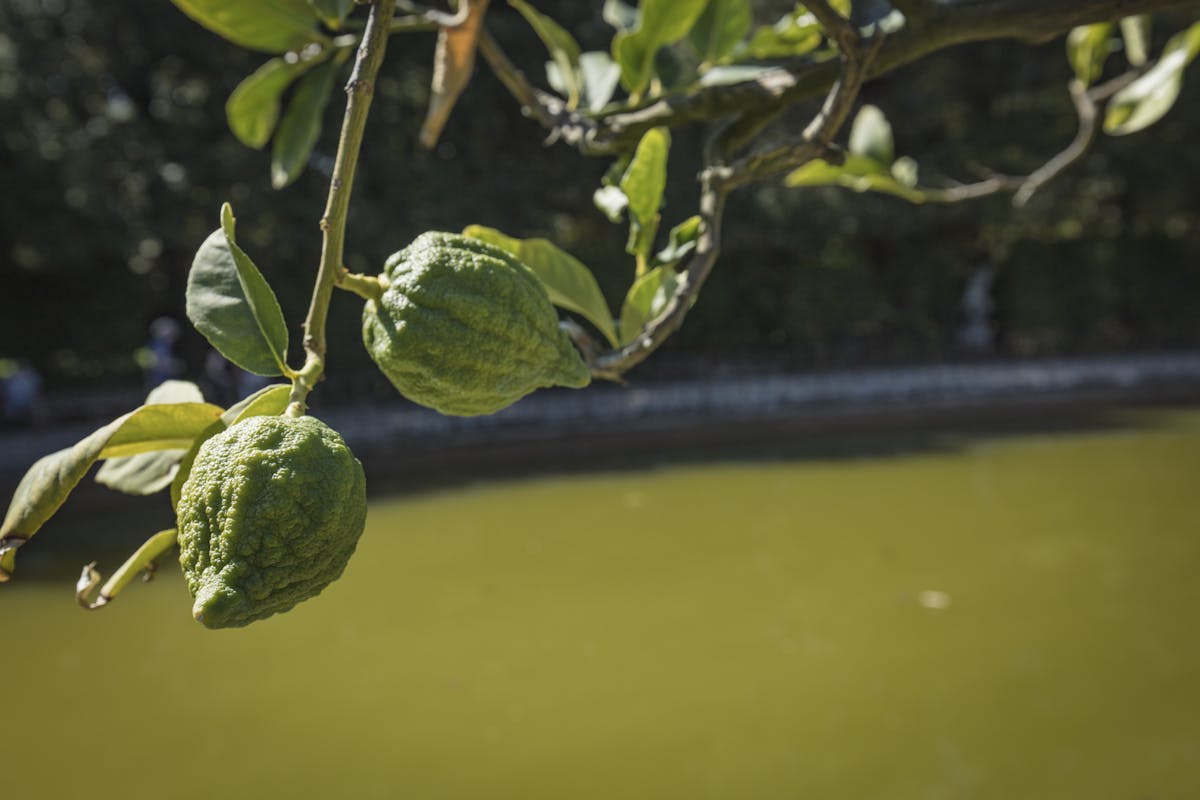 Citrus Medica Florentina
Location
Limonaia; Isola; Piazzale della Botanica Inferiore
Nome Comune: Cedro di Firenze
Diplomaticamente questo cedro dalla forma a goccia puntata aveva alla corte medicea un alto valore in quanto era un dono che le ambascerie portavano alle corti straniere ed anche un frutto ambito durante la cena di Natale in Vaticano. Il termine "medica" deriva etimologicamente dalla regione di provenienza, Media, l'attuale Iran nordoccidentale. Furono i Greci a diffondere i cedri in Europa dopo averli apprezzati durante le conquiste di Alessandro Magno (300 circa a.C.). I cedri hanno pure un'importanza simbolica religiosa: la varietà Sarcodactylus (mano di Budda) e l'Estro, è usato dagli ebrei nella festa dei tabernacoli.
Interested in visiting Boboli Gardens?
Arrange your visit in Florence, find prices and opening hours of the museum.
Go to museum