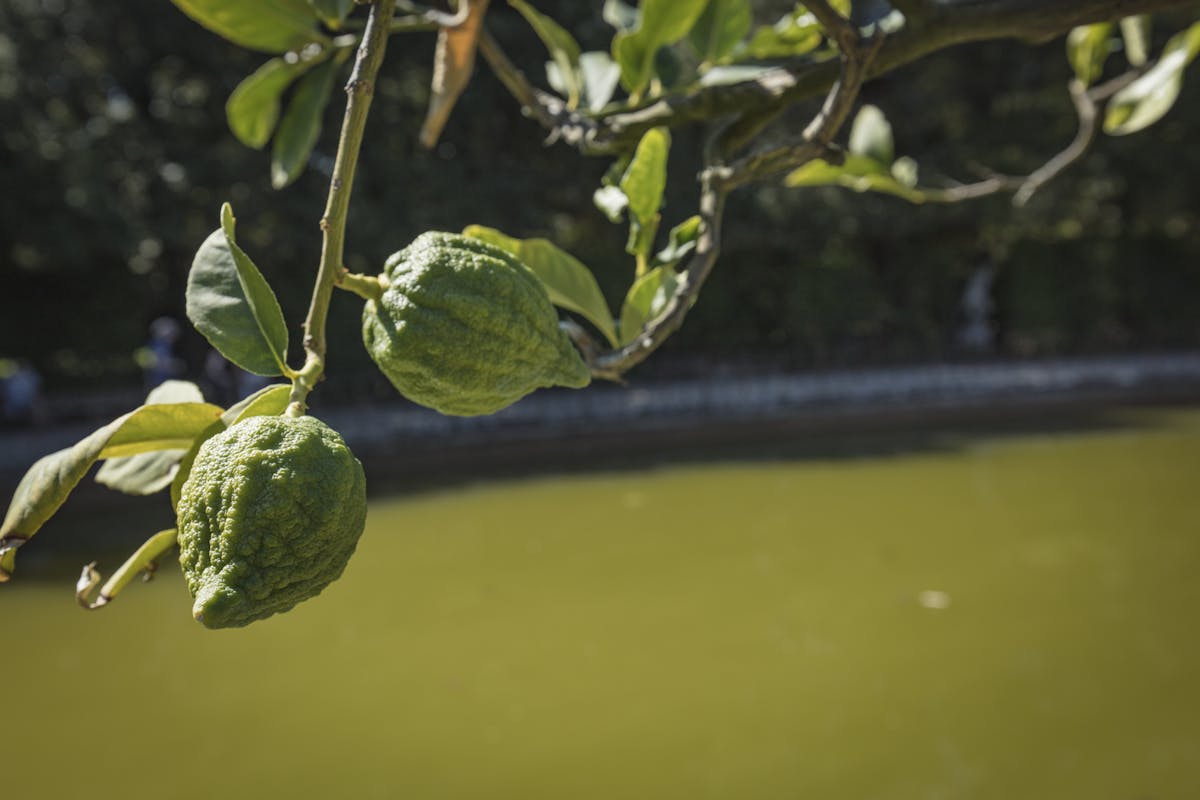 Location
Lemon House; Isola; Piazzale della Botanica Inferiore
Common name: Citrus of Florence
This citron with a pointed drop shape had a high diplomatic value to the Medici court as it was a gift that the embassies brought to foreign courts and also a coveted fruit during the Christmas dinner in the Vatican. The term "medica" derives etymologically from the region of origin, Media, today's northwestern Iran. The Greeks spread citrons in Europe after the conquests of Alexander the Great (about 300 BC). Citrons also have a religious symbolic importance: the Sarcodactylus variety (hand of Buddha) and Estro, is used by Jews during the Feast of Tabernacles.
Interested in visiting Boboli Gardens?
Arrange your visit in Florence, find prices and opening hours of the museum.
Go to museum