Thanks to a targeted selection of works, the exhibition sets out to offer a complete overview of the art of bronze sculpture in the Tuscan capital particularly in the age of the last Medici Grand Dukes.
Starting with a selection of significant works by Giambologna, his school and the most important masters involved in metalworking in the early 17th century, the choice of works focuses on commissions either spawned by direct input from the Florentine court or associated with it. The exhibition will be focusing in particular on the figures of Giovan Battista Foggini and Massimiliano Soldani Benzi, the leading players in an in-depth renovation of Tuscan sculpture that was to become to all intents and purposes one of the most celebrated European schools of its day. These men triggered the rebirth of bronze sculpture in Florence at the turn of the 17th century, becoming a model for the rest of Europe thanks to the spectacular creations of such Florentine masters as Giuseppe Piamontini, Giovacchino Fortini, Antonio Montauti, Agostino Cornacchini, Lorenzo Merlini, Girolamo Tacciati, Giovan Camillo Cateni and Pietro Cipriani.
The exhibition is curated by Eike D. Schmidt, Sandro Bellesi and Riccardo Gennaioli.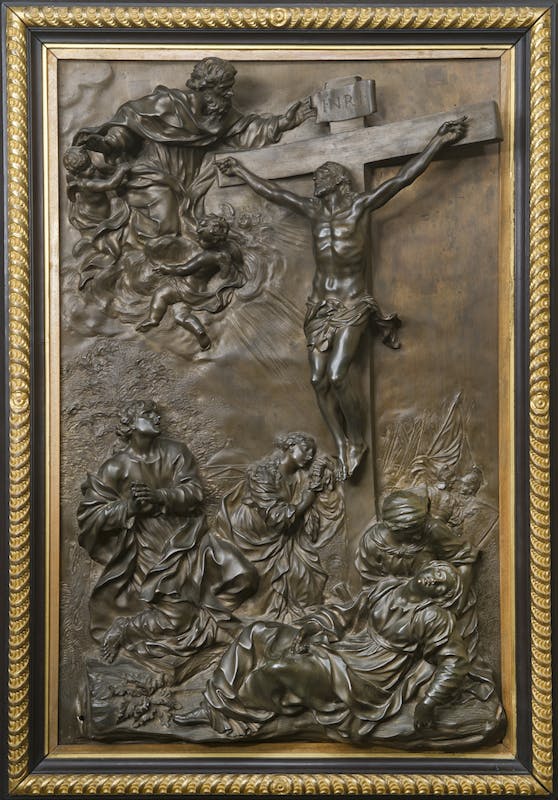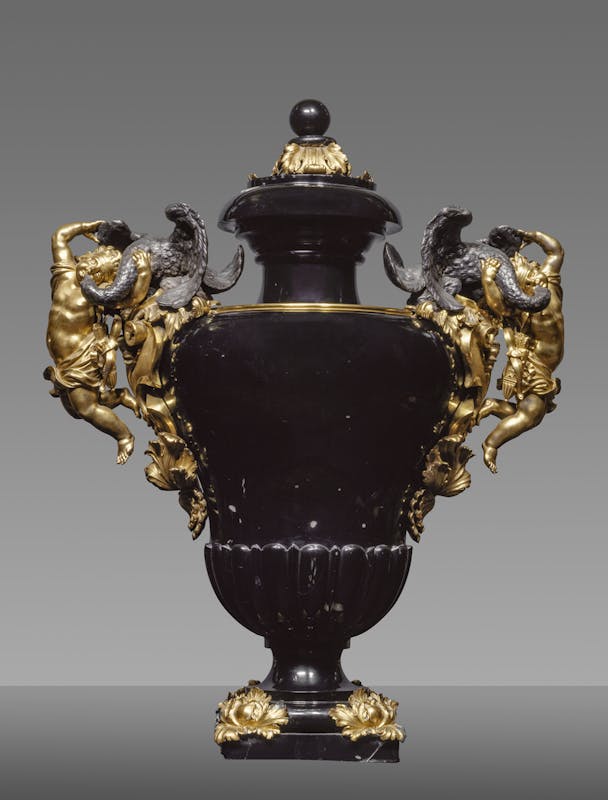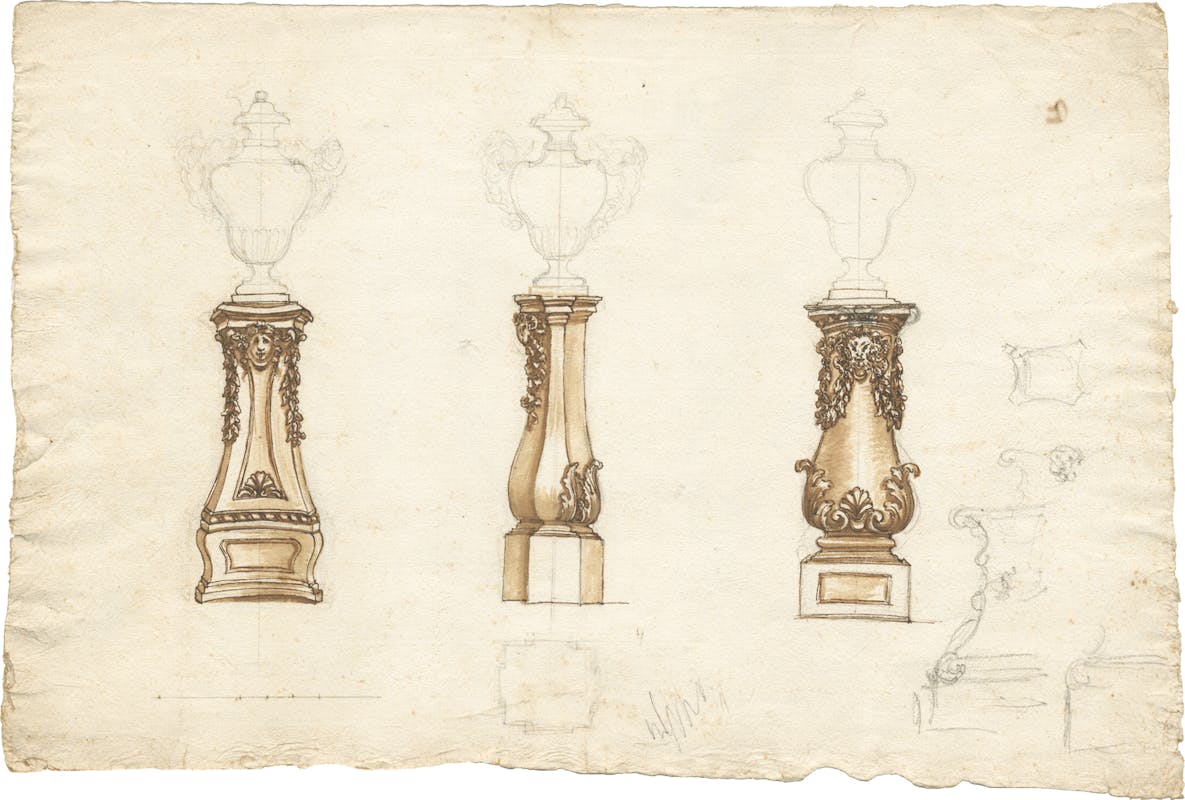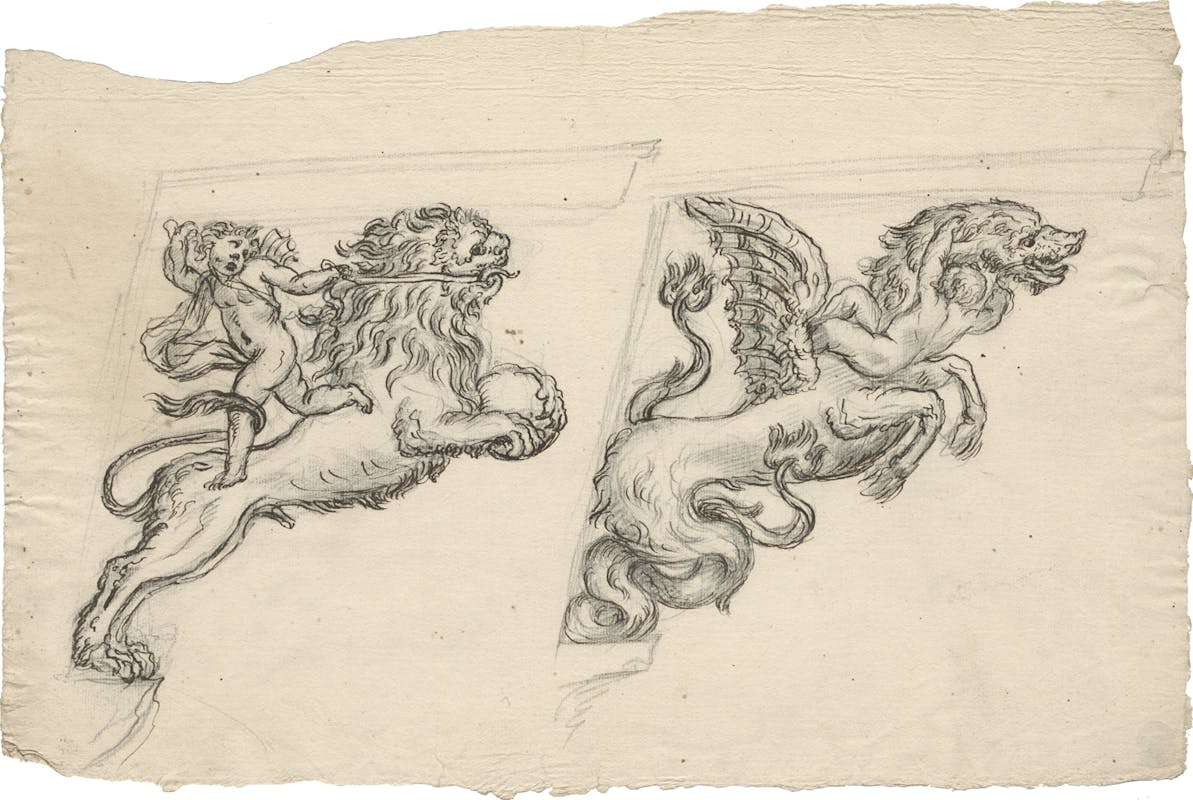 The exhibition is included in the admission ticket to the museums and has the same opening hours of the Pitti Palace info